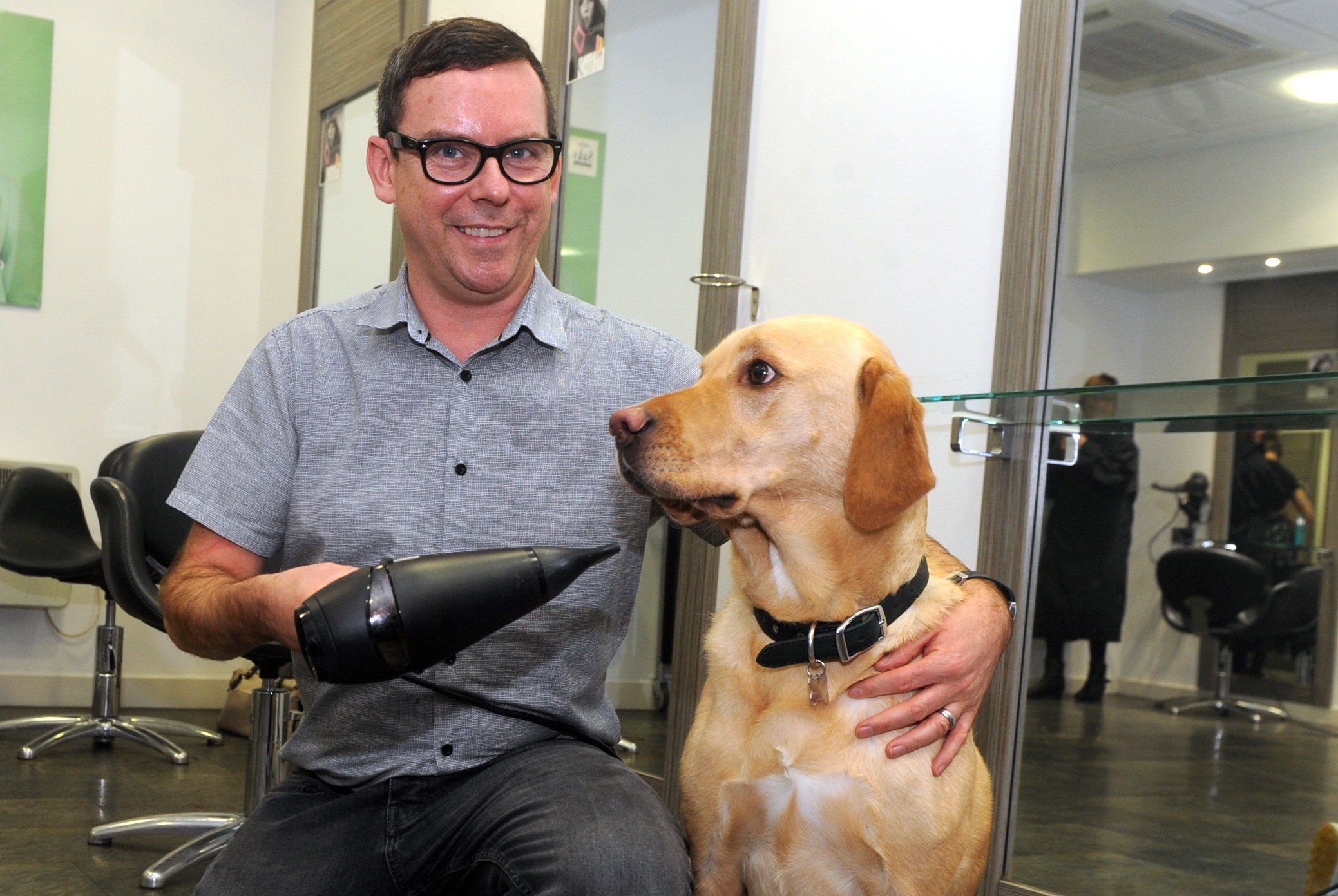 Alfie the Labrador is set to be the best groomed dog at Crufts this year.
For a city hairdresser and his best four-legged friend have qualified for the cream of canine competitions.
Salon manager James Grant and his hairy hopeful, Alfie, have made the grade for Crufts 2016.
Alfie's obedience will be tested at the national event held annually in Birmingham.
James, from Cove, can't believe the rise from training to tournament.
He said: "This is our first trip there, I never thought we'd get this far.
"We started training about a year and a half ago.
"It was relaxing for me, and Alfie certainly enjoyed it of course – all dogs love attention."
James, who manages Saks salon in Aberdeen, began training casually, in parks and at home.
But after joining Aberdeen Canine Training Society, which has been running for more than 60 years, the duo began competing.
James, 44, said: "We've made it through regional competitions, and I thought that was amazing enough.
"I never, ever thought we'd find ourselves here."
Alfie will have to retrieve objects, stay still for two minutes, respond to calls and move through gates all within the intimidating atmosphere of the Crufts finals.
James said: "The atmosphere will be the biggest challenge for him, with thousands of people there, and other dogs nearby – there's a lot of distractions.
"But it's amazing that we've made it there."
Alfie will compete against collies and other breeds for the obedience prize at pre-beginners level when Crufts 2016 begins on Thursday, March 10.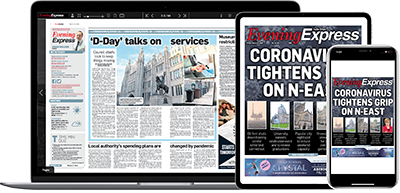 Help support quality local journalism … become a digital subscriber to the Evening Express
For as little as £5.99 a month you can access all of our content, including Premium articles.
Subscribe