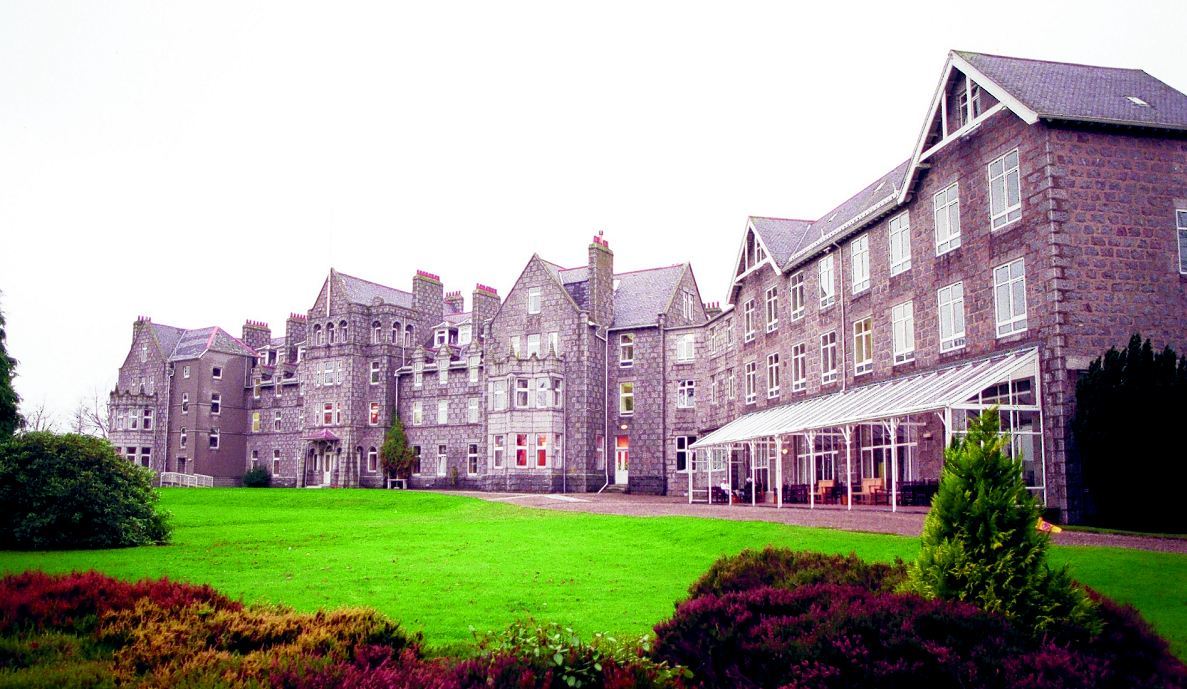 A PLINTH is to be rededicated to a doctor on the site of a hospital he founded.
Tor-na-Dee hospital was a purpose-built hospital which opened on November 29, 1899.
Called Deeside Hydropathic, it was owned and run as a private concern by the Rev Dr Alexander Stewart who died in 1906.
In 1998 NHS Grampian sold the property for development.
There was a plinth and urn in the grounds, which was dedicated to Dr Stewart.
It was put into storage while the site was redeveloped.
On Saturday four of his great-granddaughters will gather to see the plinth re-established in front of the former hospital building, which has been developed into apartments.
The site is now known as Woodland Grove and is being  developed by Chap Homes.
Dr John Lewis, whose cousin  was the great-granddaughter of Dr Stewart's wife, said: "The great-granddaughter of Dr Stewart  –  Jody Fern  –  was involved in this safe-keeping operation.
"She visited the site in 1996 and feared the plinth and urn would be lost.
"They were moved to Foresterhill for safekeeping.
"Recently Jody has negotiated with the present developers, Chap, for the reinstatement of the plinth. NHS Grampian informed us the plinth was available but the urn was missing."
If you know where the urn is, e-mail ee.news@ajl.co.uk, or call 01224 344 168.