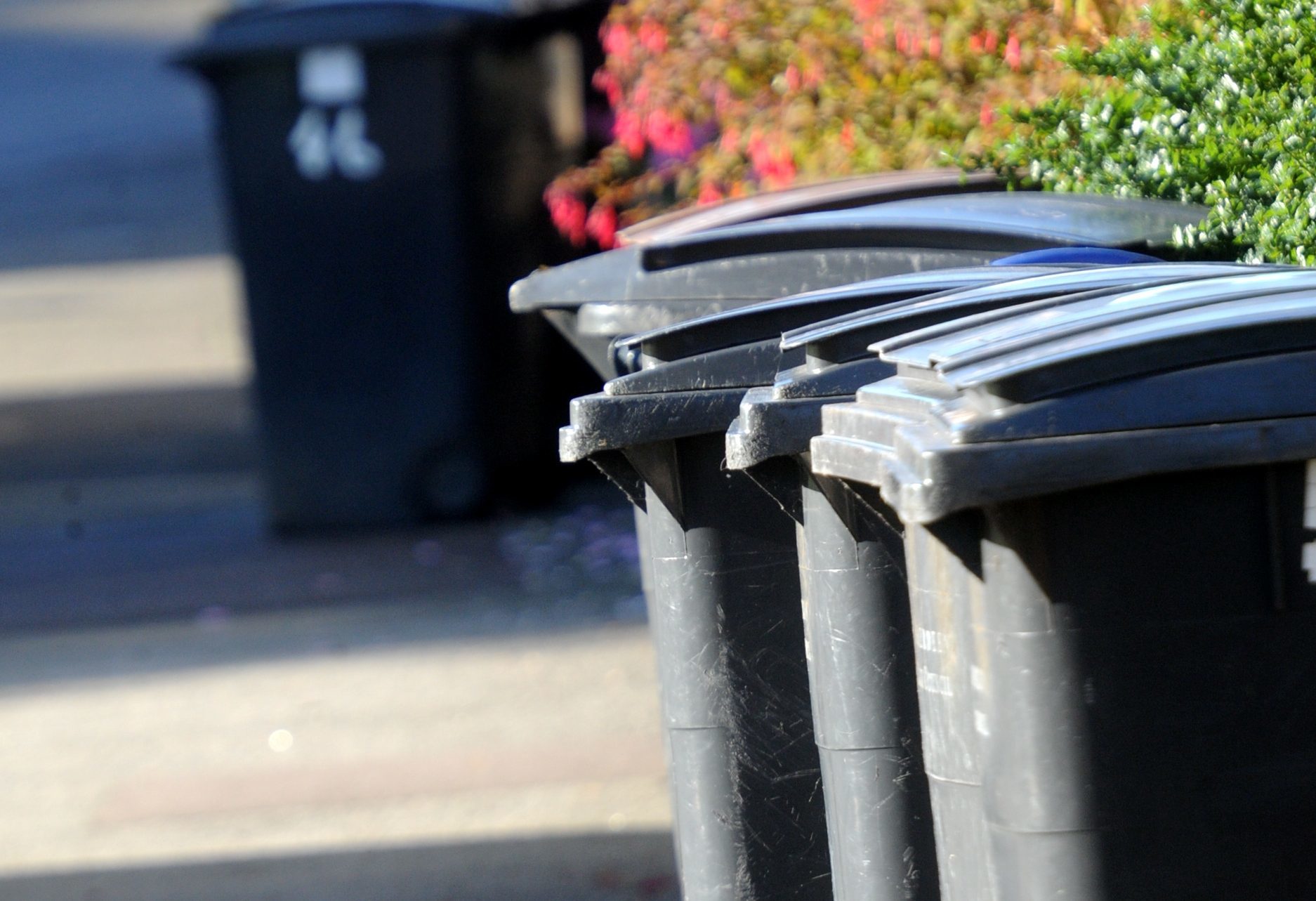 A decision on the future of recycling and waste services in Aberdeenshire will now be made at the start of the new year to allow extra time to take residents' views into account.
Views on proposals to push up the area's recycling rate and send less material to landfill were sought by the council's recycling and waste team in a consultation throughout September.
More than 2,500 responses were submitted on a proposed package of measures including reducing the size of non-recyclable bins, increasing each household's recycling capacity, altering the collection cycle and improving the network of household waste recycling centres.
Analysis of the consultation responses has now been completed and the results have been published on the council's website: www.aberdeenshire.gov.uk/wasteconsultationresults