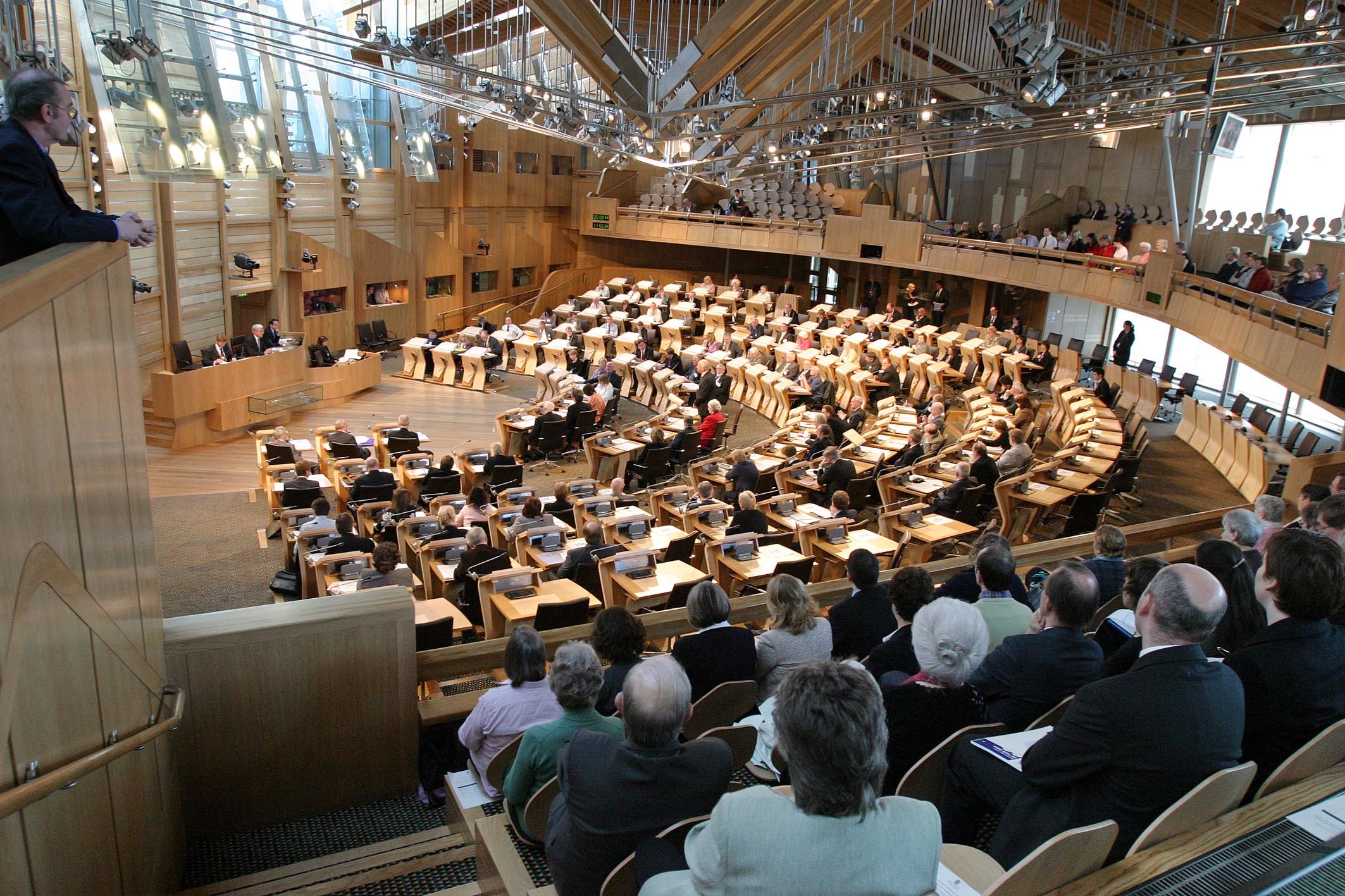 After months of campaigning, canvassing and debating, today is the day Scotland decides who will be its next representatives at Holyrood.
Thousands of members of the public – as well as the candidates – have already voted by post in the North-east, with many more to go before polls close at 10pm.
Electoral Commission Scotland Office head Andy O'Neill said everybody who is registered to vote could make their mark today.
He said: "This year's election will be a chance for voters to have their say on the issues that affect them.
"Polling places are open until 10pm.
"Information on how to mark your ballot paper will be available inside the polling station." The Scottish Parliament General Election will see some 16 and 17-year-olds voting for the first time.
Turnout is expected to be quite high, following the excitement generated by the Scottish independence referendum in 2014 and the Westminster General Election in 2015.
Every vote will count with some extremely close results expected in the North-east. Once the polls close, the counting begins and will run through the night.
The first North-east result is expected to be Angus North and Mearns at 3am. Results for Aberdeen Central, Aberdeen Donside, Aberdeen South and North Kincardine and Moray should all come in about 4am.
The winner of Aberdeenshire East should be declared at 4.30am.
Aberdeenshire West and Banffshire and Buchan Coast should call at 5am.
Once the constituencies are finished in the North-east, the regional list count can begin.
The North-east is expected to be the last region in Scotland to declare its winners at about 8am.
Other regions in Scotland should finish their constituency counts earlier, allowing them to begin the list count. The earliest regional list declaration time is pencilled in to be Scotland South, which is expected to be 4am.
You can follow all the results as it happens on the Evening Express Election Live Blog from 10pm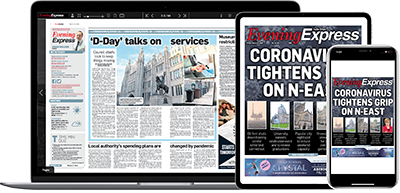 Help support quality local journalism … become a digital subscriber to the Evening Express
For as little as £5.99 a month you can access all of our content, including Premium articles.
Subscribe