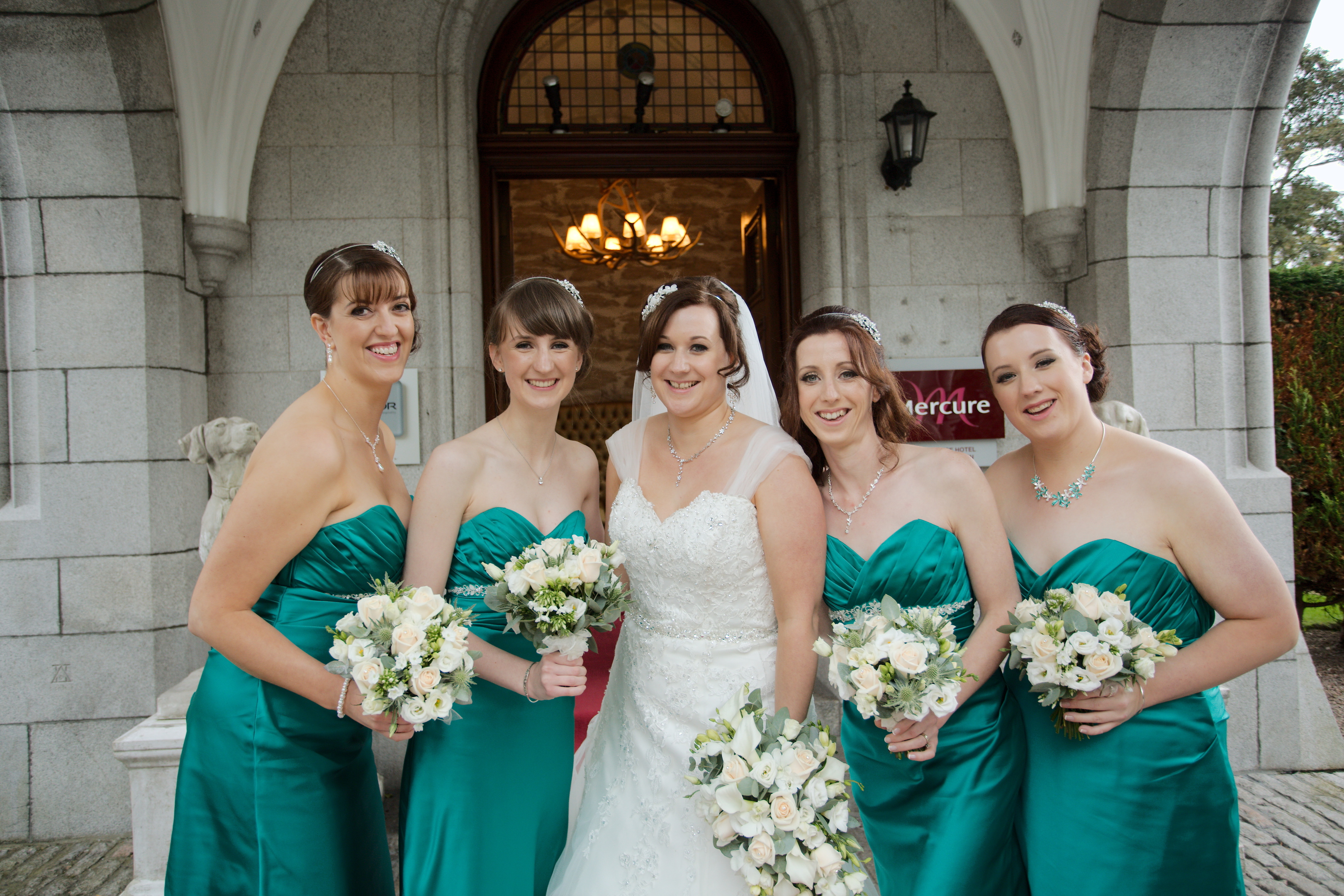 A WOMAN is set to take on an exhilarating skydive after shedding a massive 12 stone.
Debbie Stewart piled on the pounds after she began binge eating – sometimes consuming up to 5,000 calories a day.
At her heaviest, Debbie weighed 23 stone 2lbs.
But after making some serious lifestyle changes, she is now 11 stone 10lbs.
The 26-year-old believes that one of the triggers to her binge eating could have been when her close friend Christopher Dillon died suddenly from an asthma attack, aged 11.
Today Debbie, who lives in Ellon, said losing weight has given her the confidence to complete the skydive, which is in aid of Asthma UK and in memory of her friend Christopher.
Debbie said: "I never imagined I would ever be able to do a skydive.
"I didn't think it was something I could do mentally or physically.
"At the time of my friend's death I was so young I never thought it affected me as much as it did.
"But, it is probably a lot to do with my weight gain as I am a big emotional eater."
She added: "I realise now that I wasn't even regulating the taste of the food as I was packing it in so quickly.
"I wasn't eating for the hunger or the taste.
"I have a new look on life, which is why I wanted to do the skydive."
To sponsor Debbie go to www.justgiving.com/Debbie-Stewart4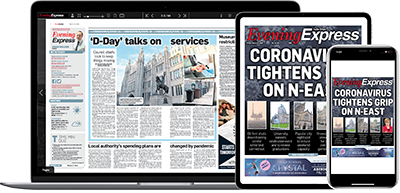 Help support quality local journalism … become a digital subscriber to the Evening Express
For as little as £5.99 a month you can access all of our content, including Premium articles.
Subscribe