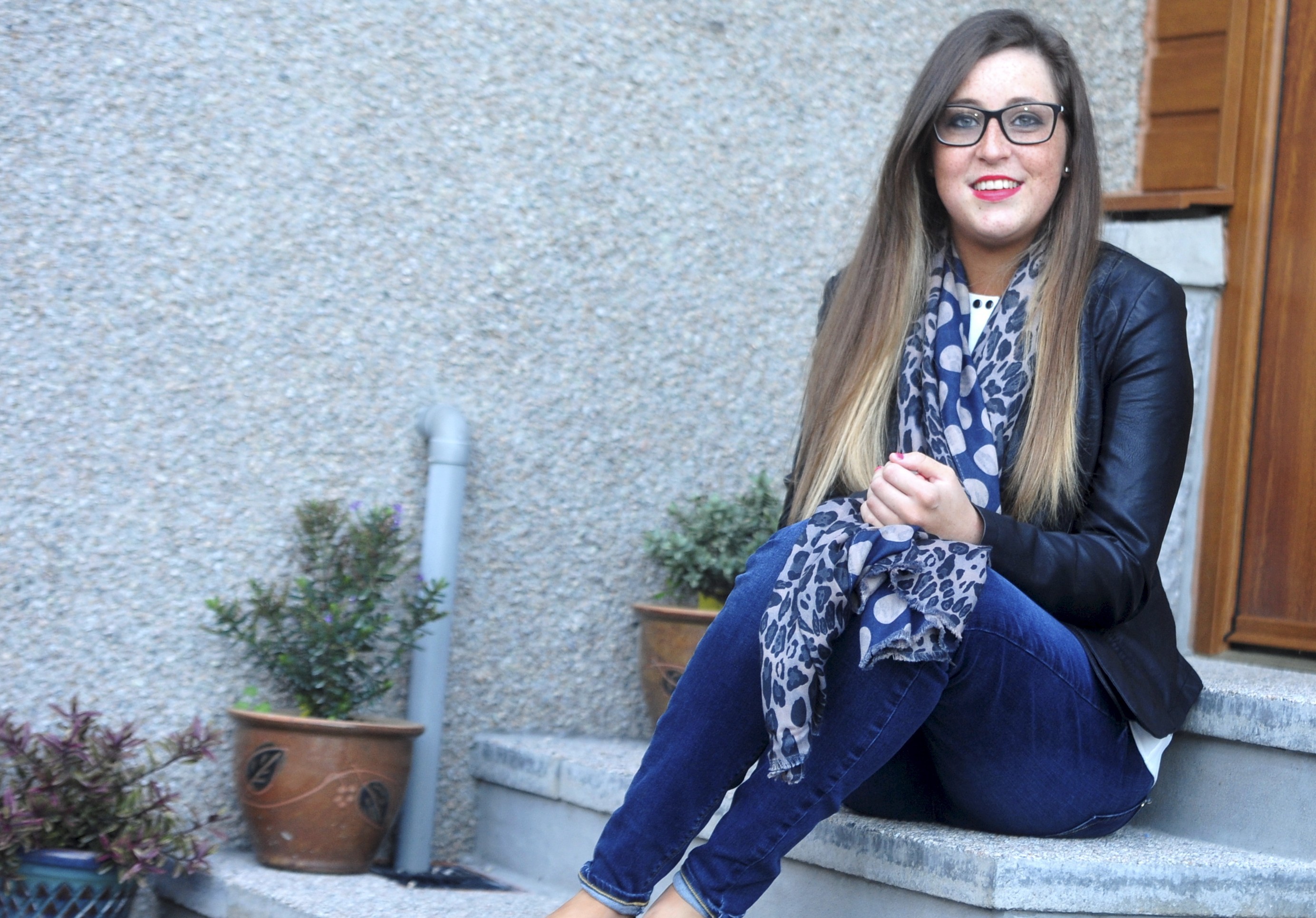 A YOUNG woman whose dad donated a kidney to her has made a plea for more donors after her own transplant failed.
Vickie Bruce, 22, from St Combs near Fraserburgh, was given the gift of life from her dad Stephen, when she was 14 years old.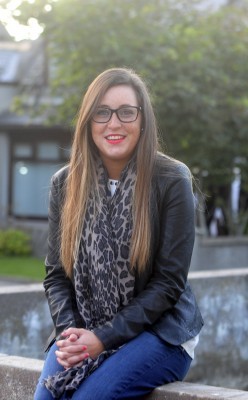 She said: "My life changed in so many ways after the transplant.
"That's why I want to share my story in the hope that more people come forward to go on the donor list, if they haven't already thought to do so, and to give blood."
After the operation in 2008, Vickie went from spending 10 hours a night on a dialysis machine to having so much freedom and energy.
"I got my life back, went back to school, and was so happy to be no different to my friends, " she said.
But, things took a turn for the worse for Vickie last year, after she had only just began to realise her dream of becoming a social worker.
"I moved into the halls of residence at Robert Gordon University in September. In the first week, I began to feel unwell and was being sick, but I determined to carry on," she said.
With a much-anticipated girlie holiday to New York fast approaching with mum Joan, 48, younger sister Kirsty, 21, and family friends, Vickie tried to play down her health issues. However, she was unable to fool her dad, Stephen, 48, a plumbing and heating engineer.
She said: "My dad turned round and said you don't have to go, but me being stubborn I wanted to."
On her return to Aberdeen, rather than seek medical attention, she returned to the halls of residence – determined to continue with her studies.
But the next morning, Vickie realised she was seriously ill.
That was October 14. She was back on dialysis by the 16th, and has been ever since."
Earlier this year in June, Vickie had the transplanted kidney removed. Although she looks well, every day is an uphill struggle for Vickie to get out of bed, but she does, But her life revolves around dialysis three times a week.
Vickie is currently awaiting an appointment to go on the transplant list. She said: "I am just so happy for the love and support I have from my parents, sister, and everyone else I know."
Vickie has kindly shared her story to raise awareness of the need for people to register as a donor and to give blood.
To find out more about organ donation in Scotland, click here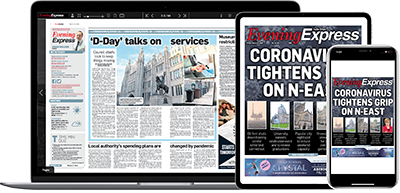 Help support quality local journalism … become a digital subscriber to the Evening Express
For as little as £5.99 a month you can access all of our content, including Premium articles.
Subscribe