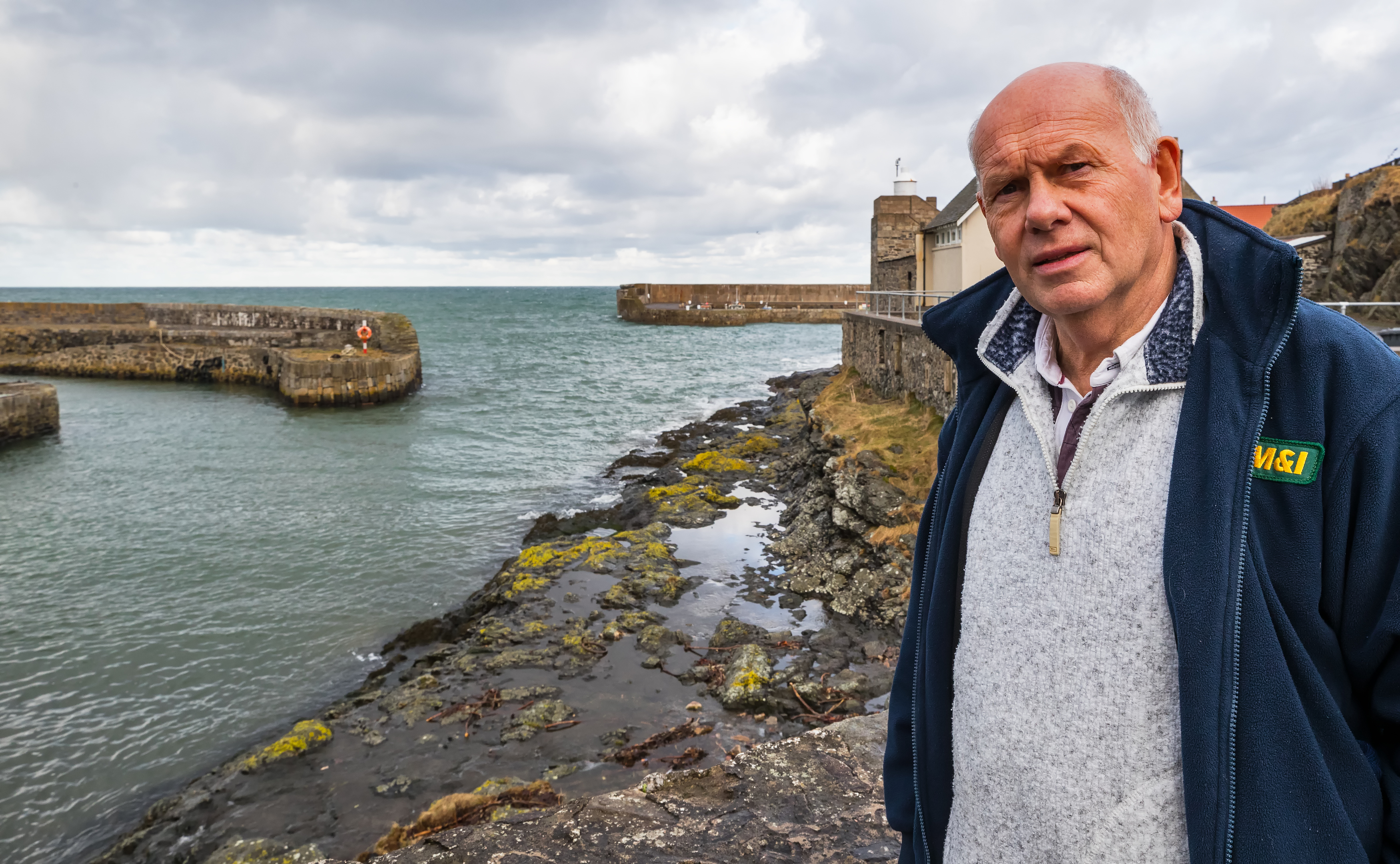 The dad of a North-east man, who was found dead days after going missing on a kayaking trip, has donated £5,000 to a charity set up in his son's name.
Jeremy Jackson's son Dominic Jackson, of Fettercairn, died after going missing on a sea kayaking trip from Portsoy harbour.
The charity, called PlanB, promotes the use of personal locator beacons among outdoor enthusiasts.
Dominic's funeral was due to take place in Fettercairn today.
He tragically died after setting sail on the solo kayaking trip on February 4.
His disappearance sparked a massive land, sea and air search until his body was eventually recovered from the water near Lybster on Thursday, February 9.
Now, the charity has raised more than £16,000 which will help go towards spreading the word about the way people can remain safe when they are outdoors alone.
And Jeremy today said an app is being created as part of the awareness project.
He said: "The idea is to make people aware that these devices, for example a personal locator beacon, are available for people to use.
"The charity is not just for kayakers. It will also help hillwalkers.
"We are also creating an app which will increase the rate of survival.
"I have donated £5,000, which is a lot of money, but other people have also been donating because they feel quite passionately about the cause."
Jeremy said his son's death has hit the Jackson family hard.
He said: "Every day is just awful.
"It's a nightmare because this has happened to my son.
"You never expect it.
"He was 35 years old and his whole life was out in front of him.
"I can't get to grips with the fact he is no longer with us. Dominic was loved by everyone.
"He was innocent going about something he enjoyed.
"He was such a good man."
Donations to the charity can be made at: www.justgiving.com/crowdfunding/domjackson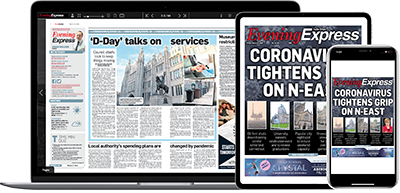 Help support quality local journalism … become a digital subscriber to the Evening Express
For as little as £5.99 a month you can access all of our content, including Premium articles.
Subscribe