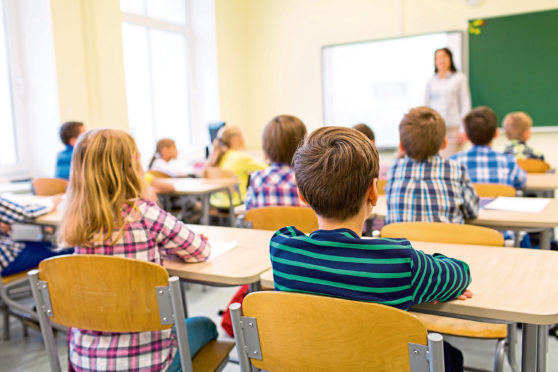 Primary school children across the north-east are accessing pornographic content on their phones, a charity dedicated to keeping youngsters safe online has warned.
The director of CyberSafe Scotland was speaking as UK Government's age check system for adult content was getting set to be rolled out.
From July, adult websites will have to verify the age of visitors from the UK, otherwise they will be blocked by internet service providers.
The charity which supports families across Scotland said it has received reports from both schools and parents that children had been shown pornographic content at primary schools across the north-east.
Annabel Turner, CyberSafe's director for Scotland, said: "We've had the same situation on quite a few occasions, both in Aberdeen, Aberdeenshire and nationally.
"It's not surprising really that schools are having to deal with it, as kids in P6 and P7 now have phones."
Annabel added that children often have unrestricted access on their mobiles, which makes it easy for them to access content which they are too young to see.
She added: "It is completely understandable how it happens.
"The moment kids have unlimited access to hardcore material there's absolutely no restriction on that."
She gave a cautious welcome to the age verification system.
She said: "Having children with unrestricted access 24/7 is a bit ridiculous.
"I'm sure they will still be able to access it and that's one of the criticisms of it.
"But hopefully it will open up a wider conversation."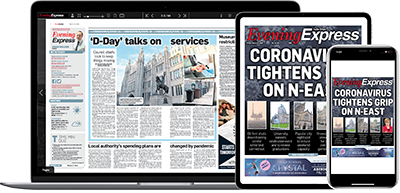 Help support quality local journalism … become a digital subscriber to the Evening Express
For as little as £5.99 a month you can access all of our content, including Premium articles.
Subscribe