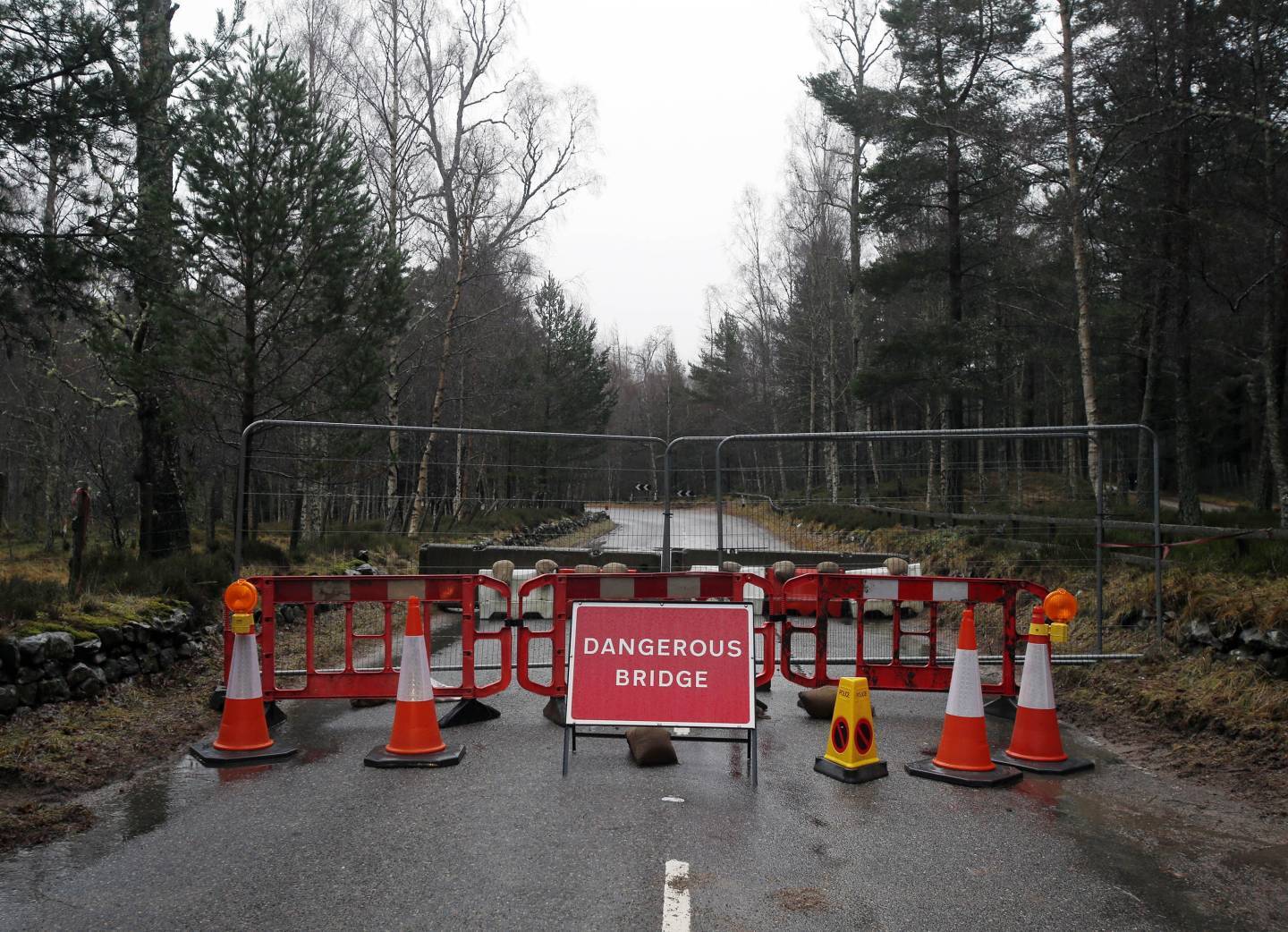 On December 30 last year Braemar was cut off from the outside world on nearly all sides as Storm Frank caused havoc across Deeside.
The storm was in full swing and the historic village and the surrounding area took a real battering.
With communications out and electricity down the whole village was plunged into darkness.
To make matters worse the A93 road through Braemar heading east was cut off when the Invercauld Bridge across the Dee was deemed unpassable due to flood damage.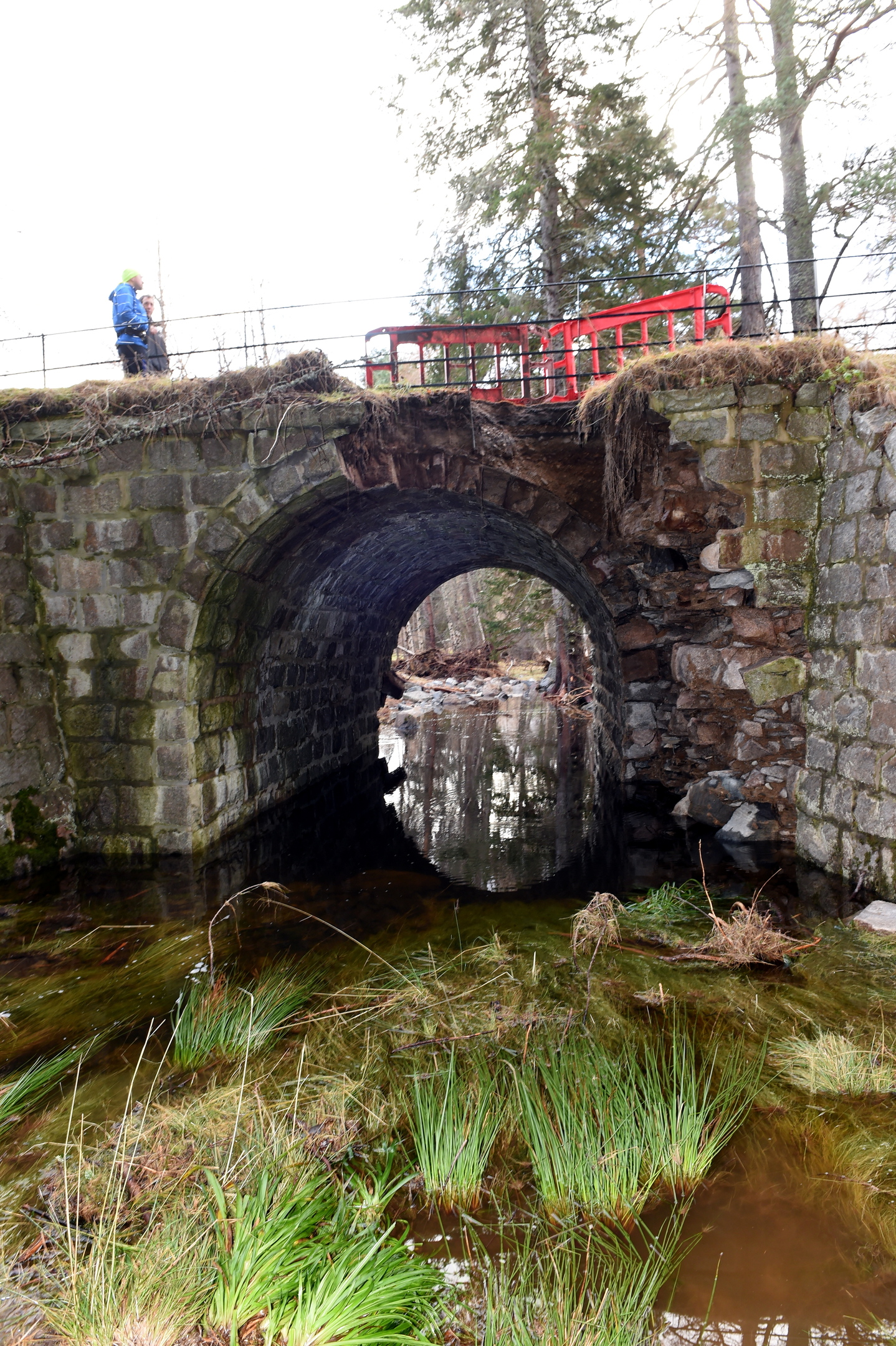 The only way out was along the A93 south to Blairgowrie.
A year on, business owners and residents of the Deeside village have been speaking to the Evening Express about how the area is recovering.
Gareth Guy, who owns The Horn Shop, said his premises were shut for about three months after being flooded, but things were now back to normal.
He said: "I had around four to five inches of water in my workshop. Water also covered the floor in the shop so I had to get new flooring. It was shut for just over three months."
Gareth's shop was one of a number of businesses in Braemar affected by the storm.
"Everything is back to normal now, but if we were to have floods again then my workshop and shop would flood again.
"I am in discussions with the estate to see if can I get a bit more protection."
Others in the village said a strong community spirit had helped the area recover following the flooding.
---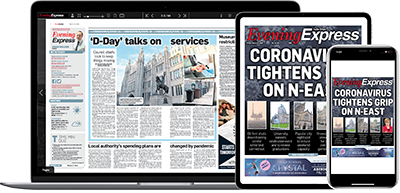 Help support quality local journalism … become a digital subscriber to the Evening Express
For as little as £5.99 a month you can access all of our content, including Premium articles.
Subscribe