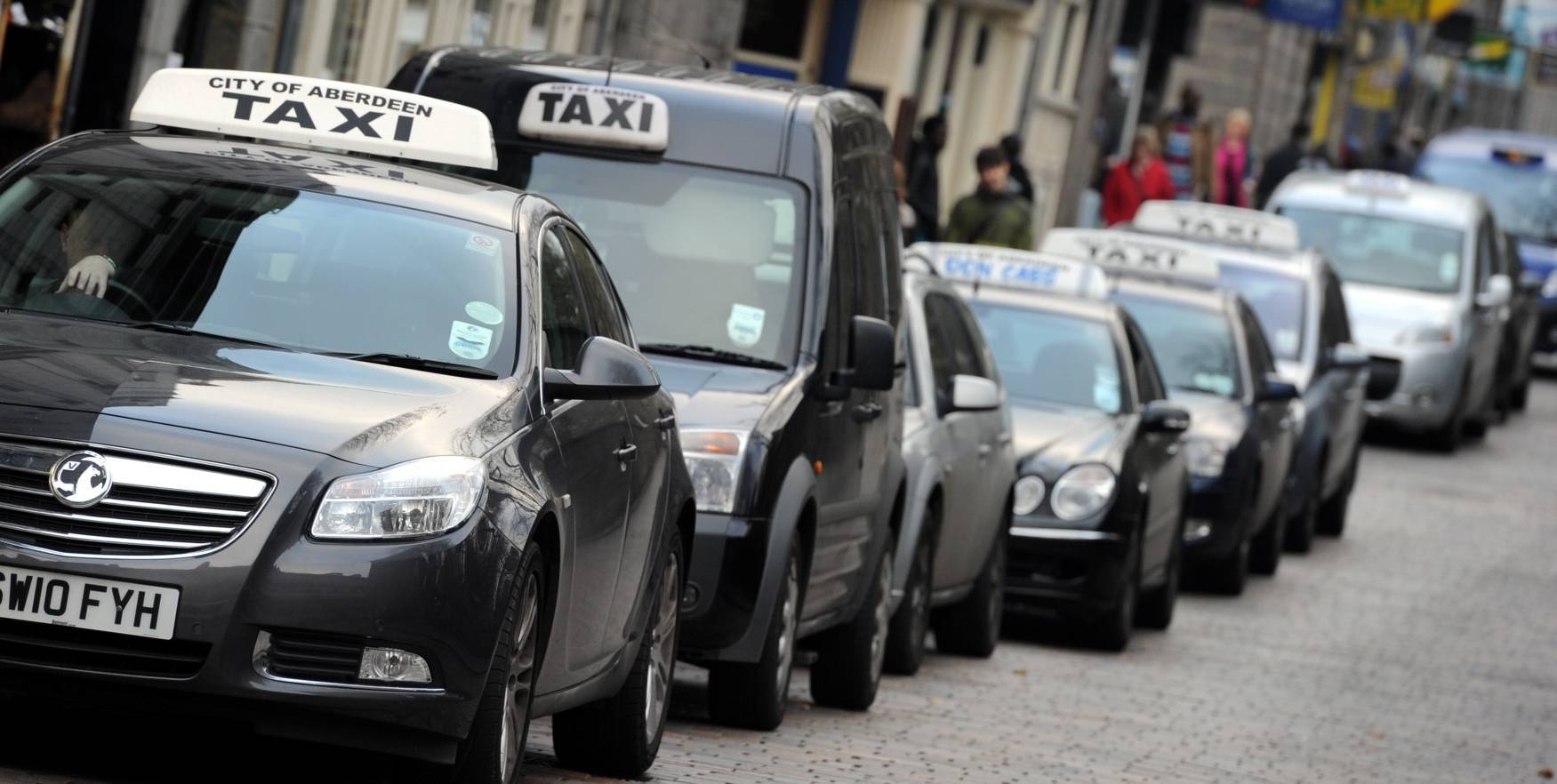 CABBIES are to be given directions in customer service that could help the North-east win "World Host" status.
Aberdeen City Council's licensing committee agreed to training for taxi drivers, which could see them sent to college after consultation with the trade.
Licensing committee member, Councillor Nathan Morrison, said he looked forward to working with the taxi trade on a programme for drivers.
He said: "I think it's a great initiative and can only be to the benefit of people in the city."
Fellow committee member, councillor Gordon Graham, said: "I am happy that it will go for further consultation with taxi drivers."
A report to the committee said the Taxi Consultation Group were "supportive of the idea" but "took the view that it would require further consultation with the taxi trade as a whole given the implications for drivers".