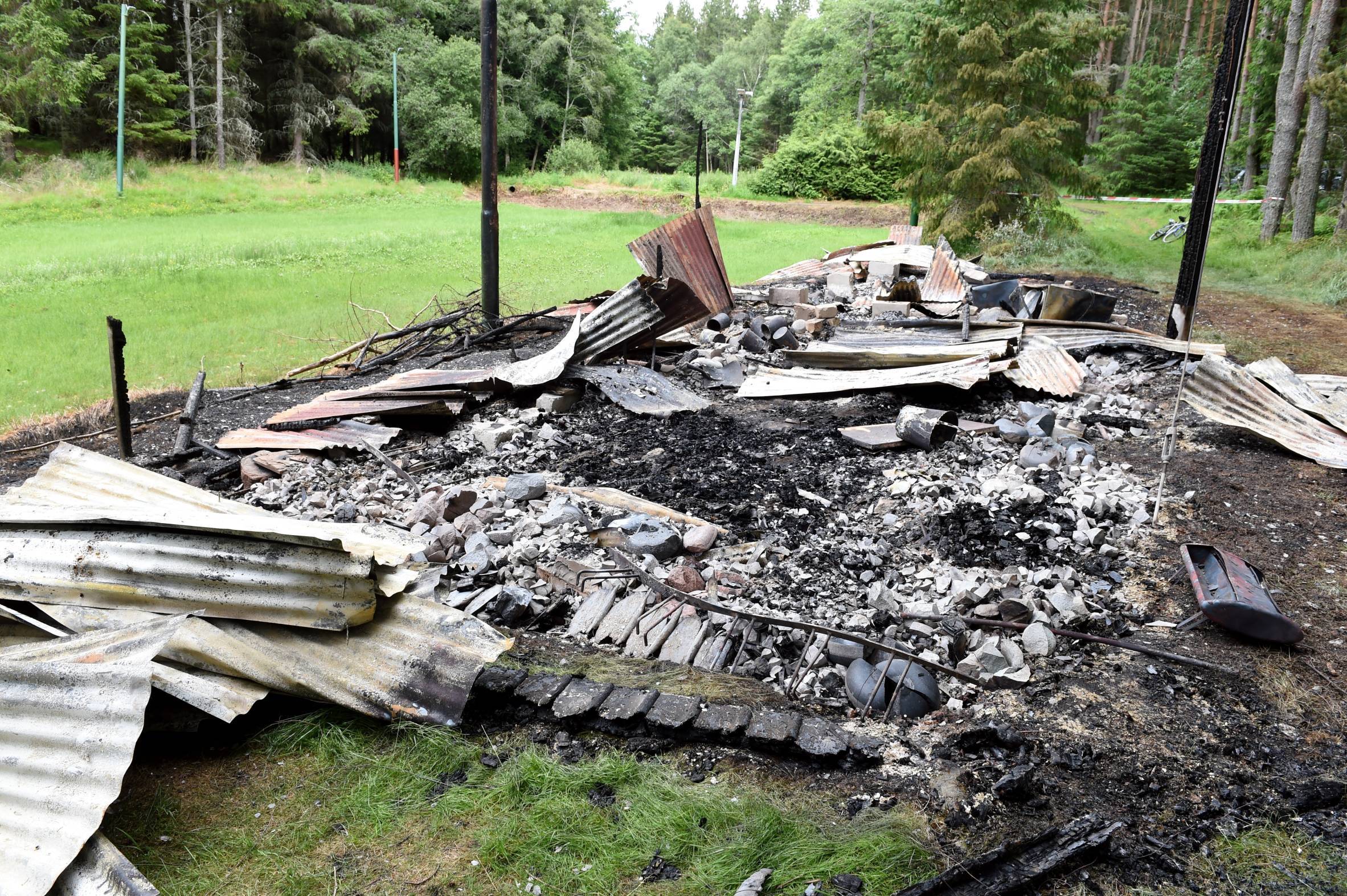 THE clubhouse of an Aberdeenshire curling group has been reduced to ashes.
A fire, which is being treated as suspicious, broke out at the Vale of Alford Curling Club at 8.15am yesterday.
Equipment, trophies and memorabilia from the club's 140-year history were destroyed, including 40 sets of curling stones.
Police say the blaze caused a low five-figure sum of damage.
One fire crew attended the scene and had the blaze under control within half an hour.
Pc Neil Duncan, of Police Scotland, said: "The Vale of Alford curling club has been in Alford for about 140 years and is an important part of the community.
"Not only does it form part of the local history of the area but is part of the history of curling as a sport, as the Vale of Alford curling club was one of only a few remaining outdoor curling clubs in the country.
"The fire is being treated as suspicious and we would appeal to anyone with information about this fire to contact Police Scotland on 101 or Crimestoppers anonymously on 0800 555 111."
The club's ice maker Willie Milne, who raced down with president Andy Travis to survey the damage, said: "It was just a smouldering heap of ashes by the time we got there. The building can be replaced, but everything inside it is lost forever."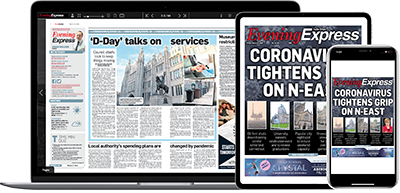 Help support quality local journalism … become a digital subscriber to the Evening Express
For as little as £5.99 a month you can access all of our content, including Premium articles.
Subscribe