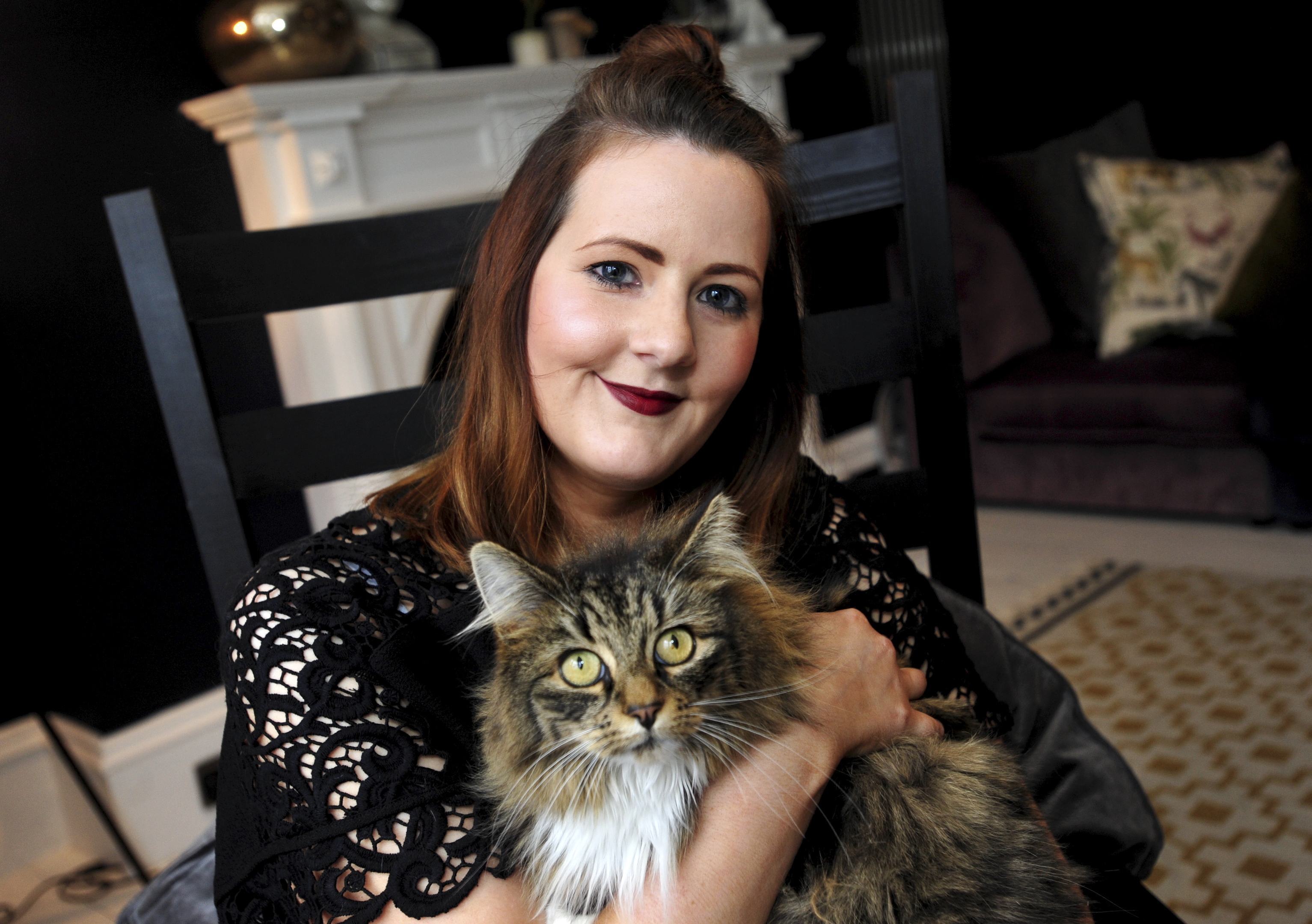 DO you take cats with your coffee?
Cat lovers could be in luck as plans are afoot to open Aberdeen's first cat cafe early next year.
Heather Lynch, 26, has launched a crowdfunder to set up the budding business.
While most of the start-up costs will be covered by the Princes Trust and by a loan, a further £5,000 is needed to set up the feline scheme.
The cafe would feature 10 cats in residence, who can hang out with visitors while they enjoy their food. The proposed cafe would sell tea, coffee, home bakes and sandwiches and the kitchen area would be entirely separate from the animals.
The cats' welfare will be the top priority, and its hoped the cafe can also raise money and work with local cat charities.
Lady Dinah's Cat Emporium was the first of its kind to open in London last year.
This was followed up by Maison de Moggy cat cafe in Edinburgh, which opened in January.
The craze has spread internationally with cat cafes set up in Tokyo, Paris and Madrid.
To donate to The Cat in the Window Cafe campaign, visit http://igg.me/at/The-Cat-In-The-Window-Cafe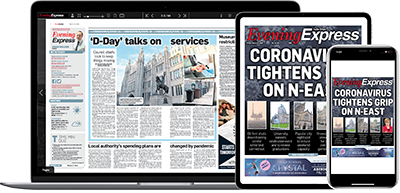 Help support quality local journalism … become a digital subscriber to the Evening Express
For as little as £5.99 a month you can access all of our content, including Premium articles.
Subscribe