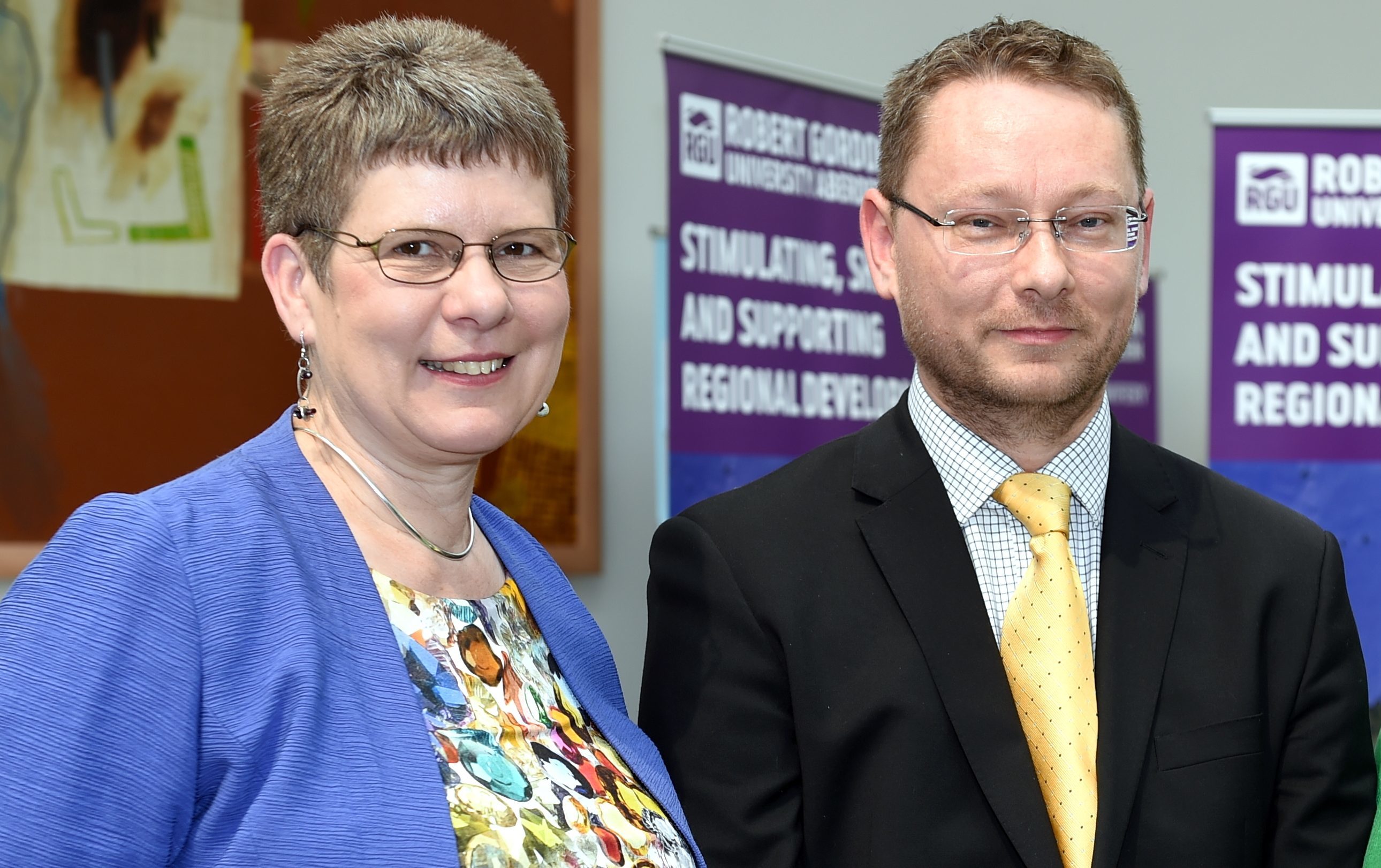 Opposition leaders have criticised the appointment of the new co-leader of Aberdeenshire Council.
Labour councillor Alison Evison was appointed at a meeting of full council yesterday.
Her predecessor, former councillor Martin Kitts-Hayes, resigned from his post after he was caught up in the Legogate scandal, leaving his SNP colleague Richard Thomson in charge.
Councillors voted 32 to 31 in favour of establishing a co-leadership style arrangement again.
Ms Evison joins SNP councillor Richard Thomson to combine roles and "job share" the role of leader.
She will also continue in her role of convener of the education, learning and leisure committee, a move which has been slammed.
Cllr Jim Gifford, leader of the opposition Alliance, said: "Cllr Evison is the chair of education, learning and leisure committee, a hugely important role with responsibility for almost half of the council's budget and an ambitious capital plan.
"It is – or should be – a full time job.
"The idea that she can adequately meet the massive responsibilities she carries as chair of ELL while also doing half the role of the leader of the council – in itself a massive job – is absurd."
Cllr Thomson told councillors that it was actually "easier" for two people to make one of themselves available than it is for one person.
Cllr Stephen Smith was also appointed to vice chair of policy and resources committee and Cllr Graeme Clark to the vice chair of infrastructure services.
Councillor Alison Evison said: "As co-leader I now have a stronger voice with which to support our school communities in raising attainment, encouraging aspiration and developing the health and well-being of our young people.
"We have an ambitious school estate programme, including aspirations for development in Peterhead, and as Co-Leader I am better placed to guide this forward.
"Education is a key issue nationally, and I can ensure that the interests of Aberdeenshire are heard by the Scottish Government.
"Together, councillor Thomson and I have a range of experience in different areas of the Council. We are a strong team.", formed to serve the communities of Aberdeenshire and working together in a modern and appropriate job-share arrangement.
"This team model has already proved effective in Aberdeenshire.
"In the past there has been one leader of the Council who has also been chair of  the primacy committee, with the resulting workload this has brought.  Our new model is a clear improvement on this."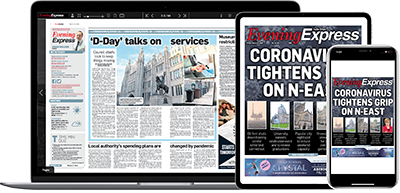 Help support quality local journalism … become a digital subscriber to the Evening Express
For as little as £5.99 a month you can access all of our content, including Premium articles.
Subscribe