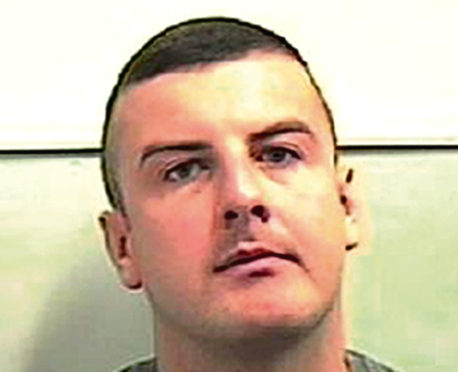 A gang of fraudsters who emptied out the bank account of a north-east couple have been sentenced.
A group of 13 were found guilty at Glasgow Sheriff Court following a major investigation by Police Scotland's Organised Crime and Counter Terrorism Unit.
The unnamed Inverurie couple had £7,300 nabbed by the gang, who posed as the fraud team from Royal Bank of Scotland.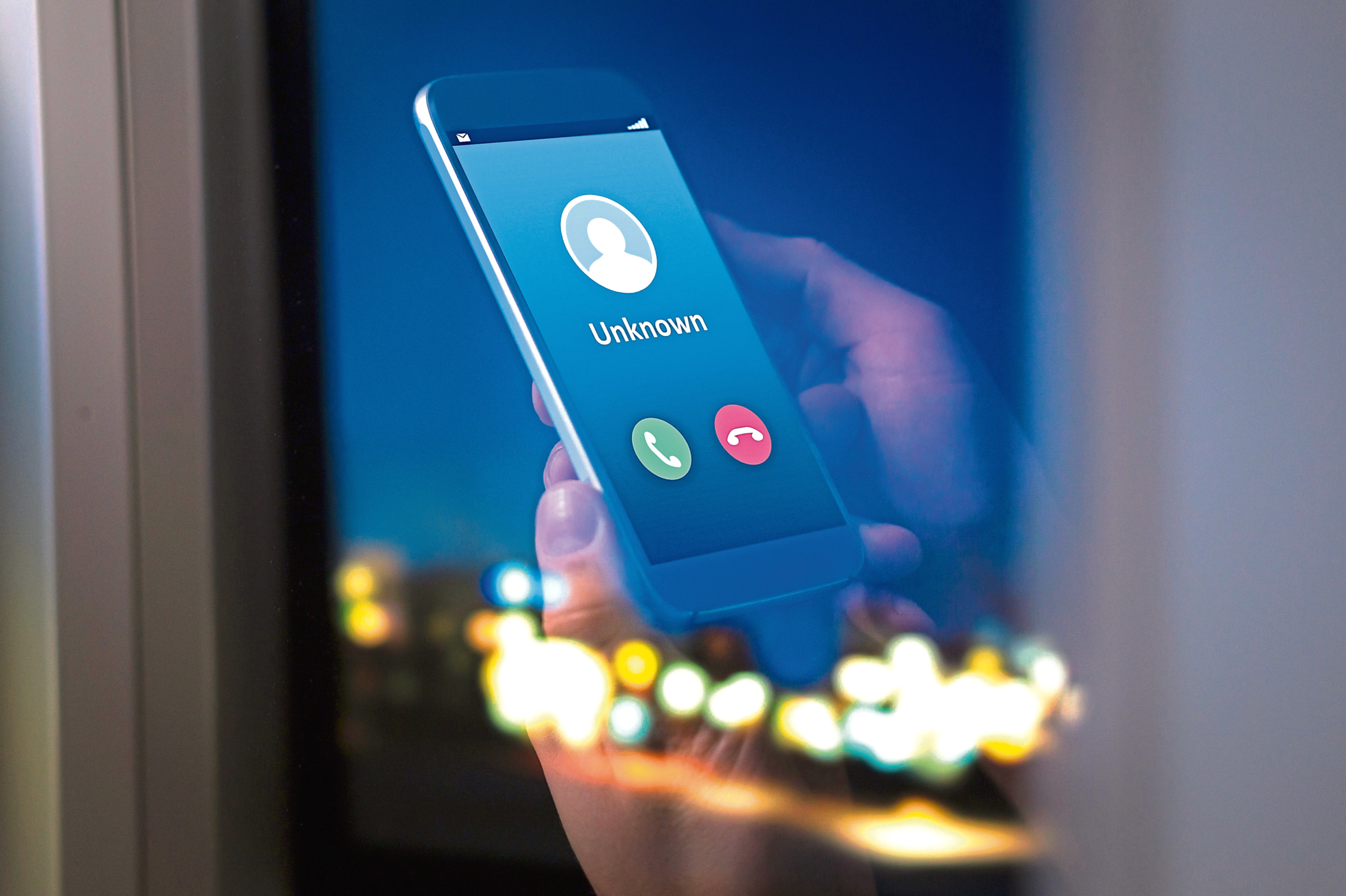 In total, nearly £360,000 was stolen from people across Scotland and Northern Ireland, including £260,000 from one victim.
Leader Mark Miller, 28, was jailed for 28 months, after police say he bragged about the lavish lifestyle the illicit cash was paying for on social media.
His 12 accomplices were given various community payback orders and restriction of liberty orders.
The thieves would pretend to be from the victims' bank, claiming a fraudulent transaction had been attempted.
Victims would then be urged to call the bank, using the number on the back of their debit card – but when the victims would hang up, Miller or one of his accomplices would keep the line open, allowing them to pilfer confidential information the victim thought they were giving to a bank employee.
According to Detective Inspector Steven Trim, from the Organised Crime and Counter Terrorism Unit, the scammers would transfer the cash to their own accounts before withdrawing the funds at travel exchanges in different currencies.
DI Trim said: "We became aware of an organised crime group in the latter part of 2013, who were calling victims and pretending to be from the bank.
"There were six different crimes that we focused on and they all had different amounts that were available to the group.
"They were looking to clear out people's bank accounts completely, so the amount they got away with is based on the amount the victims had."
---
Police tips to beat the scammers
The Take Five campaign was launched to help people spot a scam.
As part of the campaign, police issued advice to people in the hope it would help them stay safe from fraudsters.
People have been urged to stop and think if they feel something is wrong.
The campaign has warned:
Your bank will never cold call you to ask for your PIN number or other personal information. Only give out personal details if you trust the service and if you were expecting to be contacted.
Never automatically click on a link you receive unexpectedly through text or email.
Always question any uninvited approaches and contact the company yourself using a known number or email address.
---
According to DI Trim, the north-east victims were in their late 30s, proving it is not just the elderly at risk.
He said: "You'd think this was a crime that would target the elderly or vulnerable people but not in this case.
"They're quite a sophisticated group and they will target anyone – the oldest victim was 87 years old.
"I think it's important for people across the age spectrum to be aware of this and how to defend against it.
"These groups are very good at what they do and they have a big network behind them.
"They're actually very accomplished at pretending to be a member of the fraud team at the bank. They've proven that they can catch out any person of any age group across Scotland and Northern Ireland."
---
---
To track down the culprits, DI Trim and his team "followed the money".
Miller's mules were using their own personal bank accounts to hold the stolen cash before it was withdrawn.
The gang were spotted on CCTV at various foreign exchanges in Glasgow, sometimes with a number of them in the same queue, with Miller spotted waiting outside to be handed the cash.
DI Trim said: "We were able to get footage of the mule network making the withdrawals – quite often they would be lined up one after the other to take the money out and that allowed us to follow them back up the tree to Mark Miller.
"He was posting things on Facebook about his extravagant lifestyle. He was quite happy to pose with Hugo Boss watches and holidays in Mexican water parks with the victims' money.
"That social media stuff also gave us the opportunity to trace it back to him.
"The conclusion of this case marks what has been a successful investigation. We are particularly pleased about securing convictions for senior members of the crime group."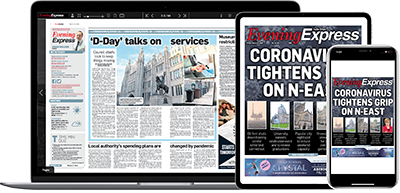 Help support quality local journalism … become a digital subscriber to the Evening Express
For as little as £5.99 a month you can access all of our content, including Premium articles.
Subscribe