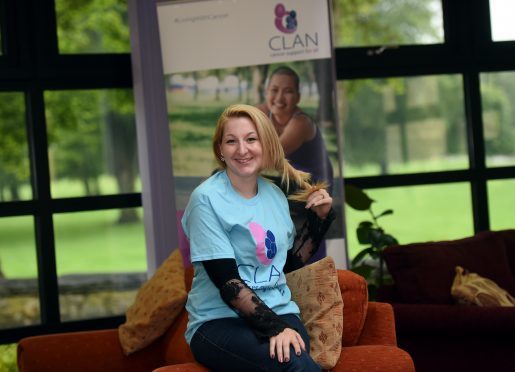 A North-east crash victim says her new fundraising challenge is inspired by her cancer-stricken dad.
IslaMarie Smith, 28, from Banchory, intends to raise cash for the cancer support charity CLAN, which has been a huge help since her father Rob, 64, was diagnosed with lung cancer.
Rob, along with his wife Ruby, were a vital part of IslaMarie's recovery after she broke her spine and spent three months in hospital following a serious car accident on the A90 in 2009.
IslaMarie says it's now time that she did something for her dad – and has launched a charity campaign,
Her Half Your Hair, Do You Dare? challenge came about because IslaMarie's crash injuries meant she couldn't participate in traditional physical fundraising events, such as walking or running.
She was encouraged to lose her locks by her hairdresser and is hoping that it will help raise awareness that people of all physical capabilities can still raise money for good causes.
Any cash she makes will go towards CLAN Cancer Support, while the hair will be donated to the Little Princess Trust, which makes wigs for young children who are fighting cancer.
IslaMarie said: "My dad lived and worked for years in Aberdeen.
"When we found out that he had terminal cancer, I didn't know how to deal with it. CLAN have been so good and so supportive.
"They recognise that you maybe don't want to speak about cancer all the time, whereas other charities organise lots of talks and discuss cures.
"My dad was automatically terminal and he finds it really frustrating.
"But with CLAN you can come up and get a massage or you can speak to a counsellor. It's just invaluable support."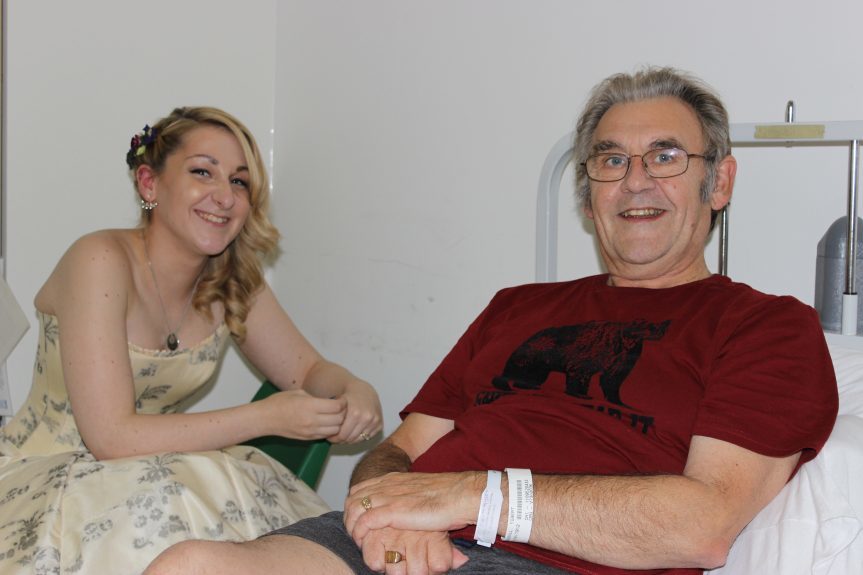 IslaMarie hopes her challenge will inspire other people to take part in charity events – regardless of their level of ability.
She said: "I used to be really active, I would help out with a run or a walk.
"I didn't know what I could do after my accident but I wanted to do something to raise money.
"I want people to know that you can do good things, and good things can come out of a bad situation."
IslaMarie added: "Just because the cancer is terminal doesn't mean that you can't appreciate what you have.
"It was a near fatal accident – it gave me a lot of time to think about the struggles that other people have.
"I was in the hospital for three months, where some people recovered and some didn't.
"When I left I told my family I still wanted to go to university and they dropped everything to support me.
"I just want to be able to repay even a fraction of the love, care and support they have offered me over the years."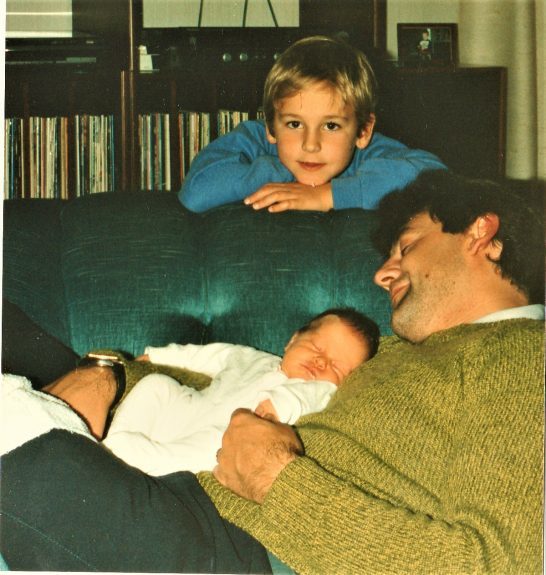 The sponsored haircut later this month – which can be as much hair as you dare – will be a curtain-raiser for Go Purple for CLAN in September, which is the charity's main fundraising month.
IslaMarie said: "I thought you had to shave your head to do something like that.
"I was so surprised. Especially for girls, the whole idea of shaving your hair is so daunting.
"I wasn't sure if anyone was even going to support me. I'm doing it because I want to have a legacy in place. I want to give back to CLAN and they said why don't we launch it as a challenge?
"The hope is that I'll kick things off in the last week of August before CLAN's September fundraising month."
To donate to IslaMarie visit www.justgiving.com/fundraising/islamarie-smith or text CLAN61 to 70070.