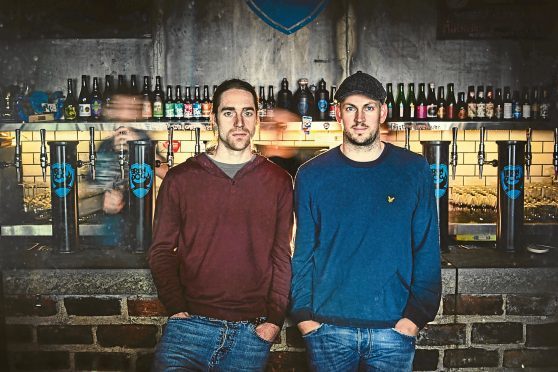 A North-east craft beer brewery is looking to open its first airport bar.
BrewDog has plans to extend the brand by opening bars in different airport locations.
The brewery hopes to offer a different experience to traditional airport bars.
In a blog post, BrewDog announced its intention to expand into airports.
The post stated: "A couple of weeks ago we ran down the list of our upcoming beers for 2018 and filled you all in on everything we are planning to release from our brewhouse this year.
"We figured the natural progression from that is to do the same for the places where much of that craft beer ends up – our amazing (and growing) network of BrewDog bars.
"Our bars team are a travel-hardened bunch, used to life on the road looking for new sites or checking up on existing ones.
"For years we have wondered why airport bars can't be done better – we've all passed through them on the way to our gate and been greeted with old beer, strange carpets and stale atmospheres.
"So in 2018 we are going to do something about it. We have our first airport location agreed and ready to get to work at, with a second in the pipeline too.
"We love the fact that many US airports have small-scale brewery taps from local breweries for those who love craft beer – this coming year is when we give UK travellers a taste of what beer on the go should be like."
The craft beer giant has also asked its followers which airport it should consider when opening the first bar in.
They said: "Word on the street (tarmac) is that everyone wants us to open a BrewDog bar in an airport – so time for the big question – which airport should we land at first?"
Meanwhile, the company has been working on further distributing its products to Aberdeen airport.
As part of Aberdeen International Airport's new improvements, the Northern Lights Executive Lounge offers drink options such as BrewDog's craft beer.
Aberdeen International Airport declined to comment.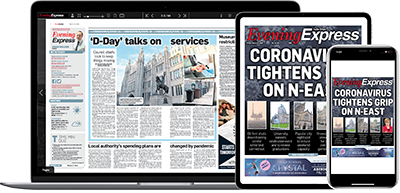 Help support quality local journalism … become a digital subscriber to the Evening Express
For as little as £5.99 a month you can access all of our content, including Premium articles.
Subscribe