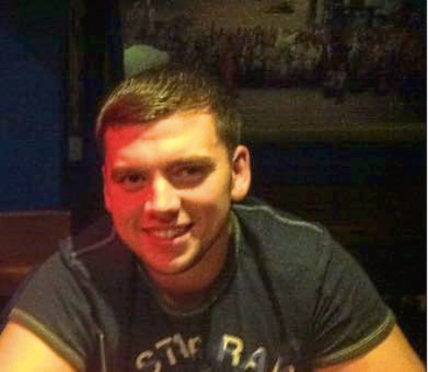 A man accused of murder looked "shocked" when his alleged accomplice asked him to "deal" with the money issues she had with her boyfriend.
Claire Ogston, 21, told a jury on Friday how Steven Dickie, 24, reacted when Tasmin Glass, 20, spoke to him about financial issues she was having with her partner.
The High Court in Edinburgh heard that Glass was "worried" about not being able to pay a sum of money back to Steven Donaldson, 27.
Ms Ogston said Glass said she was a "wee bit scared" of Mr Donaldson and what he'd do if she didn't repay him.
The court had earlier heard that Mr Donaldson, of Arbroath, Angus, had bought Glass a car which she wrote off.
The jury also heard that Glass was due to repay Mr Donaldson a sum of money for the vehicle.
---
---
But on the evening of June 6 2018, Glass told Dickie and Callum Davidson, 24, that she needed help dealing with Mr Donaldson.
Ms Ogston, who has had a baby with Davidson, said she was there when Glass made the request.
Glass, Dickie and Davidson – who all come from the Kirriemuir area – deny murdering Aberdeen oil worker Mr Donaldson in their home town between June 6 and June 7 2018.
The trial, before Lord Pentland, continues.