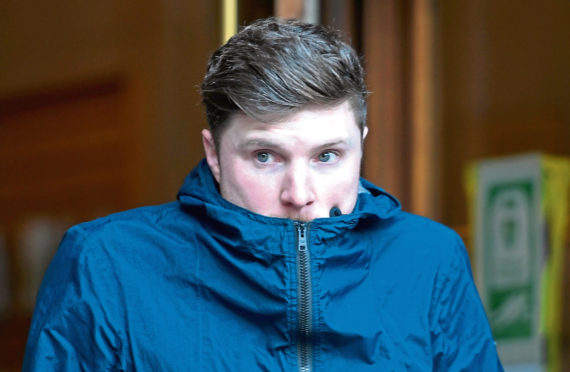 An amateur footballer who was accused of racially abusing an opponent has been cleared of any wrongdoing in court.
Aberdeen University FC's second team walked off the pitch at Tullos Playing Fields on April 23 last year, following the alleged incident during their Division One (North) match with Kincorth.
Around 30 minutes into the tie, AU left winger Adrian Gassama was fouled and entered into a "tussle" with an opponent.
Witnesses claimed Kincorth right-back Michael Kindness then became involved by shouting a racist remark towards him.
Mr Kindness, 30, appeared on trial at Aberdeen Sheriff Court yesterday and "100%" denied having made the remark.
Defence solicitor Graham Morrison asked if it was possible a team-mate had uttered the slur.
But Mr Kindness said: "I don't think anyone would have, but it would have been totally out of order (if they did)."
He added that he had not heard anyone use the phrase described, or any similar racist language, during the match.
This was echoed by his former team-mate, Lee Mair, who also gave evidence.
Mr Mair said he was unaware that anything had been said.
He added: "Our keeper came from behind us as it all kicked off and shouted 'what's happening?'.
---
---
"At that time we didn't really know and then it became apparent, maybe 30 seconds or so later, that something had been said."
Sheriff Ian Anderson said he found the witnesses for both the Crown and defence to be "intelligent and reliable".
He added: "I am left with quite a bit of doubt about what happened.
"It is possible it was said, or someone else said it, and some of the witnesses misidentified who said it."
Sheriff Anderson found Mr Kindness, of Wellington Terrace in Aberdeen, not guilty.
Mr Gassama said: "I just have to go with what the court has said and move on with my life."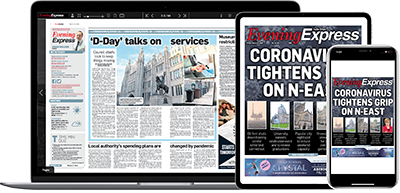 Help support quality local journalism … become a digital subscriber to the Evening Express
For as little as £5.99 a month you can access all of our content, including Premium articles.
Subscribe