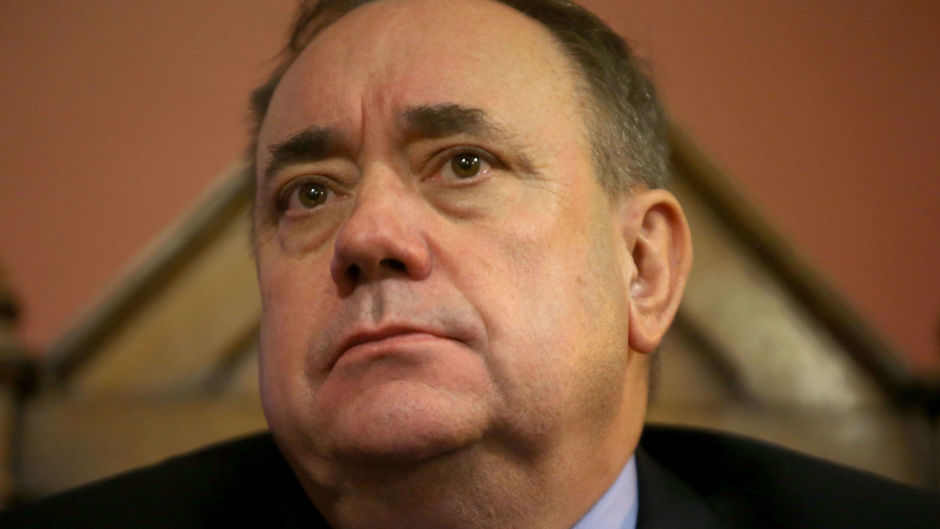 The Scottish Government has formally notified the Court of Session today that they intend to challenge Alex Salmond's judicial review against them.
Two sexual harassment complaints were raised in January against the former first minister, who strongly denies the allegations, and he was informed of an investigation in March.
Mr Salmond is taking court action against the Scottish Government to contest the complaints process activated against him
His petition for a judicial review was lodged at the Court of Session in Edinburgh last month.
The Scottish Government has today announced they intend to contest this.
A Scottish Government spokesman said: "The Scottish Government has this afternoon formally notified the Court of Session of our intention to contest the judicial review being brought by Mr Salmond.
"As we have said previously, we are confident our processes are legally sound and we will vigorously defend our position.
"There are a number of inaccuracies in Mr Salmond's public statements and we will address those matters in court."
---
---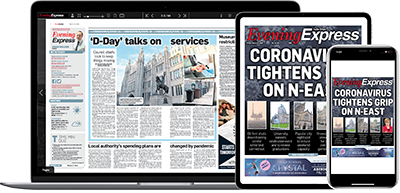 Help support quality local journalism … become a digital subscriber to the Evening Express
For as little as £5.99 a month you can access all of our content, including Premium articles.
Subscribe