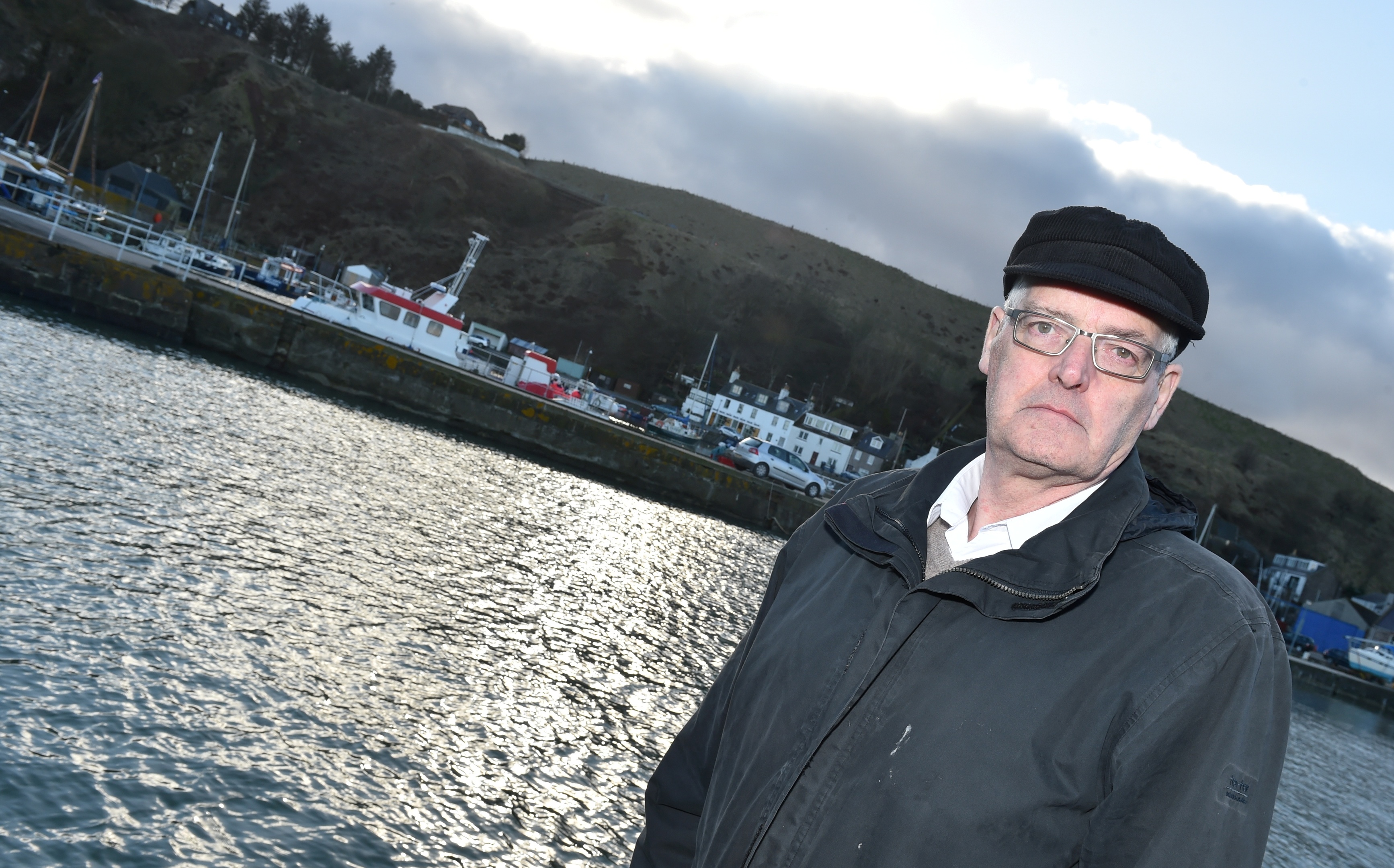 A plan to buy a court building has been delayed until next year until a community asset transfer policy is put together.
Stonehaven Town Partnership (STP) has made a bid for the town's court building, which has lain empty since 2014.
The group is seeking a community asset transfer for the property from the Scottish Court and Tribunals Service (SCTS).
But SCTS has discovered it does not have a community asset transfer policy.
David Fleming, chairman of STP, said it looked likely that an agreement could not be finalised until next year.
A community asset transfer will allow the group to buy the building for less than market value.
A SCTS spokesman said: "We are still considering Stonehaven Town Partnership's offer in line with government guidelines on disposals of Crown property."