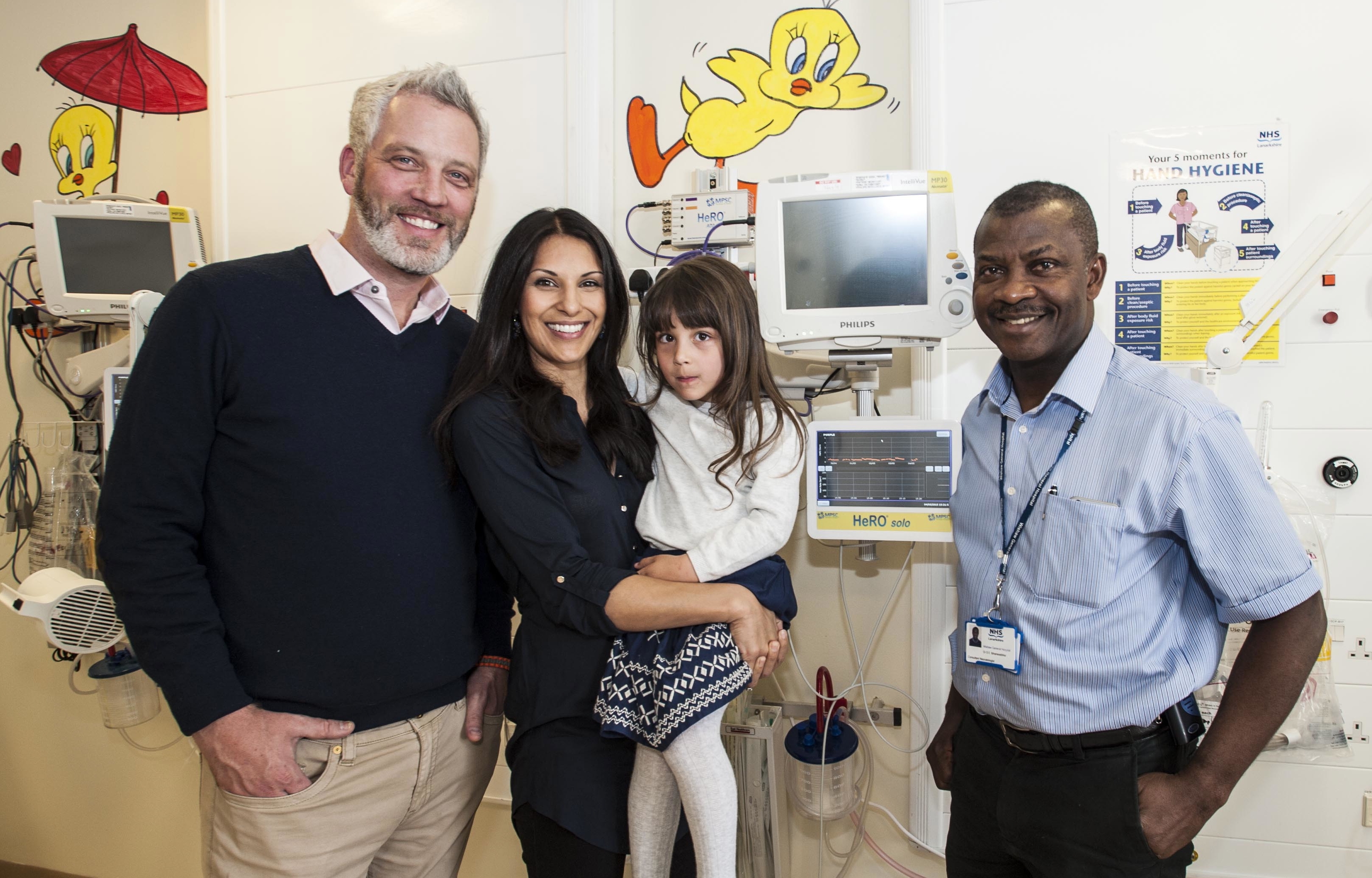 AN ABERDEEN couple have donated £250,000 towards hospital equipment after losing triplets.
Garreth and Nicola Wood made the offer after their children were born prematurely in 2013.
The money has gone towards the cost of implementing Scotland's first HeRO (Heart Rate Observation) system – a machine which monitors the heart rate of premature and sick babies and provides early warning of irregularities that could indicate the development of infection.
And today they said they hoped the equipment at Wishaw General Hospital in Lanarkshire would help "prevent other families going through the same heartache we did".
Garreth, managing director of a pub and restaurant chain, said: "We'd been directly affected by infection through losing our children.
"We just felt that this machine would be such a huge benefit to the hospital in being able to detect infection in newborns much earlier."
The couple's triplets were born at 24 weeks gestation. Asha, Oren and Willow survived for just two weeks.
Nicola said: "A couple of our girls had infections. That's not to say that if these machines had been in place they would have survived.
"It's an uphill struggle for all these babies but to give them a fighting chance, another monitor – to us that was really important. We wanted to do something in their memory."
NHS Lanarkshire contributed the remaining £400,000 cost of installing and operating the Heart Rate Observation system, which will monitor all 28 cots at the neonatal unit.
The Woods' first daughter, Ezra, was cared for at the hospital after being born prematurely at 32 weeks in 2010.
The couple brought Ezra with them to see the new machines in action.
Nicola said: "She turned round to me and said 'So they're machines to make sure babies don't go to heaven, Mummy?' and I said 'Yes that's it, they're machines to make sure babies don't go to Heaven'."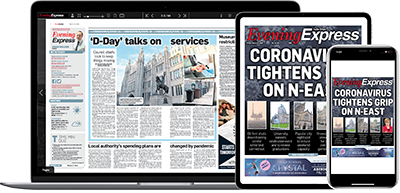 Help support quality local journalism … become a digital subscriber to the Evening Express
For as little as £5.99 a month you can access all of our content, including Premium articles.
Subscribe