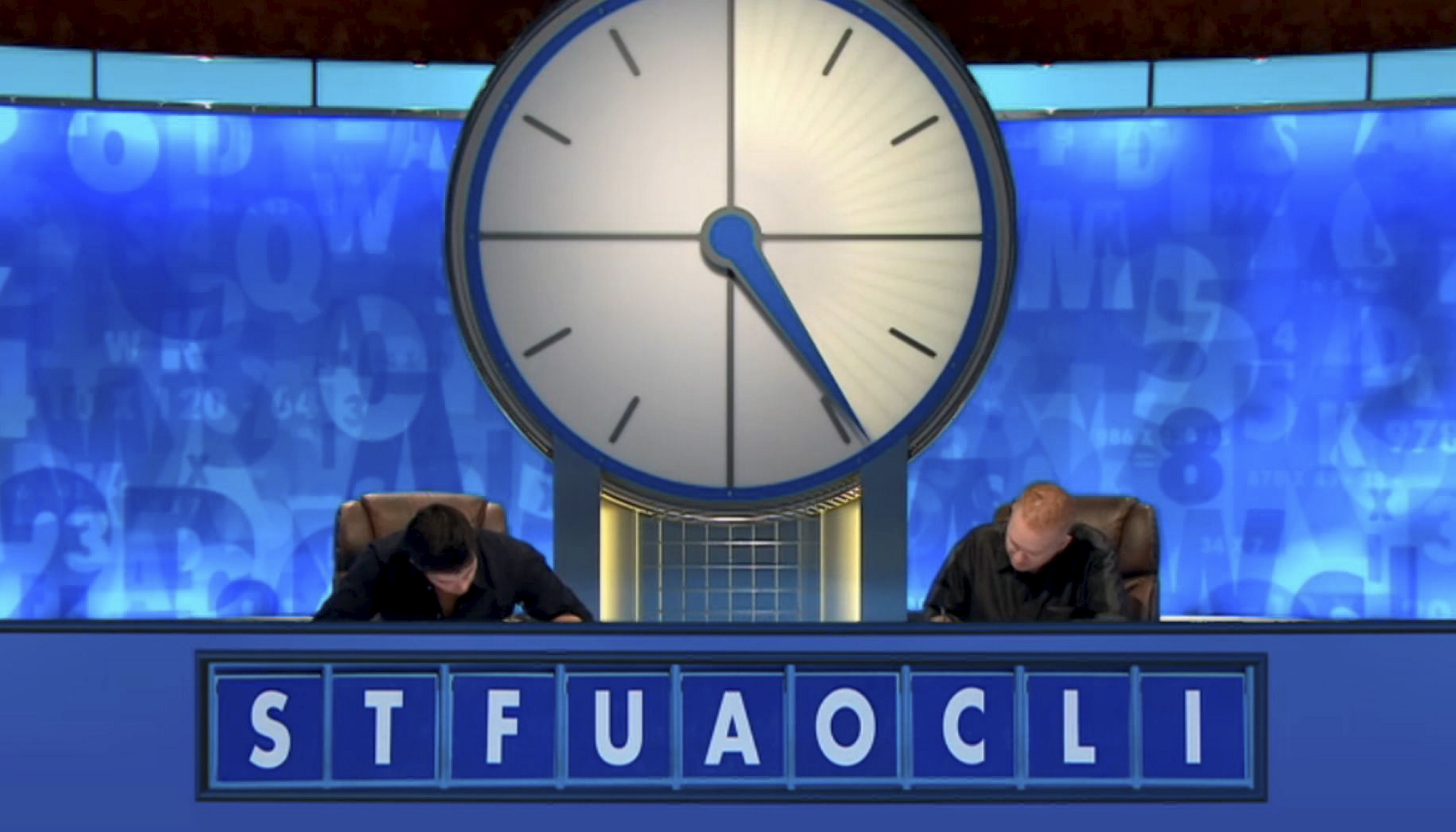 A North-east Countdown contestant has told how being from Aberdeen helped him come up with an eight-letter word to win.
Paul Craib, 31, a procurement worker from Kemnay, walked away with a Countdown teapot after appearing on the famous Channel 4 show.
And it was a word he got from working on North Sea rigs – underman – which he said he was most impressed with.
He said: "Winning the teacup and meeting the presenters was a highlight, but so was getting the word 'underman'.
"It comes from if a rig is undermanned – I just took the last three letters off. Being from Aberdeen helped me to think of that."
Paul is a big fan of the programme and has watched it on and off for more than 20 years.
He even plays the game regularly on his iPad.
When it came to doing the real thing, he said the pressure of the ticking clock didn't faze him.
He added: "It didn't feel too different, I play it at home with clock noise going.
"The only difference is it's noisier in the studio. To begin with I was cool as a cucumber, but as the show went on I did feel a little bit of pressure."
Paul has so far won two shows.
He was delighted to meet presenters Rachel Riley, Susie Dent and Nick Hewer, but said they seemed like "old friends".
He added: "It's something I've always wanted to do, if I want to do something I just do it. I didn't expect to do as well as I did, my mission was to get a teapot which I did so I'm happy.
"It was really good, a really good experience but quite strange as well."