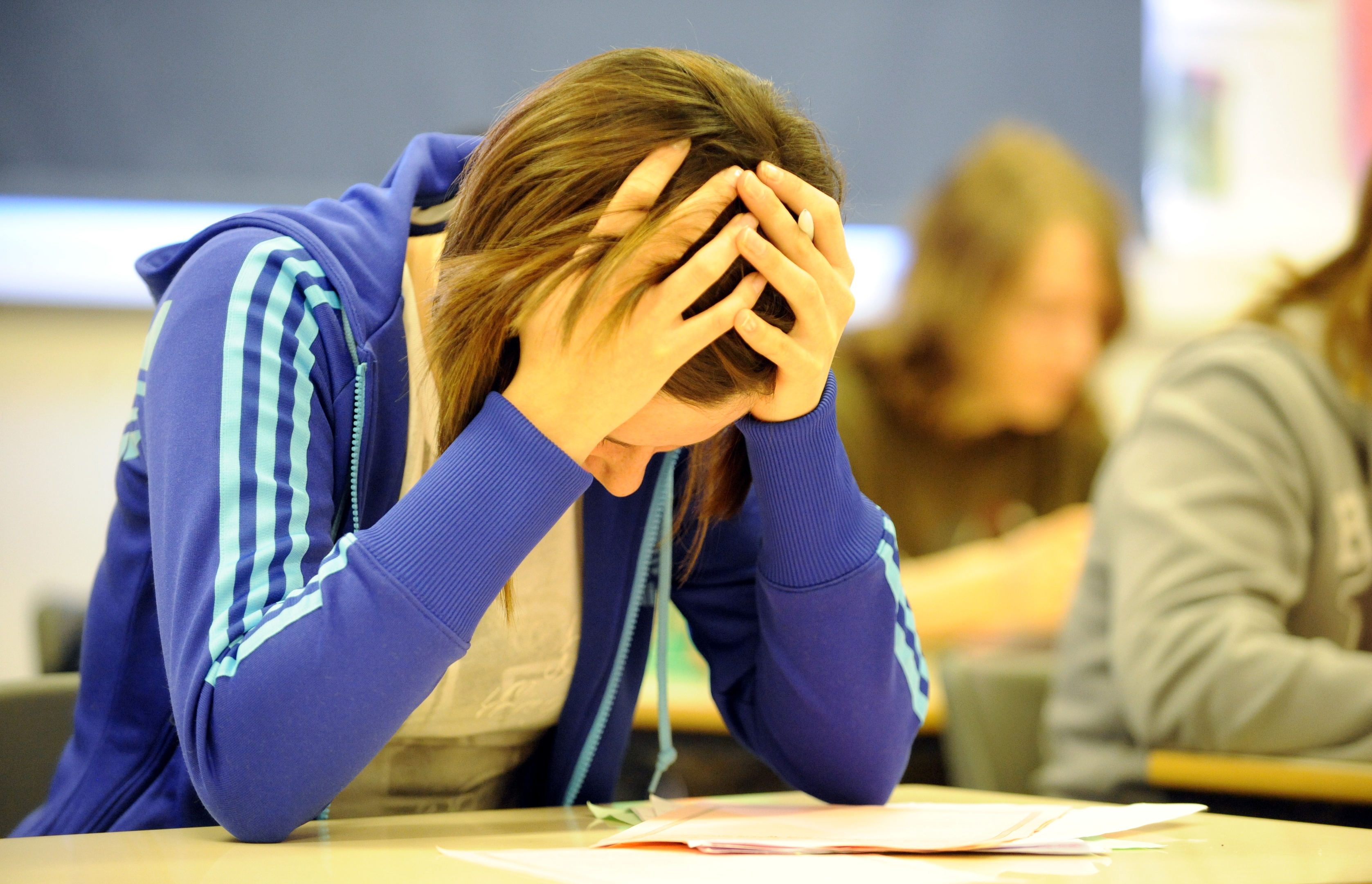 A sharp spike in the number of applications for jobs with North-east councils has prompted the creation of a scheme to help people through the process.
Aberdeen City and Aberdeenshire councils have joined forces to host a series of workshops that will aid applicants in their quest to work for the two organisations.
Pilot workshops held in November were oversubscribed and three further workshops in January are full and have waiting lists.
The events were launched following a wave of interest in jobs with the two local authorities.
In 2015 Aberdeen City Council received 18,391 applications from 659 adverts, giving an average of almost 28 applications per advert.
This has increased rapidly in 2016, with more than 40,000 applications received from the 1,000 adverts placed, giving an average of 40 applications per vacancy.
Aberdeenshire Council has handled 32,000 applications from the 2,459 adverts placed to date in 2016, giving an average of 13 applicants per vacancy, increasing from eight applicants per advert the following year.
Aberdeen City Council leader Jenny Laing said: "The economic challenges facing the North-east during the downturn in the energy sector are clear and the employment landscape has changed significantly over the past two years, with the oil and gas industry contracting and the number of people seeking employment growing as a result.
"As a local authority we are committed to supporting the energy sector and see a long-term future for that and a diverse range of other industries, with the potential for job creation at the heart of our Regional Economic Strategy."
Councillor Alison Evison, co-leader of Aberdeenshire Council, said: "It's reassuring to see how many people consider Aberdeenshire to be an employer of choice."
The workshops highlight employment opportunities at the councils as well as equipping participants with skills and knowledge to support them in the recruitment process – including an insight into interview preparation.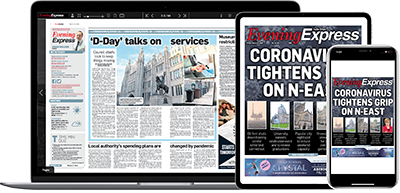 Help support quality local journalism … become a digital subscriber to the Evening Express
For as little as £5.99 a month you can access all of our content, including Premium articles.
Subscribe