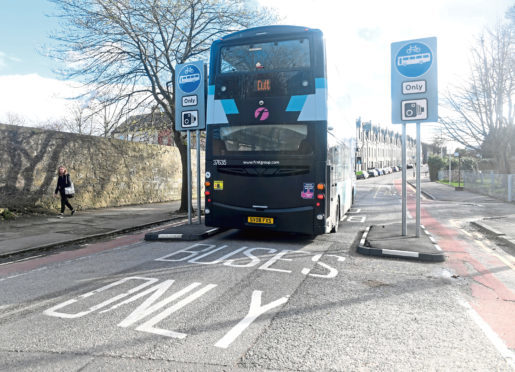 Councillors are being urged to throw out proposals to create a new left turn exit on to a busy road.
Residents in the Powis and Bedford Avenue area of Aberdeen had raised concerns they were "disproportionately disadvantaged" by the Bedford Road bus gate.
They claim it has blocked access to the north, coupled with a congested Bedford Road-Powis Terrace traffic light junction to the south.
Under the proposal, only cars registered at properties on Powis Crescent, Powis Circle and Bedford Avenue would be permitted to use the left turn exit on to St Machar Drive.
However, in a new report, council officers said a route for specific residential areas would set an "undesirable precedent" throughout the city.
In the report, Ross Stevenson, engineer at the local authority, said: "While the justification for a separate access out of the Bedford/Powis area is associated with the establishment of the bus gate on Bedford Road, this would set a precedent for other residential areas across the city which have other traffic managements in place which can be felt to inconvenience residents."
Bedford Avenue has been physically closed to traffic since 1986, a move understood to have been introduced for traffic management and road safety purposes.
In order to enforce the move and allow access for residents in those streets only, the provision of automatic rising bollards linked to an automatic number plate recognition camera is considered the most "straightforward system".
However, officers said reopening the junction would cost the local authority around £30,000, with the cost of automated bollards expected to cost a further £50,000.
They added that if the cost of permits is linked to the cost of the access this could be seen as "prohibitively expensive".
Members of the operational delivery committee consider the report when they meet next Tuesday.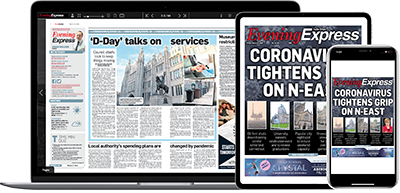 Help support quality local journalism … become a digital subscriber to the Evening Express
For as little as £5.99 a month you can access all of our content, including Premium articles.
Subscribe