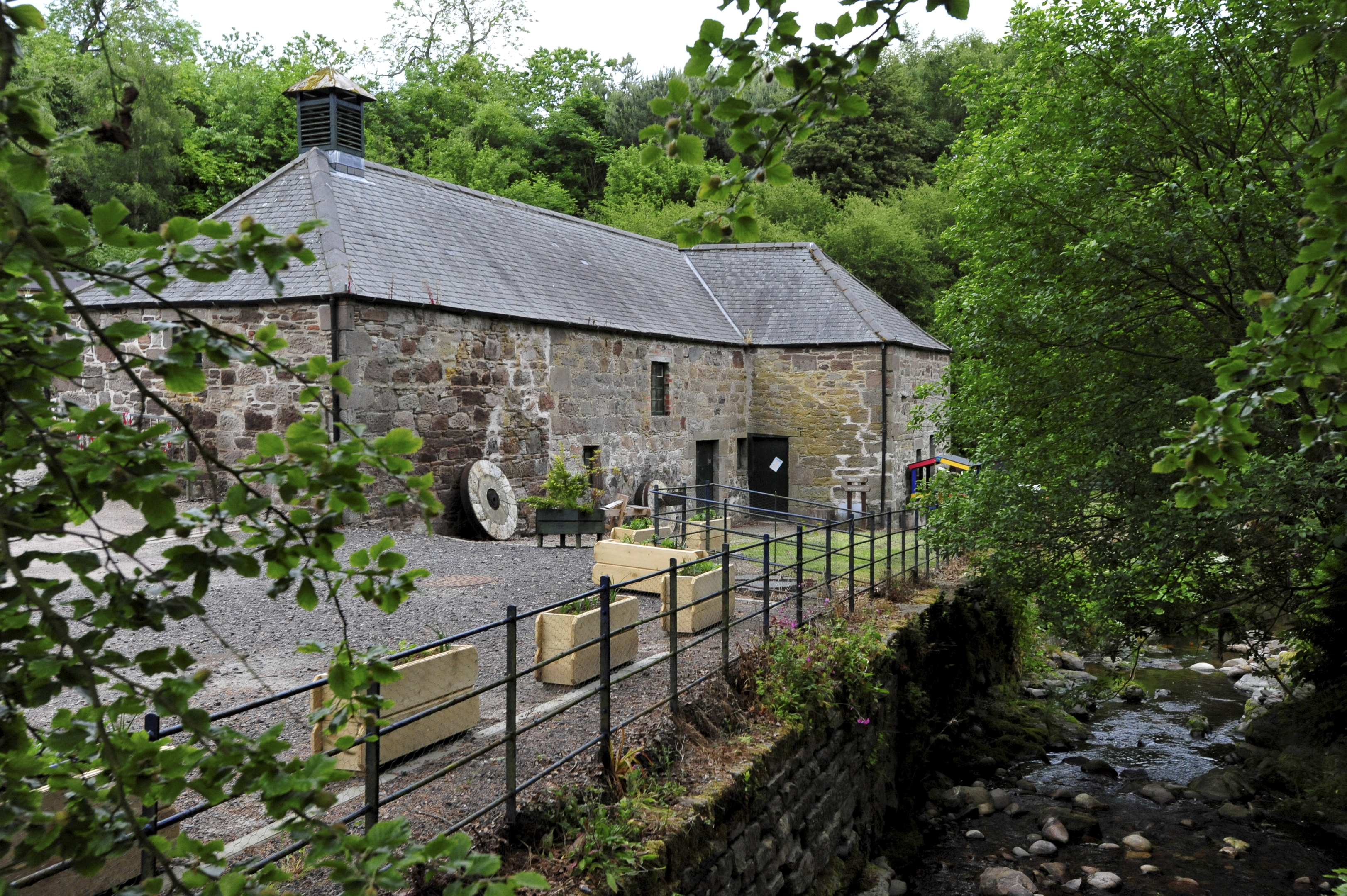 North-east councillors are expected to rubber stamp £1.7 million plans to breathe new life into an 18th-century landmark.
Kincardine and Mearns councillors will discuss four options for the Mill of Benholm, near Johnshaven.
The A-listed building was run as a cafe until 2014, when a number of health and safety concerns were uncovered in the kitchen and it was forced to close.
Although owned by Aberdeenshire Council, the mill was run by the Mill of Benholm Trust, which provided work experience and training for adults with special needs.
In a report to councillors, director of infrastructure services Stephen Archer outlined the four options available.
Three of these would have led to development at the historic attraction with the final option seeing no redevelopment, and the building being sold on the open market by the council.
Councillors have been asked to show their support for option two at the site, which is a partial redevelopment costing £1.7m.
This will involve restoration and improvements which would deliver heritage and community benefits. They include reopening the cafe.
Option one would have seen full restoration, including a new cafe, training facilities and an improved car park at an estimated cost of £2.3m.
However, it is felt this would be beyond the capacity of the community to deliver and would be unlikely to get funding.
Option three would cost £670,000 and would make the site safe to reopen to the public, but would rely on volunteer input and continued council support.
Stephen Archer said: "The preferred option is number two, partial redevelopment and for a new community trust to be established, to manage the site for public benefit.
"This would draw upon people with appropriate skills and experience in the local community and have clear and robust aims and governance structures.
"The Trust could be supported by Aberdeenshire Council, NESPT (North East Scotland Preservation Trust) and a network of local volunteers, although further detail of this approach has yet to be considered.
"The mill would remain the core of the site, open to visitors as a working heritage attraction, with enhanced education and workshop options.
"The cafe would be renewed, with better facilities and bigger capacity."