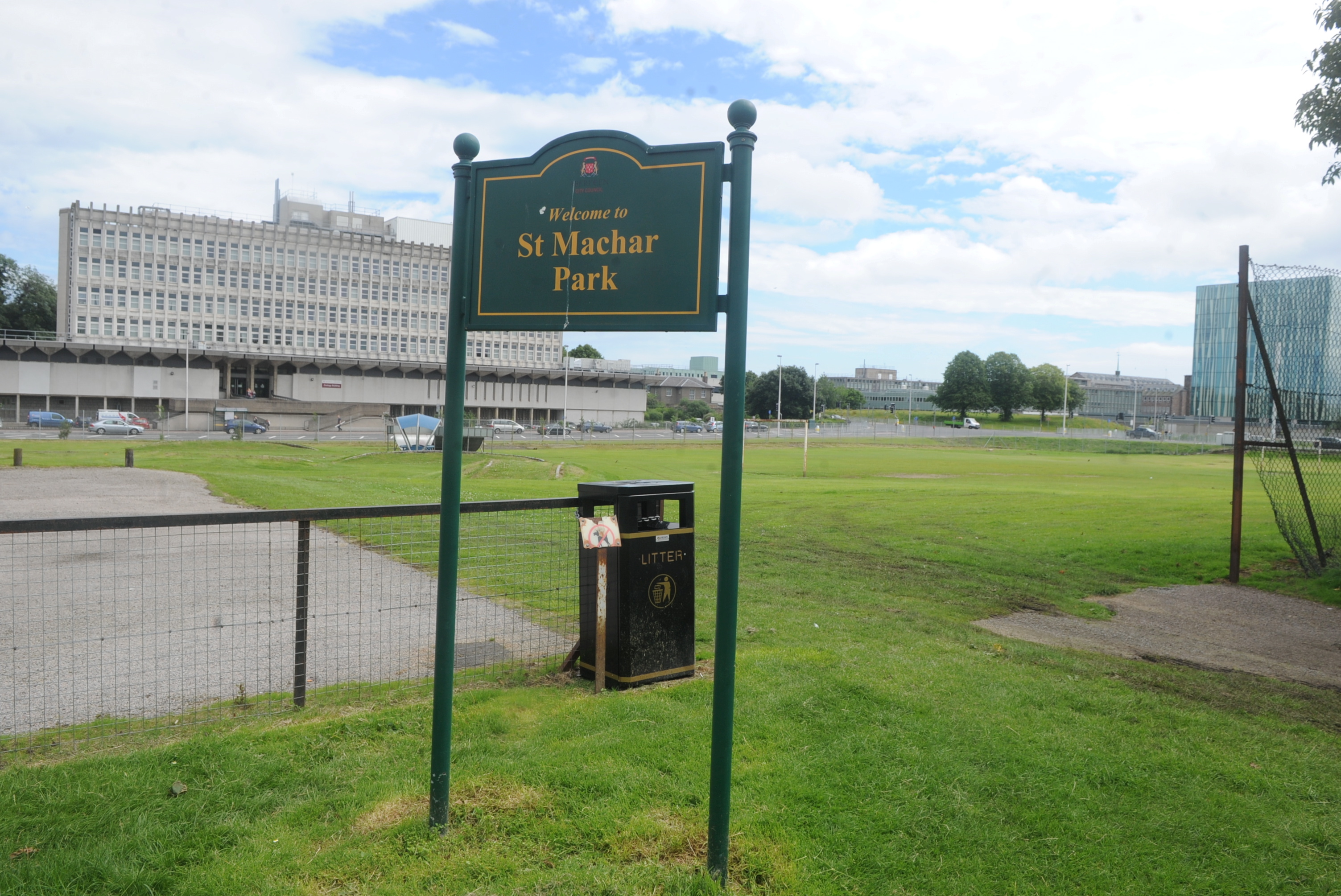 Councillors were to be asked today to bring forward a consultation into the location of a new multi-million pound primary school.
There is a growing over-capacity issue at both Riverbank and St Peter's schools in Aberdeen.
Officers have looked at a number of different locations for the Tillydrone school including St Machar playing fields – which was later discounted.
This has been whittled down to two options, which officers are asking councillors to agree to take out to public consultation.
One option would see the creation of a multi-faith campus which includes a replacement building for St Peter's School and a new non-denominational primary built at St Machar Park, the former St Machar School site.
The other option would see St Peter's School relocated to the existing Riverbank School building and a new non-denominational school at the former St Machar School location.
A report by Euan Couperwhite, head of policy, performance and resources, said: "Following consultation, should council agree a shared campus as their preferred option for formal public consultation, the capital cost of a three stream school with early education and childcare facilities is estimated to be £19m.
"If two separate new sites are required for St Peter's School and a new non-denominational primary school, the capital cost is expected to be in the region of £25m, plus site specific costs to remedy ground conditions."
Mr Couperwhite added that additional capital funding "may be required", should council agree to the relocation of St Peter's School into the existing Riverbank School.
This may be required "to ensure the building fully meets the requirements of St Peter's School".
An earlier consultation into the plans found more than 80% of 131 people surveyed do not support the proposal for a multi-faith campus on one site.
Views ranged from not wanting Catholic and non-Catholic schools to be mixed and suggestions there could be potential struggles with faith.
If councillors agree, the formal consultation on the two options will start on October 24 and last until December 9.
Members were to vote on the proposals at a meeting of all councillors today.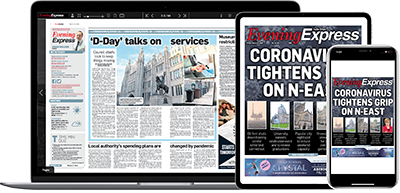 Help support quality local journalism … become a digital subscriber to the Evening Express
For as little as £5.99 a month you can access all of our content, including Premium articles.
Subscribe