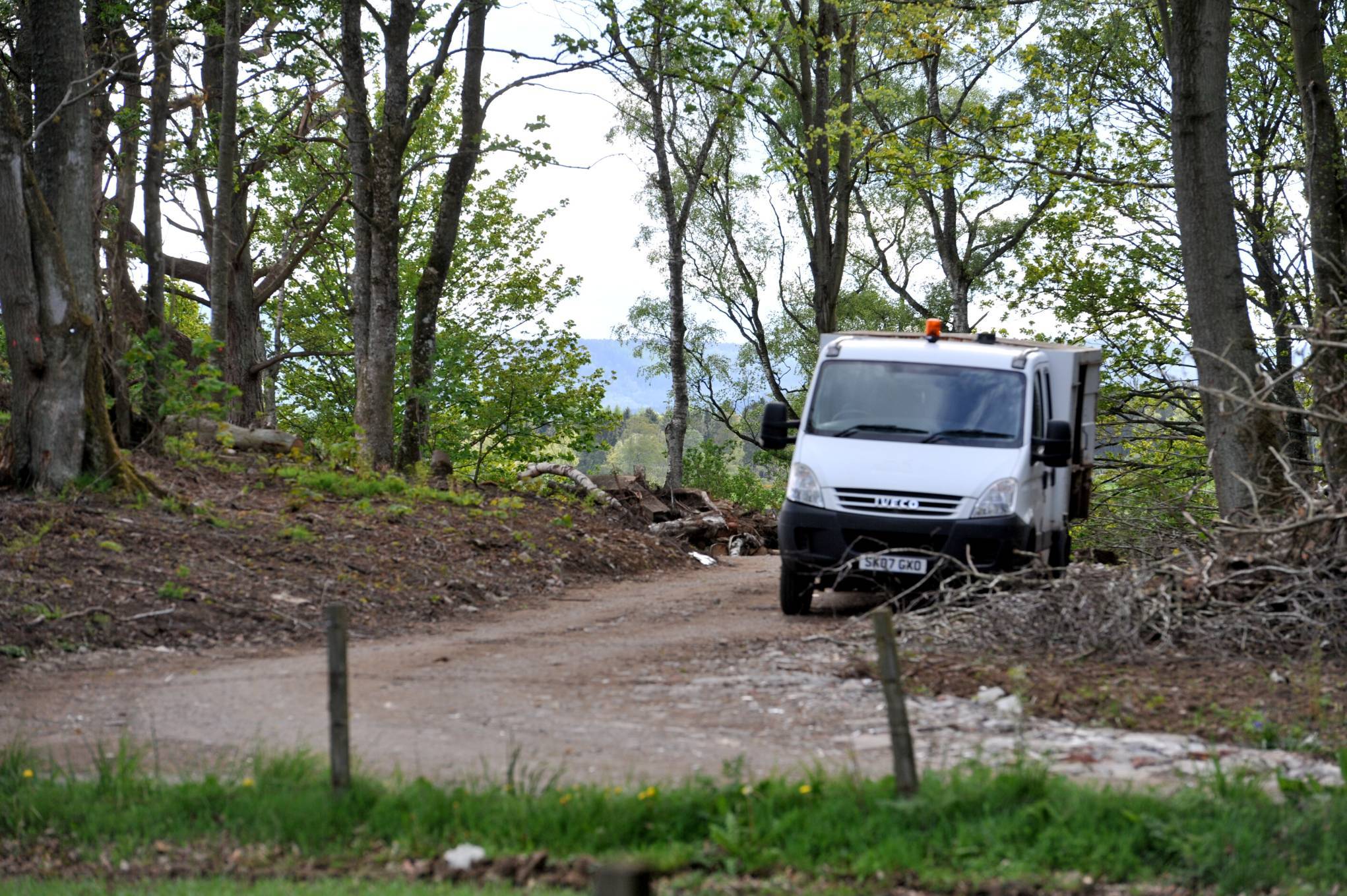 Councillors will make a decision next week on a controversial Travellers' site.
Plans have been lodged for a seven-pitch caravan park for Travellers at Quarry Wood, near Kemnay.
Council officials have recommended the application be granted, subject to a number of conditions.
The plans have been submitted by George Stewart through his agent, Alan Seath Planning Consultancy.
The development would house members of the Stewarts' extended family that has links to the local area.
A total of 42 objections have been lodged against the plans with five in support.
A number of concerns were raised by objectors including the visual impact of the build, a potential loss of privacy and amenity for its nearest residents.
A report by Stephen Archer, director of infrastructure services, said: "The planning service considers that the proposal is unlikely to have any significantly greater impact on existing residents than may arise from holiday chalets, dwelling houses or any other proposal appropriate to the countryside setting."
The report adds if the application is refused, the Travelling community at the site will be living with the uncertainty of whether they will be able to use the site in the long term.
Mr Archer said: "If the application is refused the applicant can appeal the decision within three months.
"If the refusal is upheld at appeal, the council would need to consider action to remedy the unauthorised development of the site.
"If direct action was taken to remove the development, this would displace the residents and remove the provision of a site for use.
"At present there are no established Gypsy /Traveller sites within the Garioch area of Aberdeenshire.
"This would potentially leave the community with nowhere to live and limit
access to education, healthcare and other local services."
Councillors will make a decision on the application on Thursday.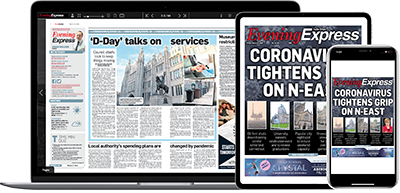 Help support quality local journalism … become a digital subscriber to the Evening Express
For as little as £5.99 a month you can access all of our content, including Premium articles.
Subscribe