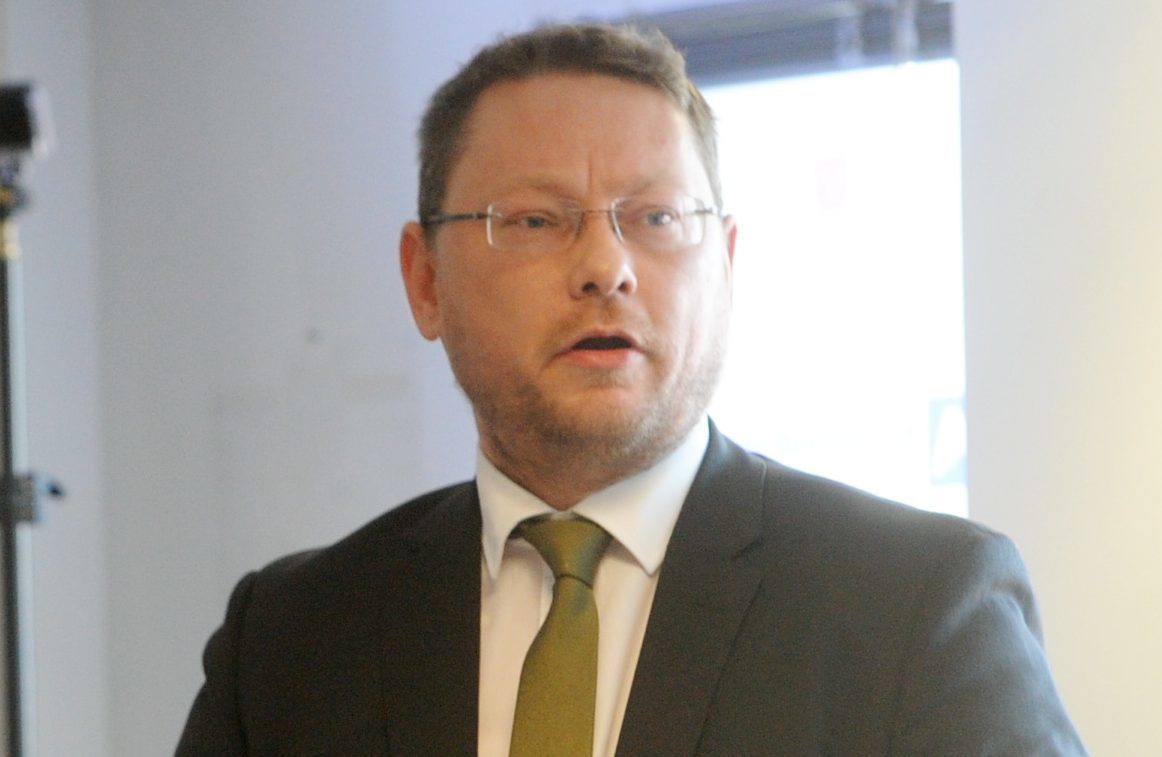 Councillors in Aberdeenshire will be asked to approve the latest Local Development Plan next year after recommendations were given by the Scottish Government.
Representatives from Aberdeenshire Council will look at the amended plan and will be asked to agree on it in March at full council.
It comes a year after it was submitted to the Scottish Government for them to examine it in full.
As a result of the examination the government changed very little of it, which has pleased council leaders.
Councillor Richard Thomson, co-leader of Aberdeenshire Council, said: "It has taken a great deal of work by officers, councillors and interested parties over many months to contribute toward shaping this Local Development Plan.
"I think it is testament to the quality of the local engagement and scrutiny of the initial proposals that the reporter appears to have changed very little of substance.
"I am very pleased that we have reached this stage and look forward to the plan being used to guide and inform development in Aberdeenshire over the years ahead."
Cllr Alison Evison, co-leader of Aberdeenshire Council, said: "Communities across Aberdeenshire shared their views during the engagement sessions for the Local Development Plan.
"Individual residents also submitted their comments. Their involvement helped towards a plan that sets out an ambitious vision for our area and we are grateful for their contributions."
The proposed plan was drawn up after two years of extensive consultation and engagement with people from across the region including communities, landowners and developers.
It is the blueprint for the future development of the area and sets out some ambitious long-term and site-specific visions.
It considered 73 issues put forward by the local authority which some have seen very minor changes to.
Councillors will be asked for their views on the Local Development Plan recommendations in January and February with a vote to be taken in March.