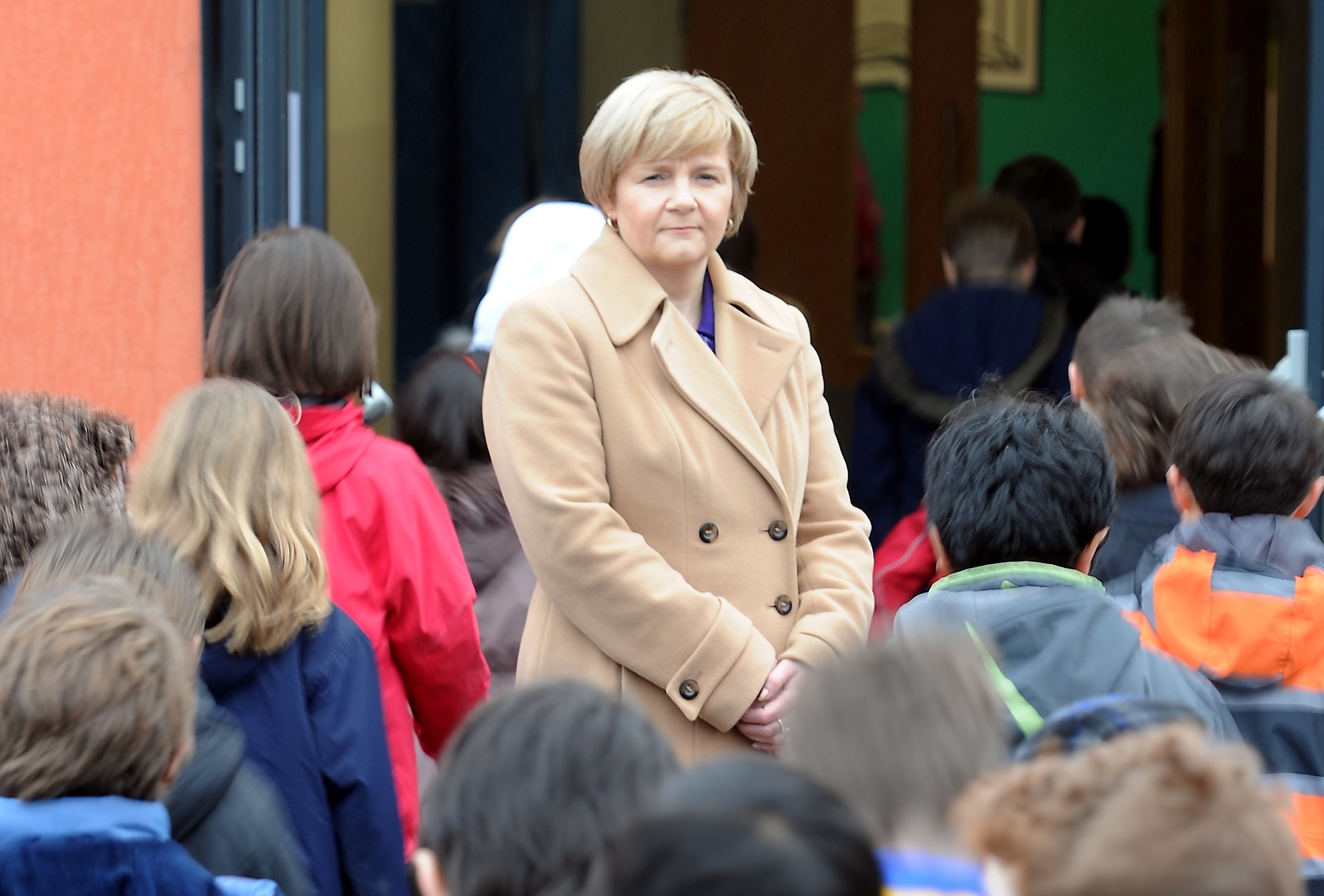 The city council has pledged to build two new schools to help accommodate rising populations.
Aberdeen City Council's budget plans include £17 million for a new primary in Tillydrone and £20m for one in Torry.
The plans were backed by the Labour-led administration which earmarked £553m for building projects over the next five years.
Money is to be used for roads, affordable housing, the Aberdeen Exhibition and Conference Centre, green energy and city centre regeneration.
Council leader Jenny Laing said: "It also includes £130m for new schools which highlights our continuing commitment to education right across the city.
"These projects include the new state-of-the-art centre of excellence facility for children with serious and complex needs; the new academy south of the city and a replacement Stoneywood primary school.
"Work also recently started on a £5m extension at Greenbrae Primary School in the Bridge of Don."
She added: "Given the rising school age population resulting from new housing developments and the increased birth rates in the areas of Tillydrone and Torry, we have instructed officers to review the current education provision and bring back detailed proposals for new schools in these areas.
"In addition, we are also in the process of acquiring St Joseph's Primary School to ensure continuity of education in this area and we are continuing to invest in the upgrading of our schools estate through the condition and suitability programme."
Officers are to bring back site options for the new schools in the Tillydrone and Torry areas by September.
Tillydrone Community Council chairman Brian Downie said he had been "shouting about new schools since 2007".
He added: "I and others campaigned long and hard to save St Machar Primary School from being shut. We need another school.
"Riverbank School, as far as I know, is near enough full."
Local councillor Ross Grant said: "It will be viewed by the community as overwhelmingly positive."
Cllr Laing said she hoped the two new schools could be ready by Easter 2019.
As part of its separate revenue budget, the council is relaxing a cap of 20 on some secondary class sizes to save £440,000.
However, Cllr Laing insisted education was a priority.
She said: "We will continue to work with all partners to tackle the issues we face with teacher vacancies.
"The problems we have had around recruitment and retention of key staff across the public sector have been well documented, but finding solutions to the staffing crisis in our schools remains a priority."
The council leader said regeneration programmes for Middlefield, Tillydrone and Torry would also be brought to committee for consideration in advance of implementation during 2016/17.
She described the capital budget plan as "an ambitious, but achievable, programme designed to breed confidence in the city".
The money would be in addition to the recently struck £250m City Region Deal – jointly agreed with the Scottish and Westminster governments.
Cllr Laing said: "This administration believes the agreement to invest £250m in this region is a strong starting point.
"There remains much work to be done, however, the City Region Deal has the potential to ensure the continued economic success of the North-east.
"As a council, I think we can take great pride in our efforts to invest in the fabric of the city especially coming against the backdrop of a very difficult financial situation.
"But we must never lose sight of the fact that our decisions also ensure the continued provision of vital services for the people of Aberdeen – services delivered every hour of every day."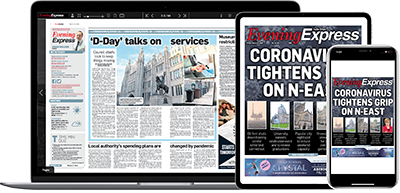 Help support quality local journalism … become a digital subscriber to the Evening Express
For as little as £5.99 a month you can access all of our content, including Premium articles.
Subscribe