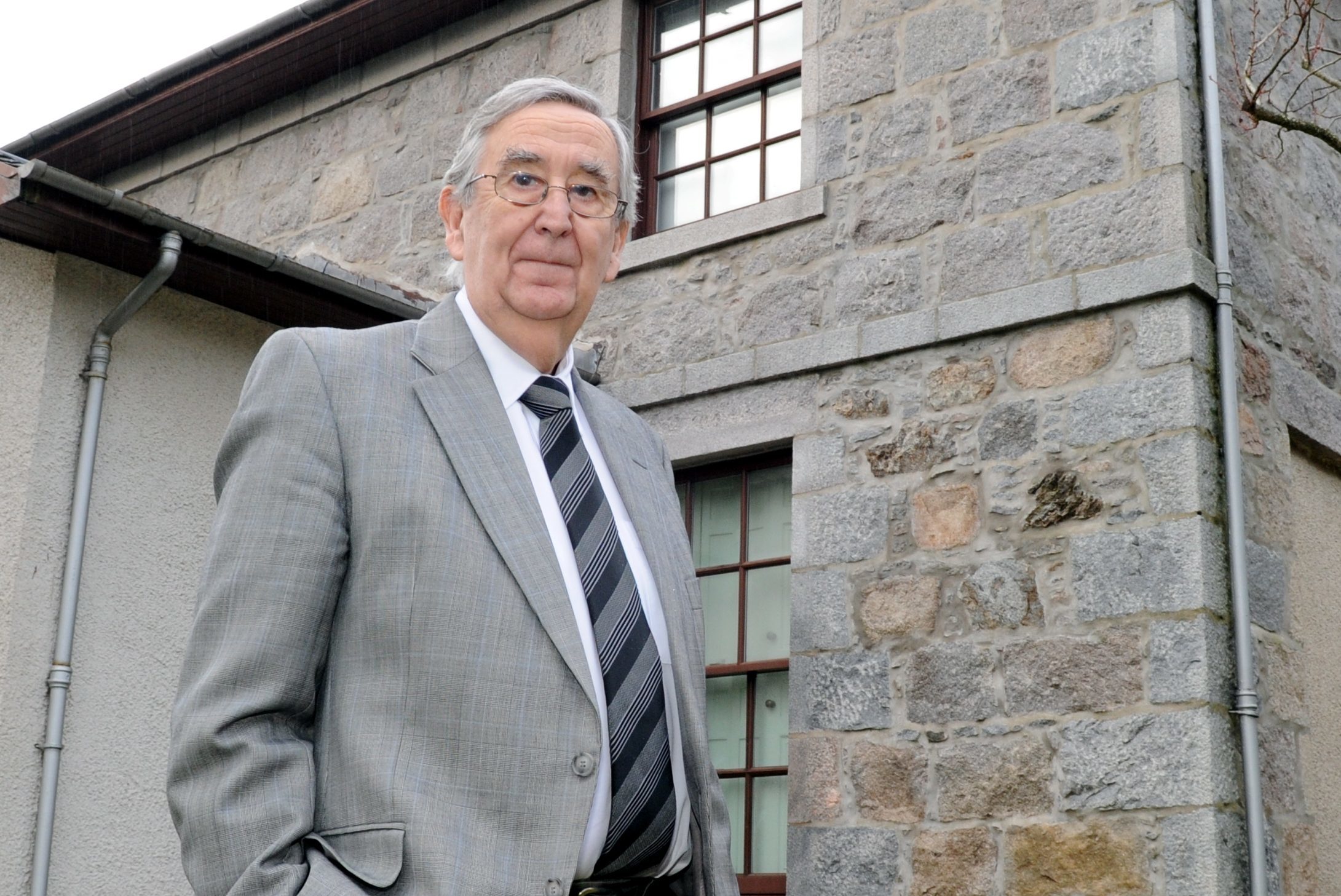 Councillors in Aberdeen claimed more than £40,000 in expenses during the last 12 months.
The total amount came from the expenses claims of all 43 members at Aberdeen City Council.
Depute provost John Reynolds claimed the highest with a total of £12,314 for 2015/16 while Barney Crockett, the pensions convener, claimed the second most with £9,091.
Mr Reynolds claimed £7,706 in travel expenses and £4,288 in subsidence, while £320 was paid on his behalf by the council for IT services and phone bills.
He said the costs were largely down to carrying out an international ambassadorial role.
He said: "My role is to go out there and hopefully open doors for Aberdeen's businesses to get work in the likes of Mexico, Mozambique. Places that are opening up their oil industry.
"I'm very tight when it comes to travel. I go for the cheapest deals and the budget that the council sets me is £25,000 a year. I've never come anywhere near that figure."
Mr Crockett claimed £4,524 on travel, £4,091 on subsistence and £476 was paid for him for phone bills and IT. Lord Provost George Adam claimed a total of £5,487 and was paid a salary of £29,271.
Two members, SNP councillors John Corall and Gill Samarai, didn't claim anything.
Figures released by the city council showed the 43 members collectively received £908,945 in salaries and expenses – down from £924,006 in 2014/15.
Mr Crockett, who leads the city's hydrogen project and makes foreign trips for the role, defended his expenses.
Speaking from Bornova, Turkey, at an energy summit, he said: "Nearly all of my expenses are on travel which is vital for my role in promoting the city as an energy capital. I don't claim mileage or anything like that and I try to keep claims to a minimum."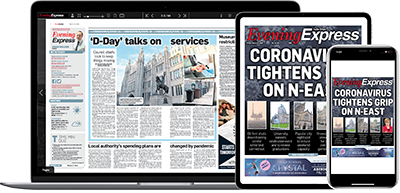 Help support quality local journalism … become a digital subscriber to the Evening Express
For as little as £5.99 a month you can access all of our content, including Premium articles.
Subscribe