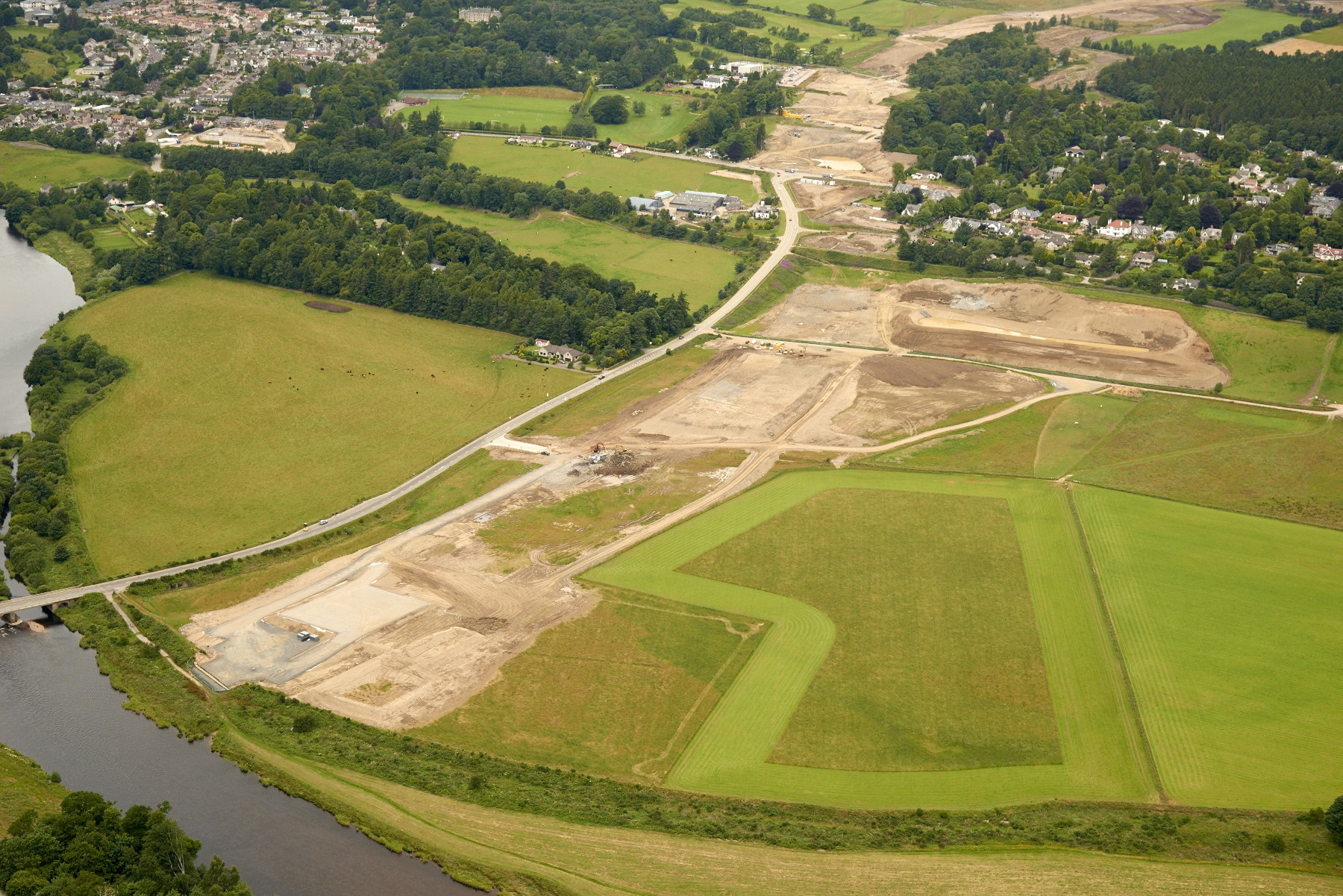 A CALL was made today to look at adding a major artwork project to Aberdeen's bypass.
City councillor Ian Yuill is asking colleagues to agree to explore the proposal in principle.
The Lib Dem councillor's motion will be considered by full council on Thursday.
Today Cllr Yuill said: "I think it would be good for the city and the North-east.
"It could be something the community can identify with, and which people can associate with.
"I'm asking for the council to support this in principle so we can look at the options for taking it forward."
Some of the country's most famous artworks are sited next to major roads.
There is the Willow Man (next to the M5 in Somerset), the Sawtooth Ramps (M8 near Bathgate), and the towering Angel of the North (A1 near Gateshead in Tyne and Wear).
The Kelpies – two horse-like heads at the M9 near Falkirk – are the work of Andy Scott, who also created the "Heavy Horse" sculpture at the side of the M8 motorway between Glasgow and Edinburgh.
Cllr Yuill said he hoped any artwork would be unique to Aberdeen and the North-east.
He said: "This shouldn't be the Angel of the North two or the Kelpies two. It should be the North-east one. There would also need to be a genuine buy-in for the project across the community."
Cllr Yuill wants officers to look at "potential sources of funding", as well as "the feasibility of locating a major item of public art at an appropriate point alongside the route". He said: "The council has a finite budget and its priorities are services."
The councillor said he doubted the Common Good Fund would stretch to covering a "significant" piece of public art.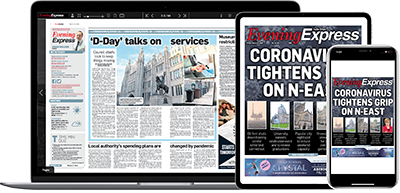 Help support quality local journalism … become a digital subscriber to the Evening Express
For as little as £5.99 a month you can access all of our content, including Premium articles.
Subscribe