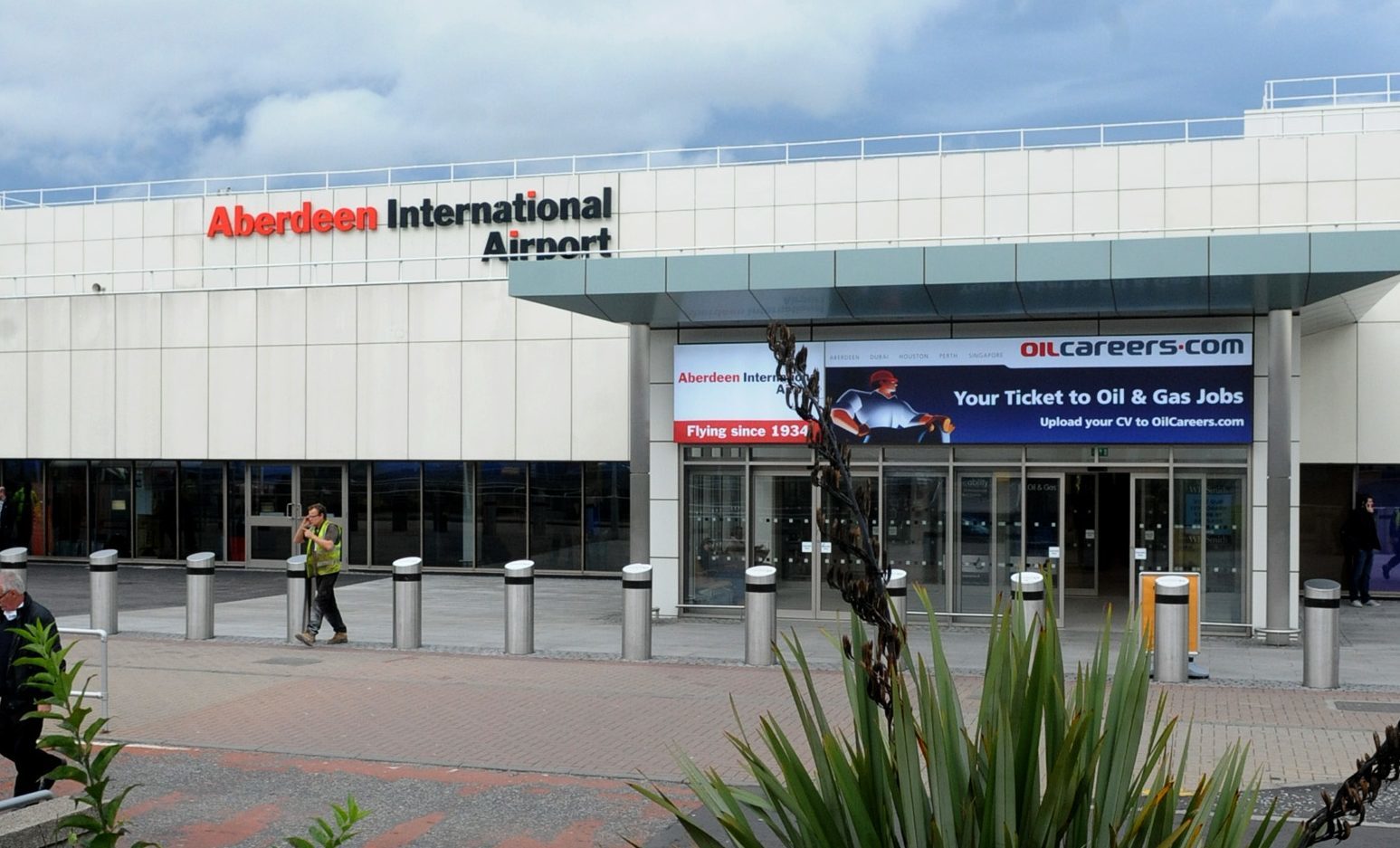 A plan to allow airport taxi drivers to pass on a drop-off charge to passengers is a way to "rip off a larger percentage" of residents, according to claims by a councillor.
The airport has announced that from June 1 it will operate the taxi rank at Aberdeen International Airport and, therefore, airport taxis will now be charged the £2 barrier charge, the same as non-airport taxis.
Councillors on Aberdeen City Council's licensing committee met yesterday to agree to open consultation on the taxi fare review.
Within the proposals, it is suggested the council remove wording on their price tariff that only non-airport taxis will pay the charge.
Jon Matthews, head of finance and commercial at the airport, told the committee the move would "achieve parity" among drivers.
He added: "The airport fleet is unable to pass on the charge."
Addressing Mr Matthews, Councillor Steve Delaney said: "What you're suggesting is instead of ripping off a significant number of the public, you want to rip off a larger percentage of the population of Aberdeen?"
Mr Matthews responded that he believed that was a "subjective view" and therefore not one he could comment on.
Meanwhile, Councillor Alan Donnelly said the airport was "making more people pay more money".
A spokeswoman for the airport has previously confirmed it has "no intent" to increase any costs levied on drivers, adding that the current proposed fixed-fee for taxi drivers is being kept in line with current charging levels.
Councillors agreed to open consultation on the fare review.
As part of this, two proposals are under consideration on taxi fare prices.
The first would see the basic tariff go from £2.40 to £2.52 for the first 950 yards, with every additional 180.5 yards going from 20p to 21p.
The second option is to keep the fares at their current level.
They also agreed to add in explicit mention that the charge for the airport fee is a third-party charge. A report will be submitted on the consultation's findings with a final decision on future fee levels adopted by the local authority from June 26.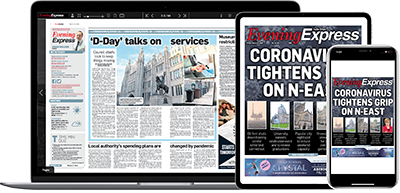 Help support quality local journalism … become a digital subscriber to the Evening Express
For as little as £5.99 a month you can access all of our content, including Premium articles.
Subscribe