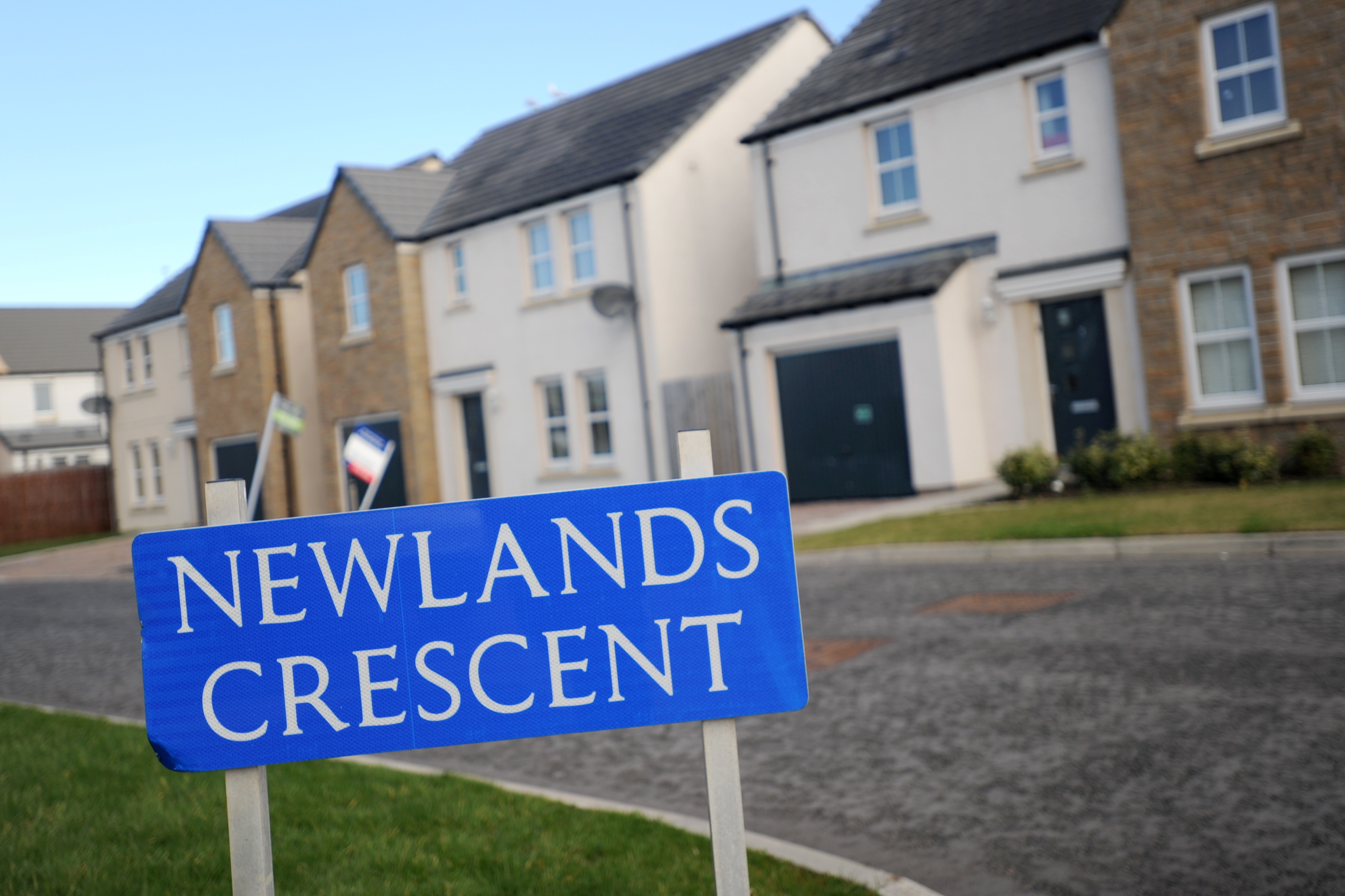 A motion has been lodged to stop the renaming of an Aberdeen street that shares its name with another in the city.
There has been confusion over Newlands Crescent because it exists in both Broomhill and Cove.
Despite having different postcodes, and being more than three miles apart, residents from both streets have received mail, takeaways and taxis meant for the other addresses.
The Broomhill street has existed since the 1930s. The Cove version was built more than two years ago.
In a bid to alleviate the problem the council announced plans to change the Cove street's name to Langdykes Gardens.
But a motion has been lodged by Cove councillor Stephen Flynn to stop the renaming of the street at a full council meeting on December 14.
After conducting a survey, 11 of the 19 homes in the Cove street which replied to it said they were against the name change.
Now Cllr Flynn wants to stop the address being changed.
He said: "I have a great deal of sympathy for those folk who have been inconvenienced by this matter but you don't try to solve a mistake by making another one.
"The residents of Newlands Crescent, Cove, have been forthright in expressing their views to me that this change is neither wanted, nor needed and as their local councillor I absolutely support them on this.
"With credit cards, mortgages, passports and driving licences all linked to their properties the potential financial ramifications for my constituents of any change is completely unknown and is an obvious concern to them."
It is understood the problems are occurring because Newlands Crescent in Cove is not on Google maps.
Cllr Flynn added: "An honest mistake was made three years ago but to change the goalposts after all this time is illogical and, with numerous other streets across the city sharing names, it leaves me wondering what potential precedent we could be setting."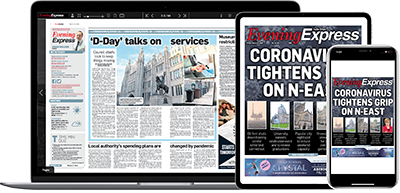 Help support quality local journalism … become a digital subscriber to the Evening Express
For as little as £5.99 a month you can access all of our content, including Premium articles.
Subscribe