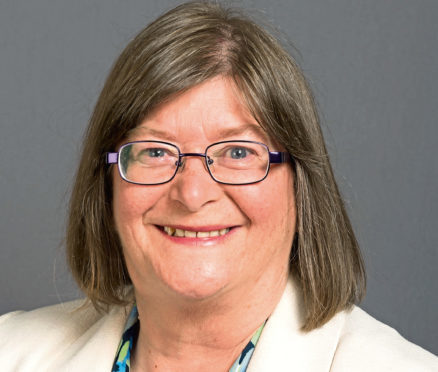 A north-east councillor who failed to register her interests as a member of an influential steering group has been sanctioned by an ethics watchdog.
Councillor Anne Allan, who represents the Peterhead North and Rattray ward, failed to register her non-financial membership of the Rediscover Peterhead Business Improvement District (BID) Steering group.
The Standards Commission for Scotland (SCS) decided to formally censure the SNP councillor at a public hearing held in Aberdeen yesterday, adding that she was "negligent" in that regard.
Ms Allan was a member of the group during 2016 and 2017, prior to, during and after the Peterhead Business Improvement District (BID) ballot.
Her membership of the group and support of a "yes" vote had been prominent in the ballot material.
The complaint continues that the BID process was a matter of public interest due to the use of public funds and the public ballot of the business community, therefore she should have declared her membership.
Paul Walker, chairman of the hearing panel, said: "It is the personal responsibility of councillors to be aware of, and comply with, the provisions in the code.
"The code clearly states that councillors may have significant non-financial interests but these must be registered and completely transparent. To ensure confidence in the system, members of the public must have no doubt about whether a councillor's interests influences their discussion and decision-making.
"In this case, Cllr Allan was negligent in that regard and failed to ensure she held herself to the high ethical standards expected of councillors."
An Aberdeenshire Council spokesman said: "We note the outcome of the decision.
"While the sanction will not have an impact on Cllr Allan's duties as an elected member, a report will be submitted to a meeting of full council in September."
A full written decision of the hearing will be issued within 14 days.
Ms Allan could not be reached for comment.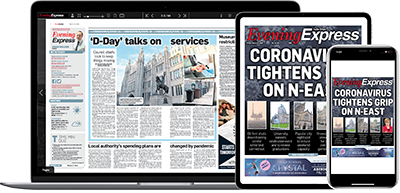 Help support quality local journalism … become a digital subscriber to the Evening Express
For as little as £5.99 a month you can access all of our content, including Premium articles.
Subscribe