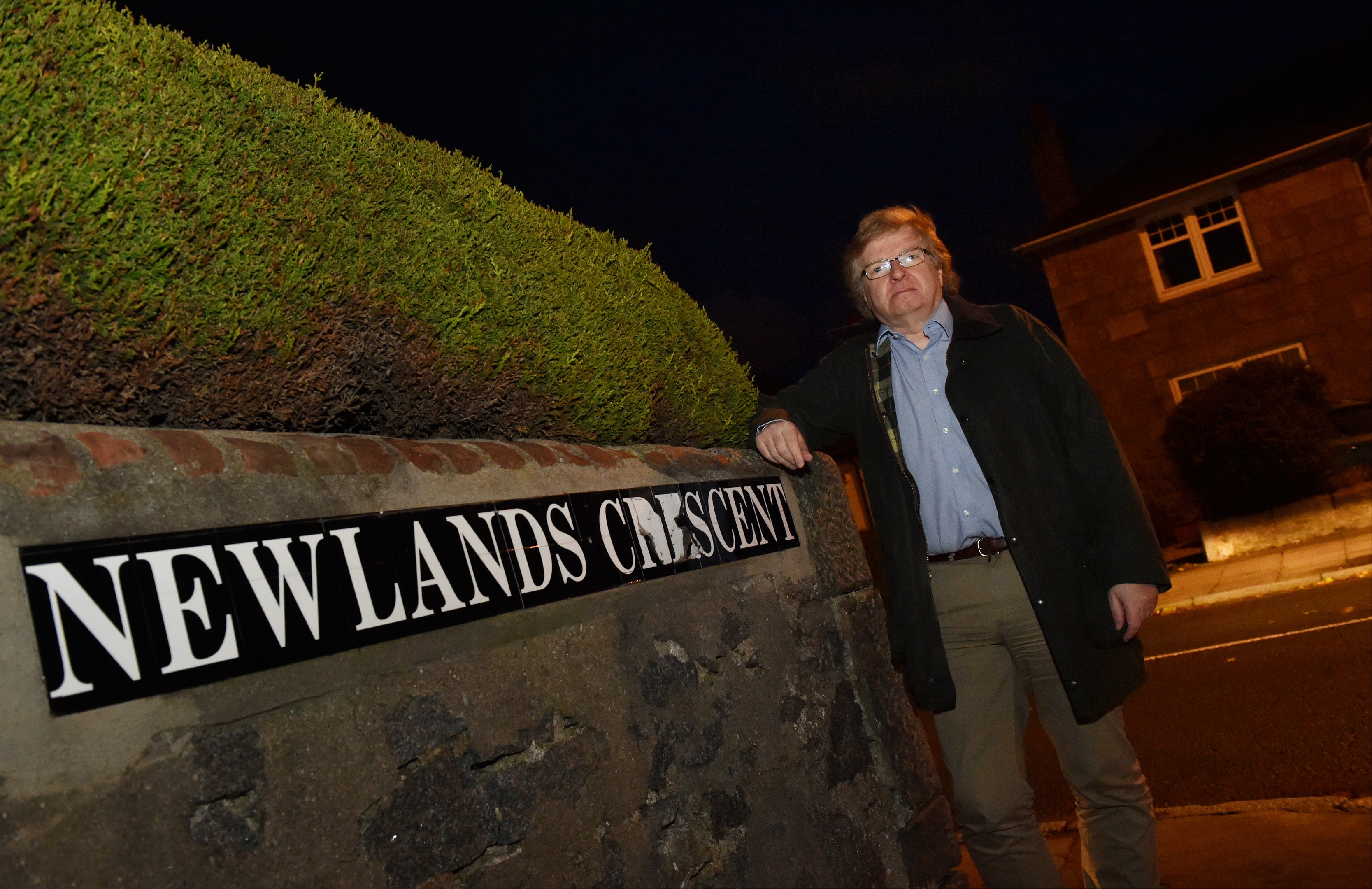 A councillor today said elected members ignored the results of a consultation into a street name change.
Newlands Crescent exists in both Broomhill and Cove and, despite having different postcodes and being more than three miles apart, residents from both streets receive mail, takeaways and taxis for the other addresses.
Aberdeen City Council announced plans last year to change the Cove street's name to Langdykes Gardens.
But this was defeated 36 votes to five after a motion was lodged by councillor for the area, Stephen Flynn, last month to stop the move.
Councillor Ian Yuill called for members to defer making a decision until the findings of the consultation could be shared.
The Broomhill councillor said he was "very angry" elected members instead voted to drop the plans.
He added: "It seems crazy not to look at the results of the consultation before making a decision. They decided to make a decision without all the information they should have had."
A resident of Newlands Crescent in Broomhill, who did not want to be named, said: "The arrogance of councillors in choosing to ignore the evidence of the legal and democratic consultation is simply galling."
SNP group leader cllr Flynn said he consulted residents in his ward and it was "unanimous" they did not want the name to change and said councillors made an "informed decision".
Cllr Flynn added: "I'm very sympathetic to people in Broomhill but the council has spoken and as far as I'm concerned the matter is closed."
The official consultation carried out by the local authority found 20 people were in favour of renaming the street in Cove, with nine against.
An Aberdeen City Council spokesman said: "In arriving at the decision, councillors took into consideration all the points raised during a consultation period from both residents of Newlands Crescent in both Cove and Broomhill."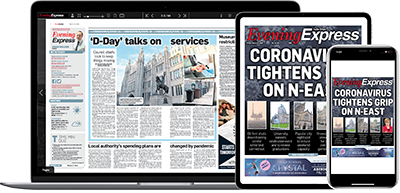 Help support quality local journalism … become a digital subscriber to the Evening Express
For as little as £5.99 a month you can access all of our content, including Premium articles.
Subscribe