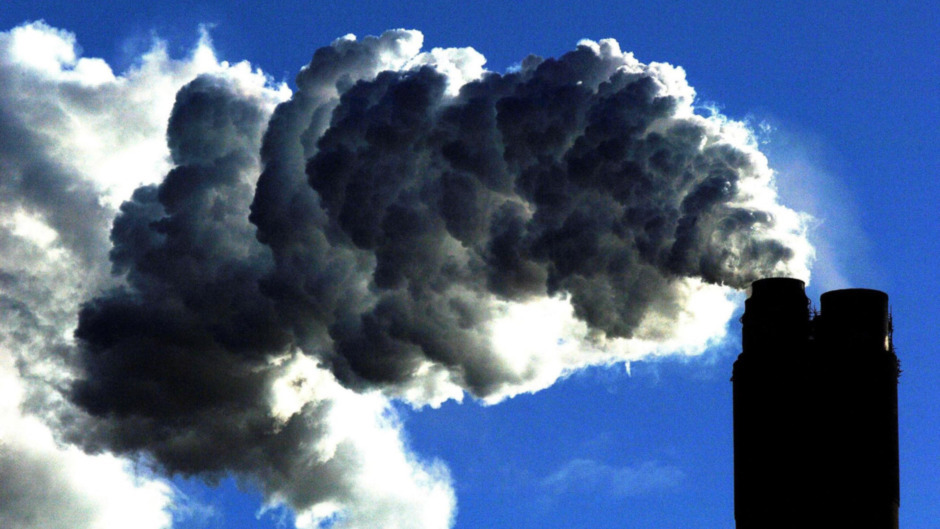 A councilor claimed a new carbon budget will make it "impossible" for a local authority to ignore its impact on the environment.
Aberdeenshire Council has become one of the first public bodies in Scotland to adopt the scheme, which controls the environmental impact of everything the authority does.
Earlier this year it was revealed the authority was failing to meet its climate change targets.
But now Martin Ford, a member of the Democratic Independent and Green Group, has argued the carbon budget is a step in the right direction.
He said: "Back in 2007, Aberdeenshire Council agreed ambitious targets to cut its greenhouse gas emissions.
"Since then, the council has reduced its carbon dioxide emissions – but not by anywhere near enough to meet its own targets.
"It is a difficult thing to do. But we must reduce the emissions that are causing climate change."
The Garioch councillor insisted that, while cutting emissions could be costly in the short term, the scheme made activities more energy-efficient and therefore cheaper in the long run.
A final carbon budget will be presented alongside the council's financial budget next year.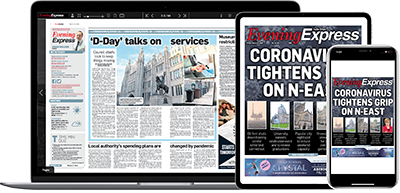 Help support quality local journalism … become a digital subscriber to the Evening Express
For as little as £5.99 a month you can access all of our content, including Premium articles.
Subscribe