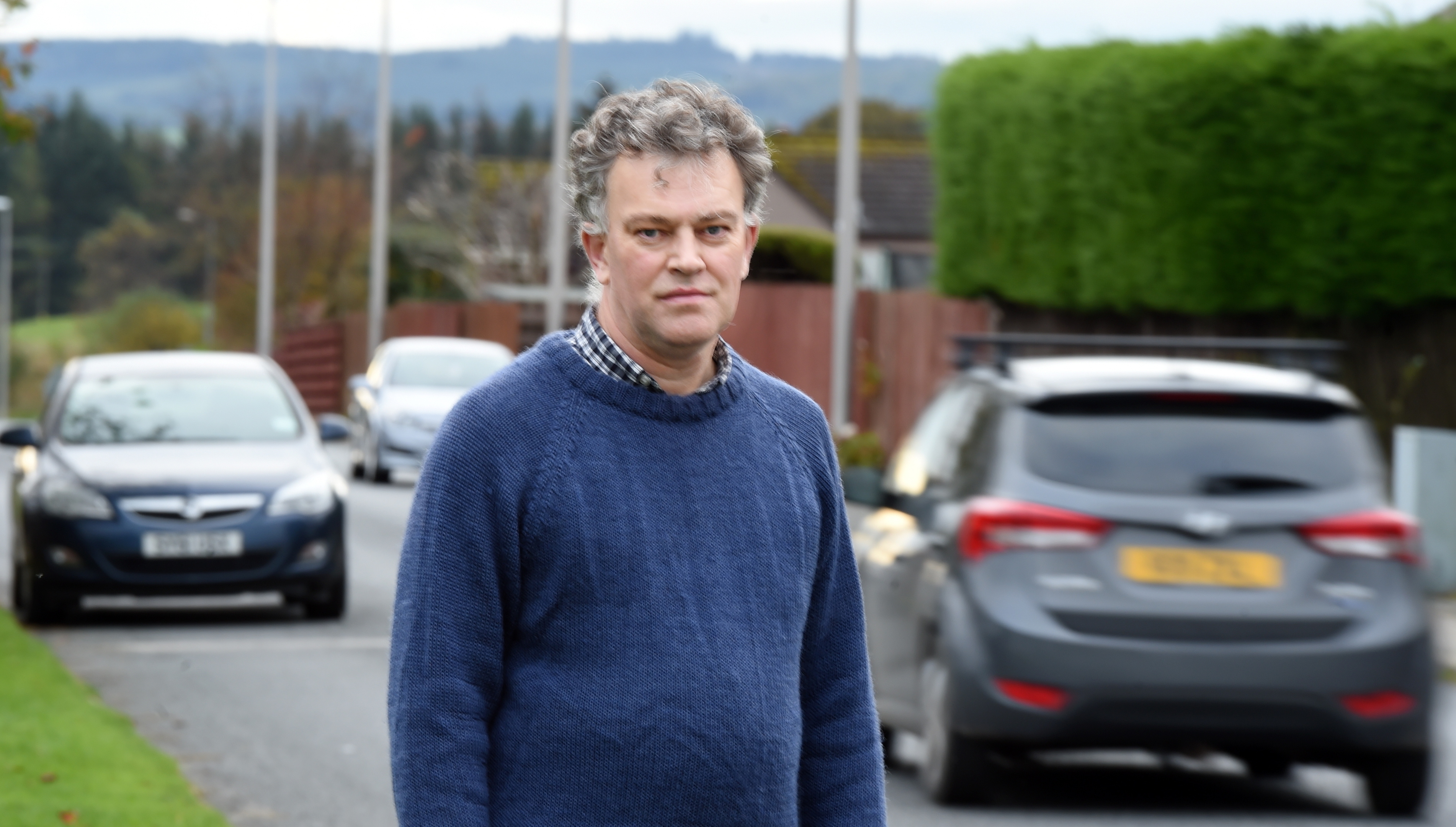 A councillor believes more places should experiment with turning street lights off at night in the North-east – suggesting residents use torches to cut costs.
Aberdeenshire Council needs to slash £26 million from its annual budget and is consulting residents on proposals such as reducing bin collections and cutting road maintenance.
Co-leader of the Democratic Independent and Green Group Martin Ford took part in an online discussion with residents across the region.
Cllr Ford said he would be in favour of switching lights off in more places as part of a trial, advising people to do what he has to do outside his home – use a torch.
The councillor, who represents East Garioch, regularly has to use a torch because he has no street lights where he lives, outside Hatton of Fintray village.
The councillor uses a bike torch to get about at night.
He said: "The council spends a lot of money on street lighting.
"The use of electricity contributes significantly to carbon emissions.
"To reduce this we need to use LEDs which use a lot less electricity.
"Over and above that, the council has had a number of experimental switch-offs.
"Some of these have continued while some have had lights switched back on.
"I would be keen to extend that experiment to other places to see if they wanted to do this."
In March 2011 a part-night switch off trial was started in six towns – Auchenblae, Auchterless, Monymusk, Rora, Sandend and Sauchen – which saw lights turned off from around midnight until around 6am.
An Aberdeenshire Council spokesman said: "A number of suggestions are being made through our budget engagement on how the council do things differently to reduce expenditure.
"We would encourage as many people as possible to have their say by filling in the surveys at bitly.com/shireviews
"With regard to street lighting, as part of a trial part-night switching regime was installed in six communities. There was a mixed reaction to this trial at the time, and subsequently lights have reverted to a full night burn regime.
"However, we continue with a programme of LED replacements in communities across Aberdeenshire that offer significant reductions in energy consumption and ultimately cost."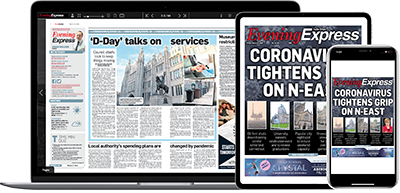 Help support quality local journalism … become a digital subscriber to the Evening Express
For as little as £5.99 a month you can access all of our content, including Premium articles.
Subscribe