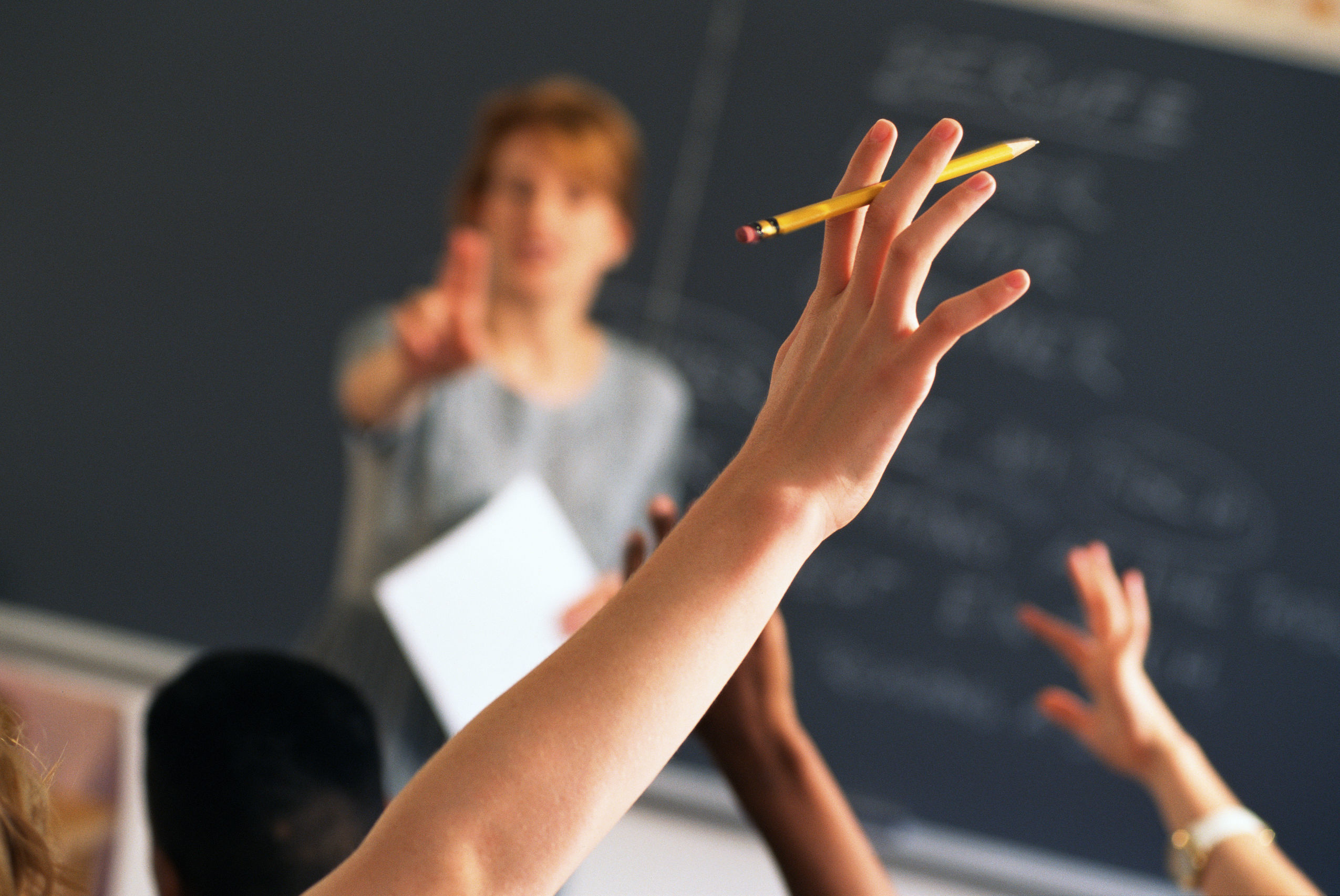 Aberdeen City Council registered a budget underspend of more than £5 million – partly because of a lack of teachers.
A report to councillors on the finance, policy and resources committee also said a higher than anticipated income level and an increase in the number of Band D properties also contributed to the total. Finance boss Willie Young called the council "an accountant's dream" after it was revealed there was a £5.3m underspend for the 2015/16 financial year in its "general fund".
The council's housing revenue account also saw an underspend of £1m, partly down to a higher income from rents.
Cllr Young said: "It's great. It just shows how well run Aberdeen City Council is that we're able to run all the services and have an underspend.
"Of course, we still have problems with teacher recruitment and the like and some of the reason we've got an underspend is because we can't spend the money we'd like to get more teachers in.
"But overall it's good news for the city of Aberdeen. We've got good reserves, we're running a surplus budget and we're providing services for the city."
The report will be discussed by the committee at its next meeting on Tuesday.
Cllr Young believes the current economic climate in the North-east has had an impact on the number of people seeking teaching jobs in the area.
He said: "We can't recruit. We've written to John Swinney, trying to set up something.
"But with the oil the way it is, unfortunately some of the teachers are going away with their partners abroad for other jobs or are leaving the profession."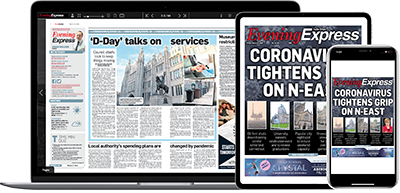 Help support quality local journalism … become a digital subscriber to the Evening Express
For as little as £5.99 a month you can access all of our content, including Premium articles.
Subscribe