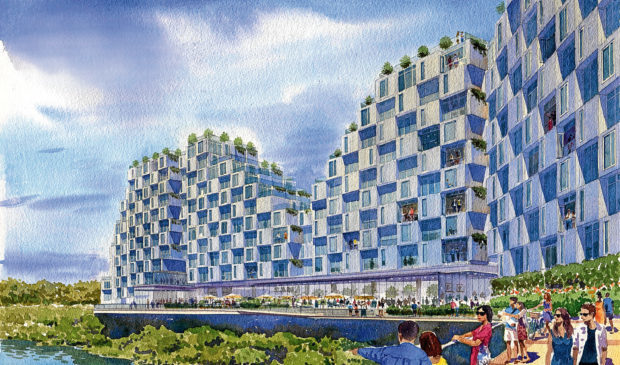 Calls for a public hearing into a controversial development have been rejected by Aberdeen City Council.
The £68 million scheme at Rubislaw Quarry, proposed by Canadian company Cartterra, has garnered around 365 objections from residents.
At a meeting of Craigiebuckler and Seafield Community Council last week, residents called for a public hearing by the council into the planning application.
In an e-mail seen by the Evening Express, the application was judged to have not satisfied the criteria for holding a public hearing.
According to the e-mail, the application only satisfied one of the conditions.
The minimum number of objections required to force a public hearing is 20, well below the 365 that have been lodged.
The development was not considered to have satisfied the other criteria, of being in the financial interest of the council or having strayed from the original plans.
Due to the application not having been lodged by the council, and the fact they do not own the land, it is deemed not to be in their financial interest, and the development was always planned to be for residential use, which has not changed from original plans.
Councillor Martin Greig, whose constituency houses the site, said: "A great deal of people feel disappointed that a public hearing cannot be held, and I will do what I can to make sure that all views are listened to.
"Clearly there was a strong demand for the public hearing, so there was maximum transparency in this process."
Ken Hutcheon, secretary of Queen's Cross and Harlaw Community Council, which will be most affected by the development, described the move as "puzzling".
He said: "Queen's Cross Community Council believes that to impose what many think is a bad design on Aberdeen's skyline should be subject to a public hearing."
Aberdeen City Council did not comment.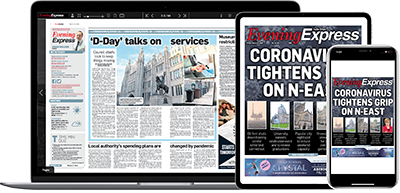 Help support quality local journalism … become a digital subscriber to the Evening Express
For as little as £5.99 a month you can access all of our content, including Premium articles.
Subscribe