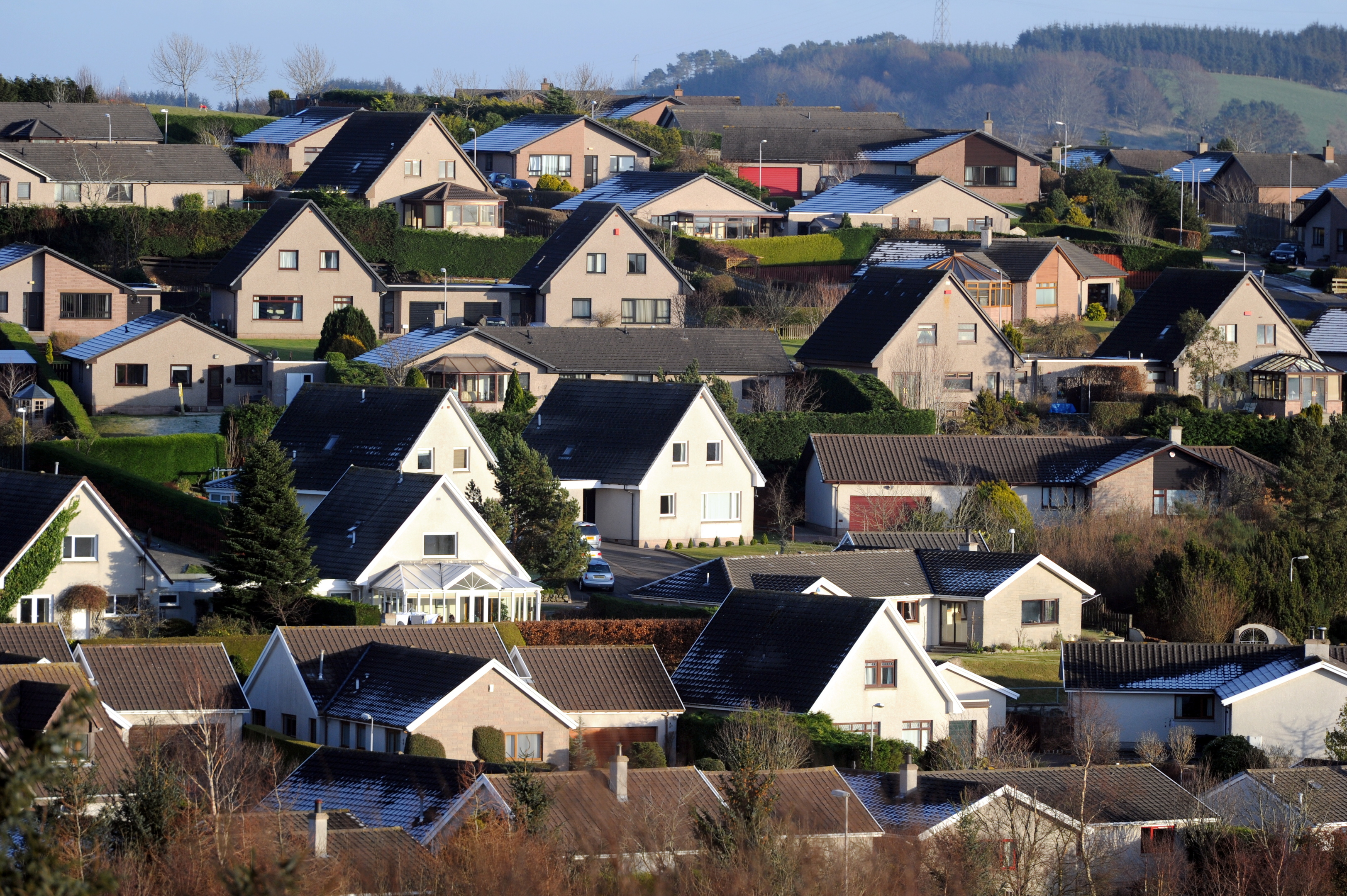 CHANGES to council tax could see one in three Aberdeenshire homes go up a band – according to a new report.
The Commission on Local Taxation research indicates households could see council tax rise by £380.33 by going from band G to H based on the bands for 2015/16
The report also shows one in 12 Aberdeenshire homes could go up two council tax bands, which could cost an extra £633.89 from band F to H on 2015/16 charges.
Both changes are based on calculating tax through property prices, one of the suggestions in the report.
The Scottish Government has frozen council tax for the last eight years, saving an average £1,200 a year, but pressure is growing for a long-term solution to the regressive tax.
Commission co-chair and Local Government Minister Marco Biagi has set out three main alternatives to council tax, based on property, land value or income – or a combination of the three.
Mr Biagi, SNP, said: "We welcome the fact four of the five parties in the parliament have taken part and come to an agreement on a set of crucial principles – that local tax should be more progressive, broader and more empowering to local government."
Mr Biagi said a detailed plan based on the report will be published in May.
An Aberdeenshire Council spokesman said: "We are in favour of a progressive, up-to-date and fair local taxation system and we recognise that the commission share many of the same goals."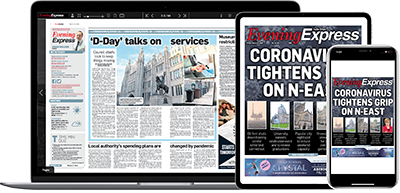 Help support quality local journalism … become a digital subscriber to the Evening Express
For as little as £5.99 a month you can access all of our content, including Premium articles.
Subscribe