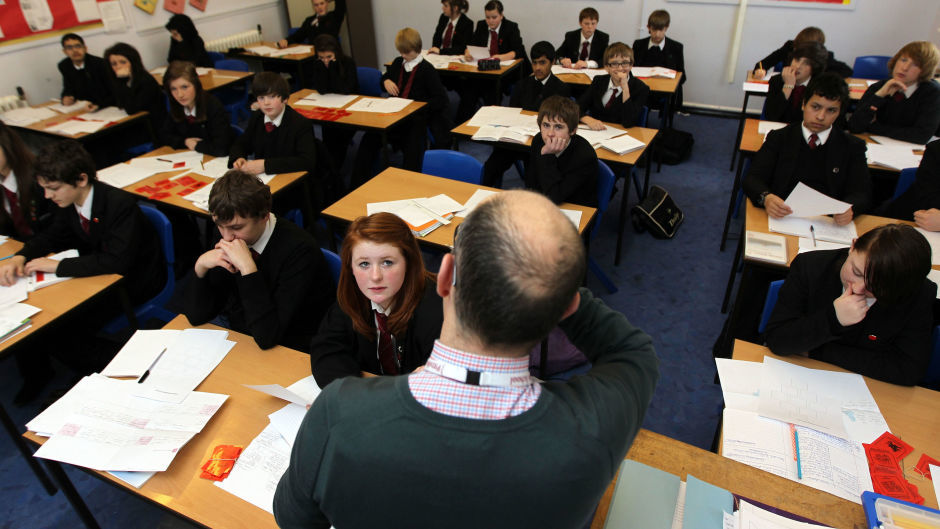 Plans to improve literacy in Aberdeen are under way, after secondary pupils in the area ranked among the worst in the country for achieving the expected level of reading, writing, listening and talking.
Earlier this month the Evening Express revealed less than a quarter of S3 pupils working at Level 4 in Aberdeen schools are currently achieving the desired standard in several categories.
The data, which measured pupil achievement against the Curriculum for Excellence (CfE), found just 20% are meeting the target for writing, with 21% reaching the benchmark for listening and talking and 24% at the desired level for reading.
Published by the Scottish Government, the result placed Aberdeen among the poorest scores of all Scottish local authorities and came just a few months after the same study revealed more than a third of Aberdeen schoolchildren were unable to read or write to the national level.
Education expert and CEO of ReadingWise Jamie Fries said: "The UK numbers are shocking. This goes beyond education to a basic human rights issue."
Jamie's company is currently working with 17 out of 75 schools in the city and is hoping to roll the programme out more widely.
The former teacher said: "We are working with a number of schools and would hope to roll this out across many schools as a way to improve on these recent figures"
ReadingWise works with pupils who fall into the bottom 20% of attainment in schools, teaching them in groups of ten using computers, ipads and iphones. Jamie said: "Instead of singling out the children who need the extra help, this allows them the dignity and respect to learn with others in a way which gets them up to speed. By simply incorporating a programme in this way, it helps children engage in a way they are familiar with instead of falling behind."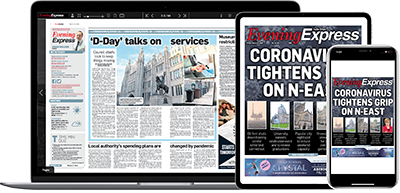 Help support quality local journalism … become a digital subscriber to the Evening Express
For as little as £5.99 a month you can access all of our content, including Premium articles.
Subscribe