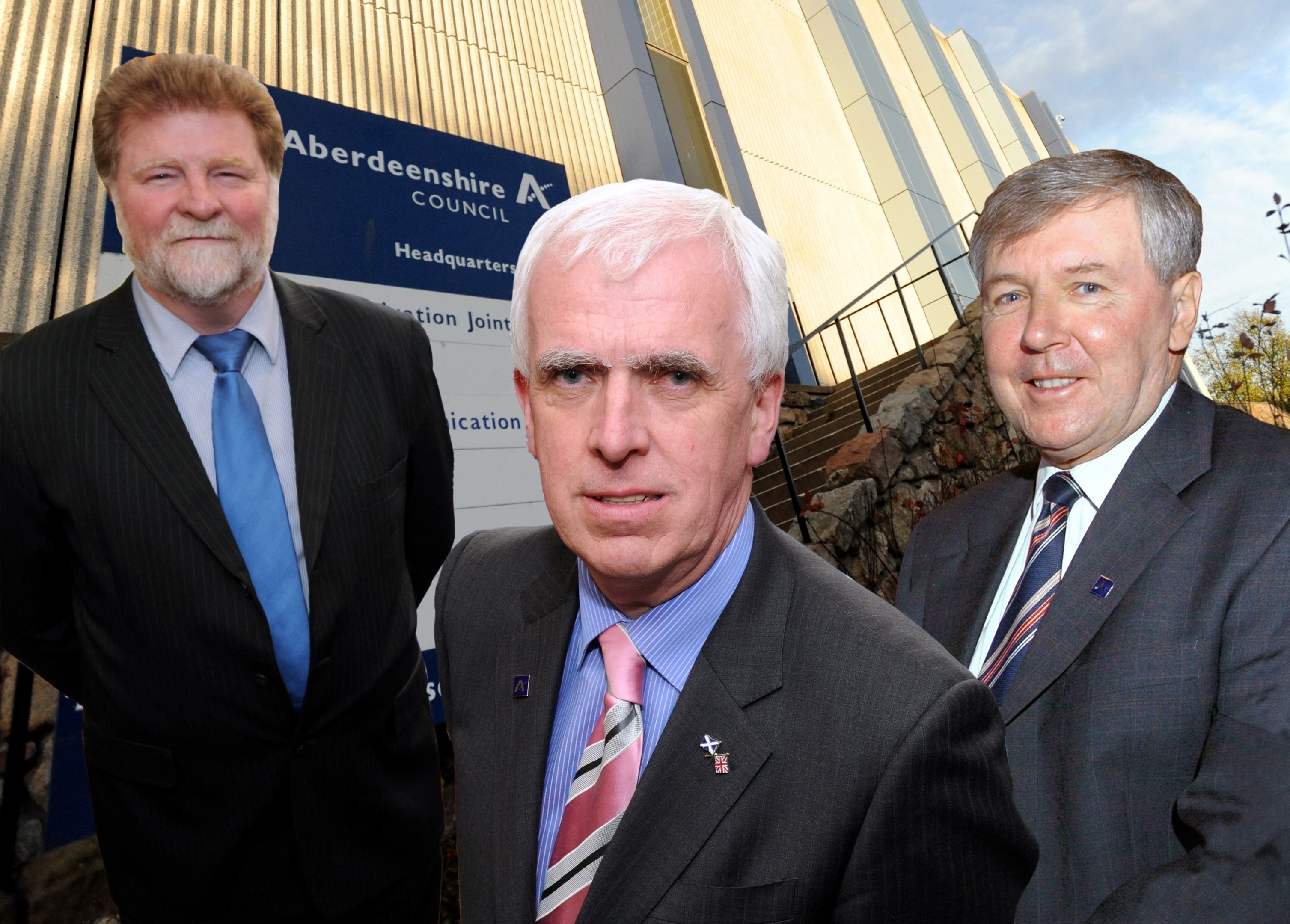 THE SNP is to attempt to lead a takeover of Aberdeenshire council at a special meeting next month.
The meeting was requested by 17 members of the 32-member opposition, including SNP group leader Hamish Vernal.
It could lead to a complete reshuffle of the local authority, currently a 33-member Tory-led administration.
The future of the administration remains in jeopardy after four members quit, leaving it with just 33 out of 68 councillors.
Council leader Jim Gifford said it appeared the SNP would be able to pull together a "wafer thin" majority after The Democratic Independent and Green Group (Digg) members Martin Ford and Paul Johnston pledged to support the election of a new coalition and to back it with key votes.
However, Digg has said it would not join a new administration and would maintain its independence.
A special meeting of the council will take place on Monday, June 8.
An Aberdeenshire Council spokesman said the meeting will consider a decision taken on June 28, 2012, on how to define groups, group leaders and leader of the administration.
The meeting could also involve replacing the current Provost Jill Webster and Deputy Provost, Norman Smith, as well as the appointment of new committee chairs.
Council leader Jim Gifford said he was proud of the work of the current administration, he said: "It would seem the SNP and the other opposition groups may be able to take control of the administration of the council at the special meeting.
"It is important to stress that this is not the result of anything SNP councillors have done themselves.
"We remain very proud of what we have achieved since 2012."
SNP Group leader Hamish Vernal said he was "confident" a change in administration would happen.
The special meeting of the council will take place at Woodhill House headquarters.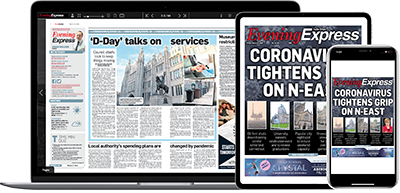 Help support quality local journalism … become a digital subscriber to the Evening Express
For as little as £5.99 a month you can access all of our content, including Premium articles.
Subscribe