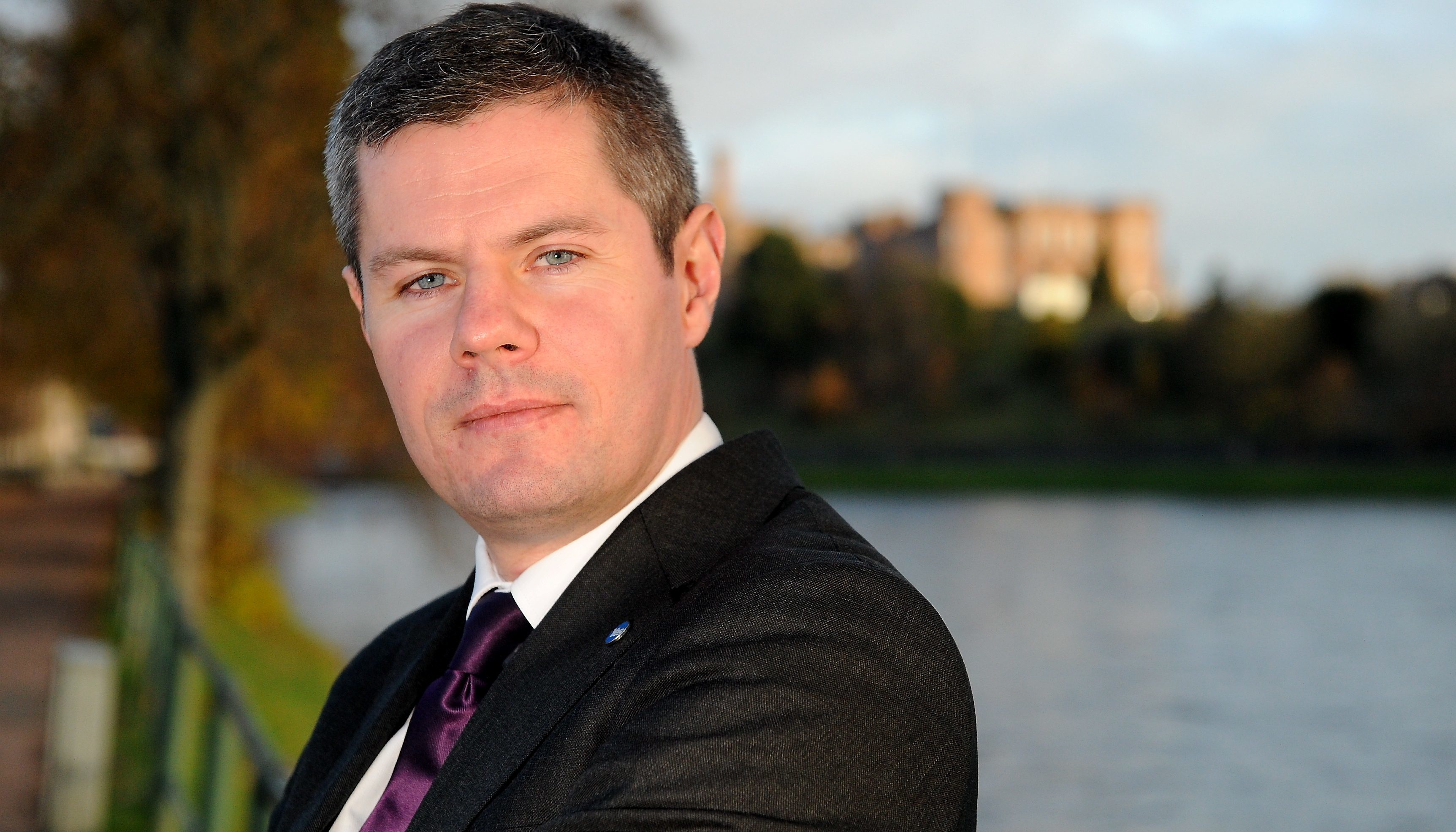 A North-east council is to carry out its own review into the possible impact on local firms of April's planned business rates hike.
Councillors in Aberdeenshire debated for about two hours on what action should be taken in response to the proposed rise.
Aberdeenshire councillor Ian Tait put forward a joint emergency motion with Cllr Jim Gifford to instruct the co-leaders of the local authority to write to Finance Secretary Derek Mackay MSP asking him to suspend the planned increases.
They wanted Holyrood to hold off until it receives the findings of the ongoing Barclay Review into Scottish business rates. The motion also asked for the review to include a re-evaluation of all North-east businesses, in view of the ongoing oil crisis.
Cllr Jill Webster said her own manufacturing business faces a six-figure increase which was "quite shocking". She added: "The Finance Secretary should have done something about this one earlier and rushed this North-east situation on earlier."
But SNP councillor Stephen Smith urged councillors to agree to his amendment. His motion called for the council to conduct its own review into the scale of the changes and to identify any geographical areas or businesses "particularly affected".
Cllr Martin Ford, who supported Cllr Smith's amendment, said it was important to get a review done first before writing to the Scottish Government.
He said: "I simply don't have a good picture on the effect of this in Aberdeenshire. We need to actually have a proper evidence base for taking any action."
Councillors voted 31 for the motion and 31 for the amendment with a casting vote by Provost Hamish Vernal in favour of the amendment.
The review will be carried out and sent to the Scottish Government. The amendment also asks that the co-leaders of the council request appropriate mitigation measures including transitional relief or the suspension of business rates.
Finance Secretary Derek Mackay said: "The Scottish Government remains committed to supporting the economy in the North-east, including the Aberdeen City Deal and the additional £254 million investment announced alongside. We stand firmly with Aberdeen's energy industry, backing the oil and gas sector at challenging times.
"To support our commitment to Scotland being the best place in the UK to do business we have announced a package of action to reduce business rates as part of the budget."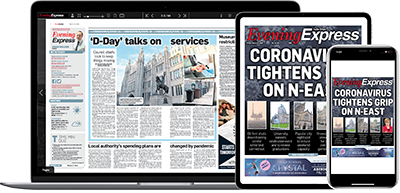 Help support quality local journalism … become a digital subscriber to the Evening Express
For as little as £5.99 a month you can access all of our content, including Premium articles.
Subscribe