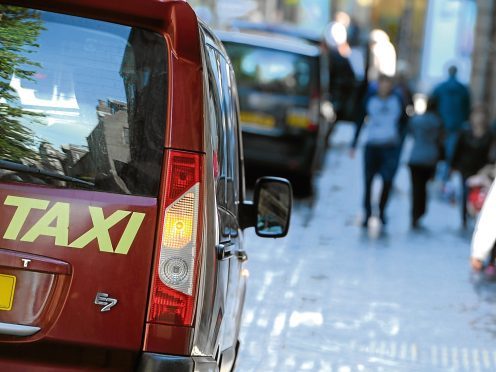 Taxi and private hire car drivers in the North-east are being asked their views concerning a proposed medical assessment scheme.
Currently, Aberdeenshire Council's licensing authority is required to ensure all drivers achieve DVLA Group 2 Standards to prove that they are in a fit condition to operate their vehicle.
Councillor Fergus Hood, chairman of Aberdeenshire Council's licensing sub-committee, said: "There are more than 2,000 taxi and private hire car operators and drivers in Aberdeenshire and it's important that we hear as many views as possible before deciding on the best way to introduce the medical assessment scheme.
"Through the scheme, we will be able to ensure that all applicants have met the appropriate standards, which will provide peace of mind both to the local licensing boards and to applicants themselves."
Three drop-in sessions have been scheduled where drivers and firm operators will be consulted on their views surrounding various options for the scheme – they will take place from 11am-2pm at Viewmount, Stonehaven on Wednesday, November 29, County Hall, Banff on Thursday, December 7 and Gordon House, Inverurie on Friday, December 8.
An online consultation will follow before a final decision is made.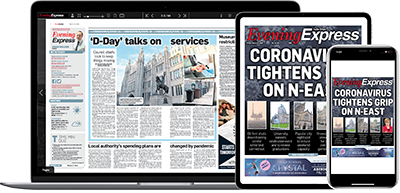 Help support quality local journalism … become a digital subscriber to the Evening Express
For as little as £5.99 a month you can access all of our content, including Premium articles.
Subscribe