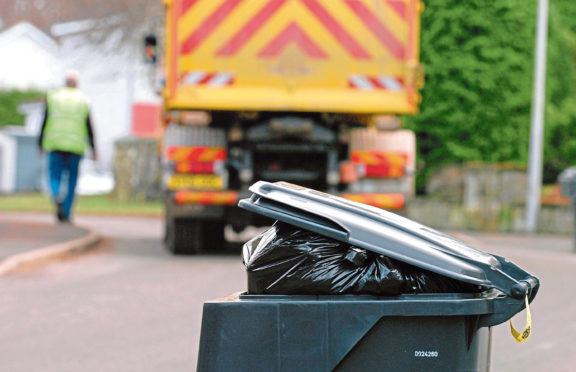 Aberdeen City Council is relying on agency drivers to keep its waste collections running – with 15 vacancies open for drivers.
Waste and recycling bosses have also revealed they have never been at their full capacity of 64 driver posts for more than three years.
A new report said, despite the council's efforts to recruit staff, the application rate remains "very low", adding the council "relies on agency staff to keep the service running".
A number of new initiatives are now being considered, including targeting long- distance drivers looking for a career change by setting up stalls in truck stops to promote a career at the local authority.
The report states: "The service now has had an open advert for LGV driver vacancies for some time and additional steps to promote these vacancies have been taken including using radio advertising, press advertising and social media to try to reach a wider audience of applicants.
"Despite this, the application remains very low and only four new drivers have been recruited to the service in the last six months.
"In addition, three existing drivers also left the service during this period and therefore the overall impact on the vacancy numbers is one additional driver with 15 LGV driver vacancies remaining."
Councillor Steve Delaney, who sits on the staff governance committee, who will consider the report on Monday, said: "I can appreciate there are difficulties with recruiting drivers when we're competing with the private sector.
"Clearly we're going to have to find a way forward because employing agency staff isn't tenable from a financial point of view."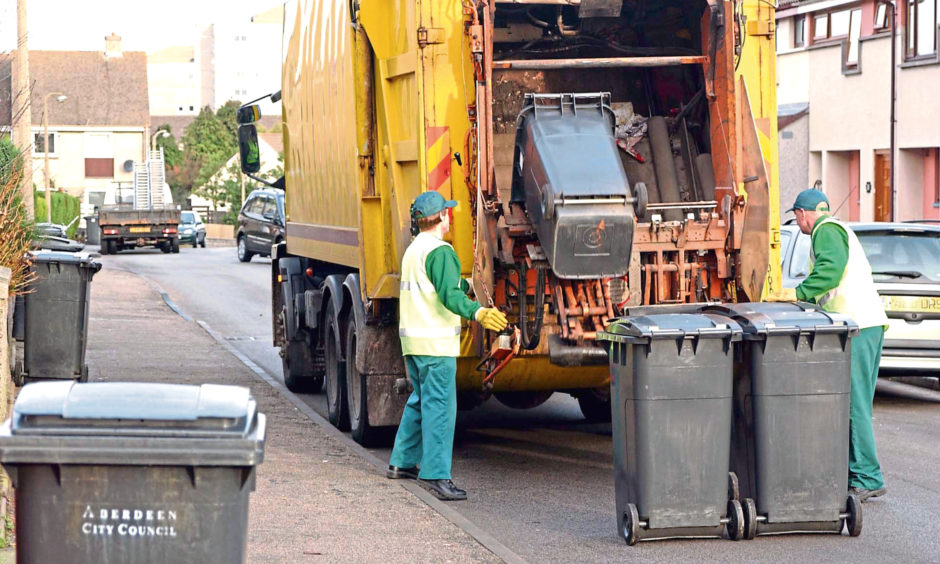 Fellow committee member Councillor John Reynolds said: "I know the problem has been going on for a while.
"I've been speaking to friends from other companies. They don't see the council as an option but it's because they have never thought of it.
"I think once we have attracted someone from the private sector to the local authority and they see how good it is they'll want to stay.
"We need to ask, are we advertising in the right place? We need to look at how we are getting that message out."
---
---
The council has a daily requirement for 49 LGV drivers to run its waste and recycling services.
But the full driver establishment has 64 LGV driver posts which provides additional posts to allow for annual leave cover, sickness or other absence.
The report highlights that the shortage of drivers means vacancies have to be filled with agency staff or by council staff working overtime.
Agency drivers can earn up to £16.40 an hour, compared to £14.72 as an employee at the top of the grade for the council.
But the report adds that it is "difficult" to compare on a like for like basis since agency staff do not receive annual leave payments or other employer costs.
Yvonne Allan, convenor of staff governance, said: "Industries across the north-east have faced an array of recruitment challenges, especially when it comes to LGV drivers.
"Opportunities for our staff to skill up and take on new roles is a key part of the transformation model.
"The staff governance committee provides a platform for ideas and suggestions from trade union colleagues to contribute to staff policies such as recruitment and retention."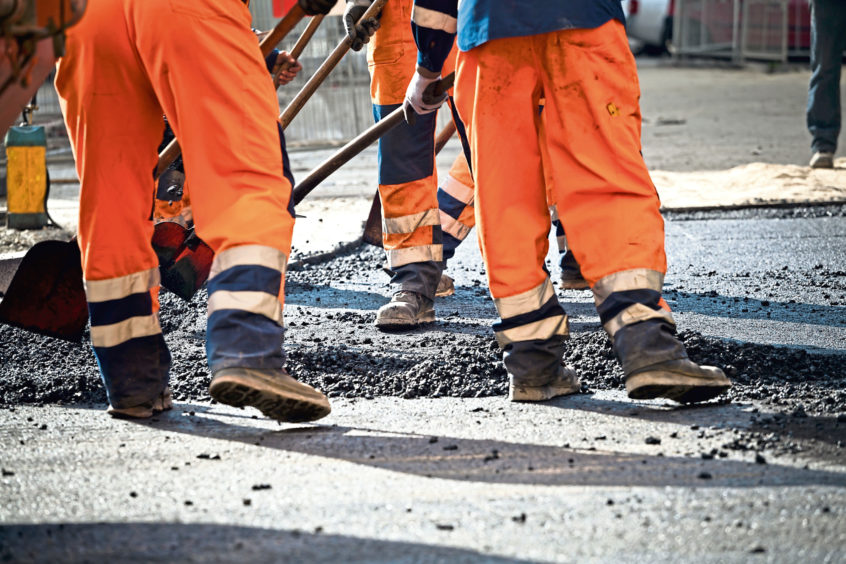 Meanwhile, the report also reveals the council is facing difficulties recruiting to a wide range of posts across its roads service, with the main issues thought to be that higher paid work is available outwith the council and a lack of career progression.
The posts it is struggling to fill include roadworkers, engineers and electricians.
The council has even travelled to recruitment events in both Poland and Portugal in an attempt to find qualified staff.