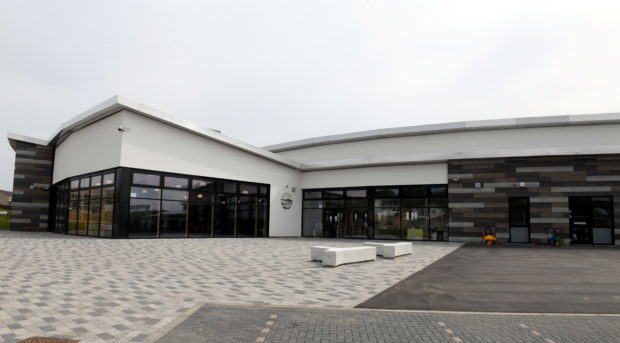 Aberdeenshire Council said a number of projects – including the construction of two new academies – was under way as it looked to modernise its school estate.
Crunch-time for crowded and rundown schools as 93 Aberdeen and Aberdeenshire buildings fail test
A spokesman said: "We have demonstrated our commitment to upgrading our school buildings through the completion of a number of multi-million pound new schools including Midmill, Hillside, Turriff and Uryside Primary Schools in the last 18 months.
"Furthermore, the new building for Kinellar Primary School is due to open in August.
"We are providing an extension for Stuartfield Primary School and plans are in place for one at Old Rayne Primary School.
"Both of these will improve the learning environment for all pupils.
"Construction is under way on the new £55 million community campus in Inverurie, one of the largest projects of its type in Scotland; while we have committed to building a similar state-of-the-art facility in Peterhead, worth £71m.
How do the schools in Aberdeenshire rank for condition and suitability?
"While we acknowledge some older school buildings need updated that doesn't stop us from improving existing school buildings.
"For example, we have created learning plazas at Peterhead and Mintlaw Academies, which has seen space used more effectively in schools.
"We are hoping to construct learning plazas at the Gordon Schools in Huntly, as well as Banchory and Mackie Academies.
"Furthermore, the standard of the building does not detract from the excellence provided by our teachers and staff."
The Scottish Government said the proportion of schools in good or satisfactory condition has increased from 80.1% in April 2011 to 86% in April 2017.
A spokesman said: "In the last 10 years there has been a reduction of almost two-thirds in the proportion of pupils in 'poor' or 'bad' condition schools."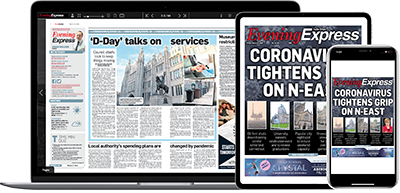 Help support quality local journalism … become a digital subscriber to the Evening Express
For as little as £5.99 a month you can access all of our content, including Premium articles.
Subscribe