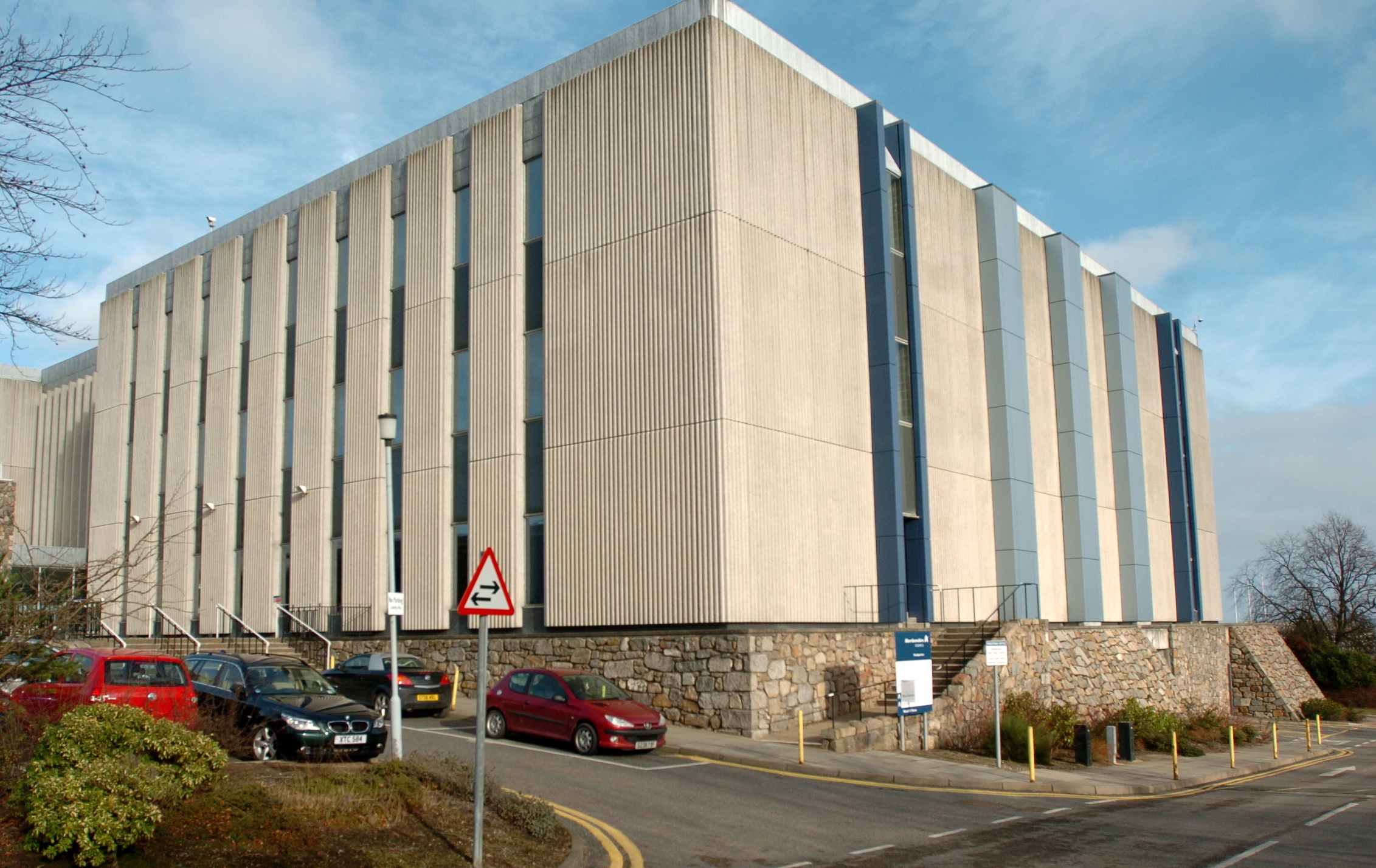 A local authority is owed more than £12 million in unpaid council tax for the last four financial years.
Aberdeenshire Council is owed £11.8m of council tax for the years 2012/13, 2013/14, 2014/15 and 2015/16.
And that figure rises to more than £18m including council tax owed from the financial year 2016/17.
In total, since 1993, the local authority is owed almost £33.3m in unpaid council tax.
An Aberdeenshire Council spokeswoman said: "We take the recovery of council tax very seriously and we continue to pursue monies which have not been paid.
"Our average recovery rate is 96% annually."
Aberdeenshire Council leader Jim Gifford said: "These figures do look high in isolation but have to be taken in the context that the council is owed almost £160 million every year in council tax and water and sewerage charges. Our collection rate for last year was over 96% and that improves all the time as officers pursue and collect all debts owed to the council – for instance, the outstanding debt for 2012/13 is a collection rate of 98.56%.
"Any money owed to the council is money that we cannot spend on council services so it would be good for everyone in Aberdeenshire if people just paid the council what they owe without our already busy staff having to chase those payments."
SNP leader in Aberdeenshire Cllr Richard Thomson said: "As a matter of fairness as well as ensuring sound finances, the council pursues vigorously any amounts due that have not been collected, both through making individual payment arrangements for those in financial difficulties as well as – where necessary – making use of sherriff officers."
Councillor Paul Johnston, leader of the democratic independent and green group, added: "The council tax collection system is relatively efficient and rarely misses the opportunity to make collections at the earliest dates. So council tax is an indicator of something that is outwith the council control – the economy.
"If our collection system is not at fault the figures should be an argument placed in front of the Scottish Government to make them aware that support is needed for the local authority for future funding."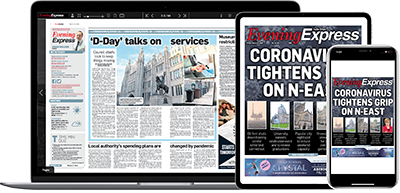 Help support quality local journalism … become a digital subscriber to the Evening Express
For as little as £5.99 a month you can access all of our content, including Premium articles.
Subscribe