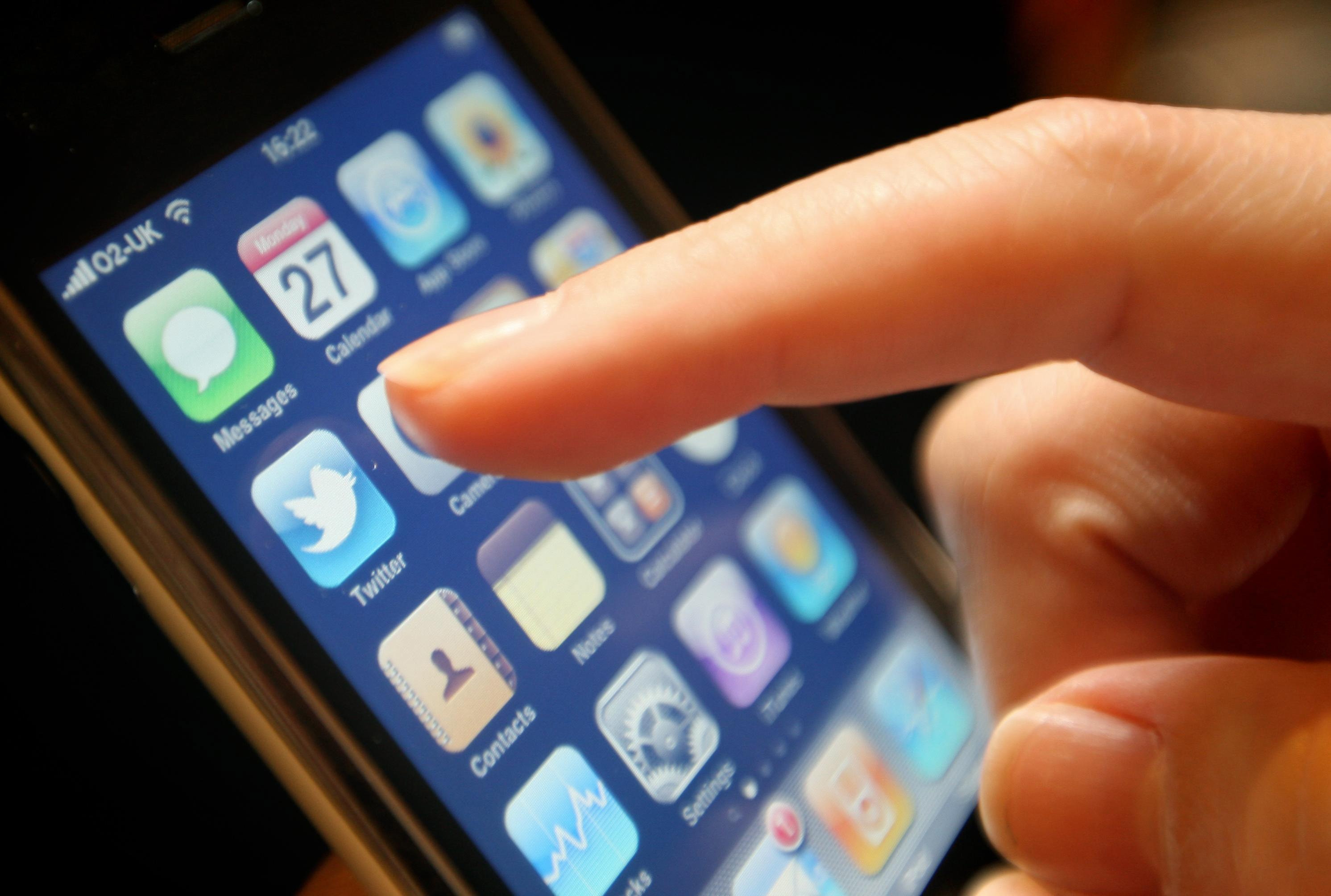 Plans for a wireless network covering 170 schools and numerous other sites in the North-east have been revealed.
Aberdeenshire Council hopes the development, which will see 4,000 wireless access points installed across the region, will improve both digital learning opportunities for pupils, as well as improving the area's attractiveness to business.
At this stage it remains unclear how much the new upgrade is going to cost the council or how long it will take to roll out the new network.
However, it is understood Aerohive, who are installing the network, will set tight deadlines in a bid to avoid any disruption during term time.
Nicola Graham, head of information communication technology at Aberdeenshire Council, says the move has been prompted by the increased use of digital devices in education.
She said: "Our team has a vision that is geared towards digital and we recognised that our old kit wasn't designed to support e-learning or this increased capacity of devices.
"We evaluated what pain points needed to be addressed now, but also anticipated what we require our network to do in the future."
Last year the council adopted the Innovate Aberdeenshire strategy, which includes an emphasis on the use of mobile technology and cites the need for fast broadband and wireless networks as key infrastructure elements.
The new North-east network will be monitored from one central location, where any issues will be flagged and fixed.
The scheme will cover corporate offices, libraries and locations that provide the public with guest access.
Nicola hopes the move helps modernise the current council offering.
She said: "The number of users and devices which require wireless access has vastly increased since the current wireless solutions were installed."
The move to upgrade North-east connectivity also ties in with the current UK and Scottish Government efforts to deploy wifi across most public sector sites.
In Aberdeen city, around £20 million has been put aside from the £250m City Region Deal to boost central digital infrastructure. The city council says it wants to transform Aberdeen into one of the world's most connected cities on a par with the capitals of eastern Asia.