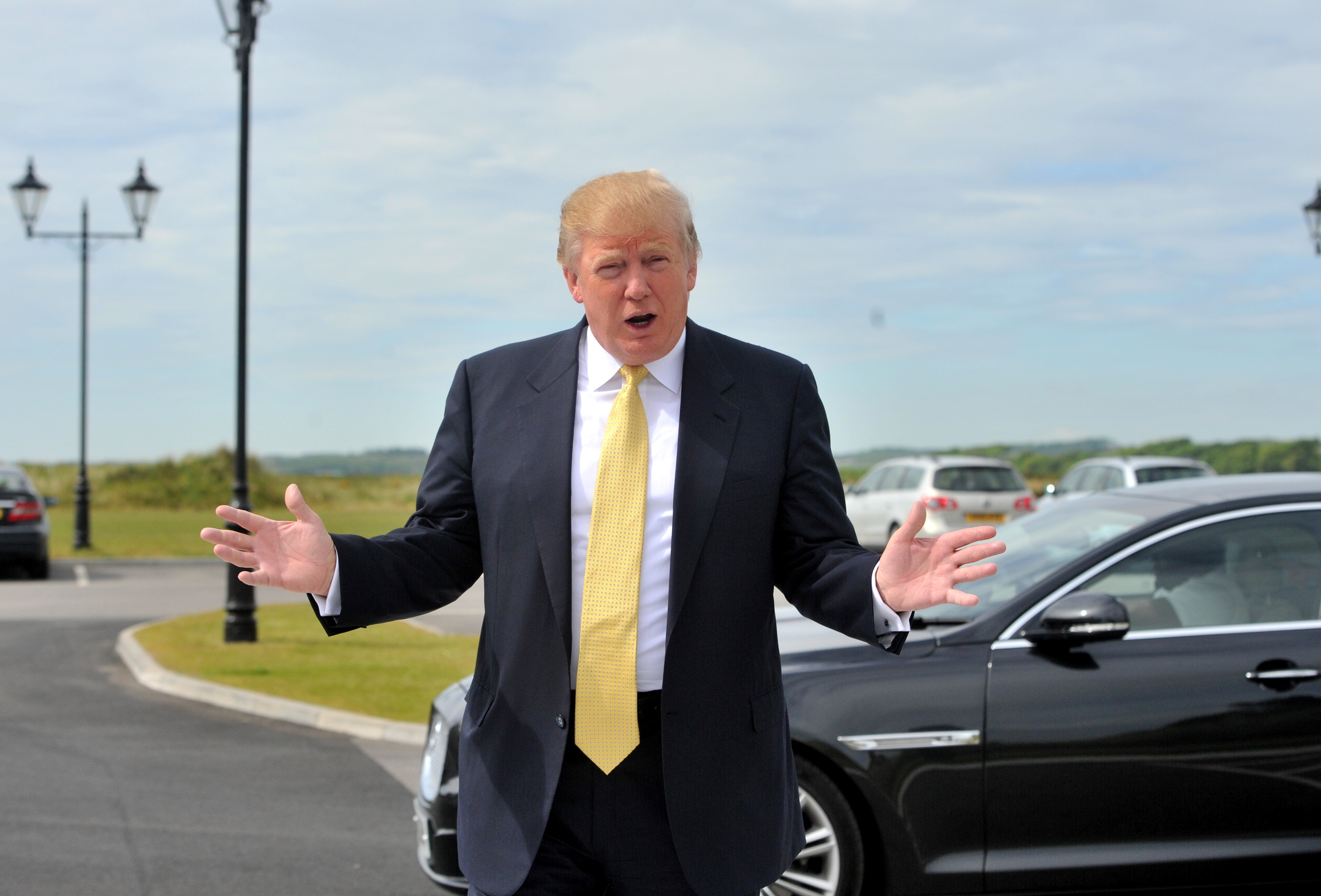 A DECISION to strip United States presidential candidate Donald Trump of his honorary degree has been welcomed by North-east politicians.
Mr Trump, who is currently campaigning to become the Republican nominee for the White House, provoked controversy by saying all Muslims should be blocked from entering the US.
An online petition calling for him to lose his honorary degree from Robert Gordon University was signed by more than 75,000 people after it was set up by Aberdonian Suzanne Kelly.
And yesterday, the university confirmed it was revoking the degree, which was awarded by current Principal Ferdinand von Prondzynski while Mr Trump was building his £750 million golf course at Menie, near Balmedie.
Related: RGU strips Donald Trump of honorary degree
The move was welcomed by the North-east's representatives.
City council leader Councillor Jenny Laing said: "I agree with decision.
"Mr Trump's comments have been extraordinary and wholly inappropriate. It doesn't do anything to help with the current situation and someone in his position should know better."
Co-leader of Aberdeenshire Council, Cllr Martin Kitts-Hayes, added he felt stripping Mr Trump of his degree was a "sensible decision".
He said: "I'm glad the university has disassociated themselves from comments, which have no place in Scottish society. I'm also pleased they acted quickly as this could have been drawn out."
Kevin Stewart, SNP MSP for Aberdeen Central, added his praise for the move, saying: "I commend Robert Gordon University and its Principal Ferdinand von Prondzynski for the decision to revoke Donald Trump's honorary degree award because of the inflammatory statements that he has made on the campaign trail.
"I hope that these decisions will show Mr Trump that his behaviour is an anathema in modern Scotland."
Cllr Ian Yuill, who represents the Airyhall, Broomhill and Garthdee ward, said: "I have never been a fan of Mr Trump and he's clearly gone well beyond the pale not once but a few times over the last few weeks. He clearly doesn't represent the ethos of the university or the North-east and I am delighted the university has taken this decisive action."
Cllr Martin Ford, who represents the East Garioch ward, said: "Mr Trump's behaviour in Aberdeenshire has been appalling ever since he announced his plans for a development here.
"Mr Trump is neither an appropriate role model for students, nor a suitable person to represent Scotland – or the US."
Cllr Nan Cullinane said: "I am relieved the university has revoked his honorary degree. It was a mistake to give it to him in the first place.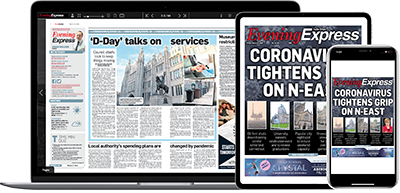 Help support quality local journalism … become a digital subscriber to the Evening Express
For as little as £5.99 a month you can access all of our content, including Premium articles.
Subscribe