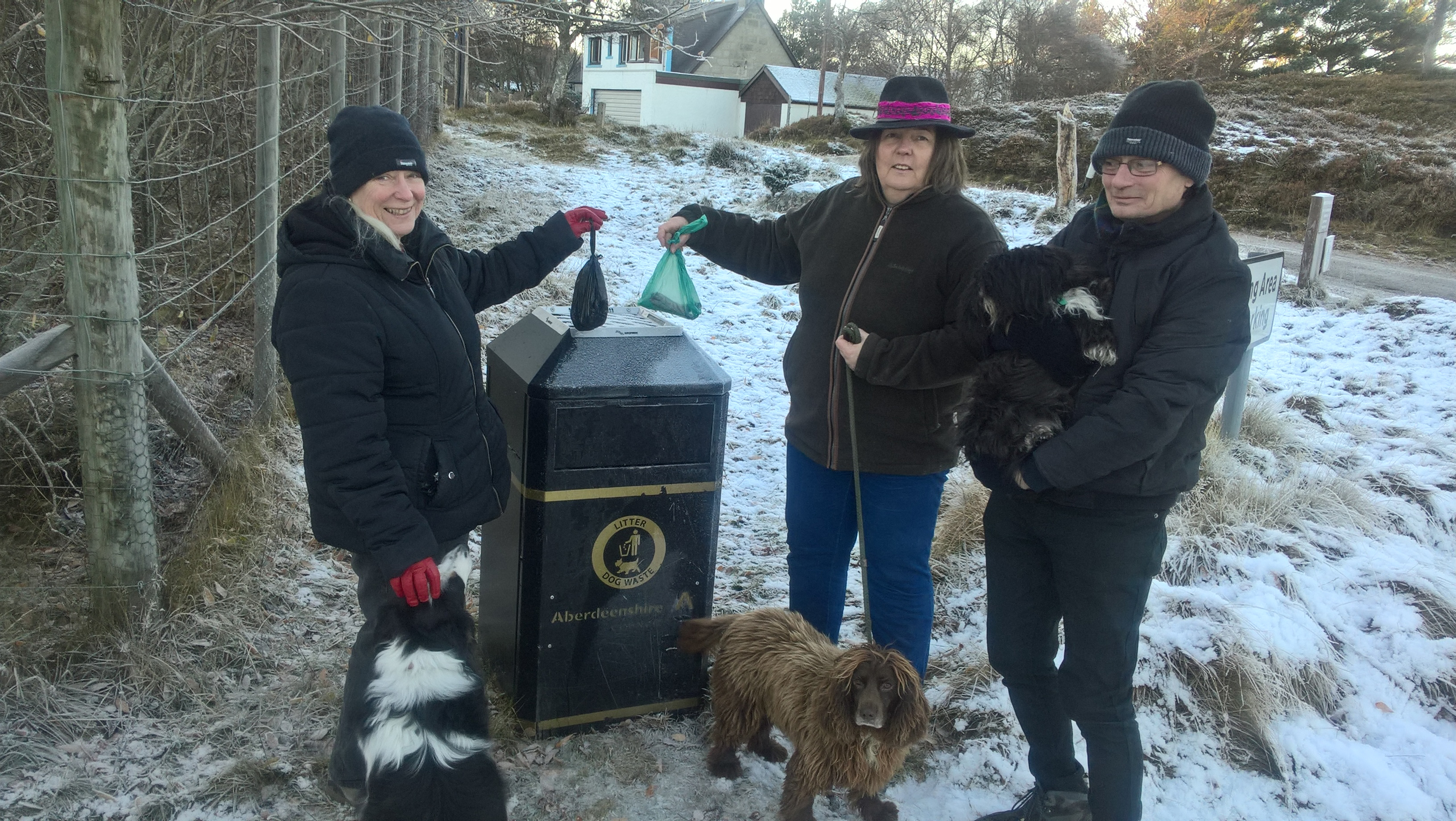 A local authority has issued just four fines in the last year to people for not clearing up after their dog – and hasn't received a single penny.
Aberdeenshire Council has not received payment for any dog fouling fines issued in 2014-15 or 2015-16. In the last five years, just three fines have been paid – amounting to £120.
The Evening Express previously reported that in that time Aberdeen City Council took in £2,055 in dog fouling fines.
Aberdeenshire Council's head of roads and landscape services Philip McKay said the local authority issues fixed penalty notices "where appropriate".
He added: "Although we have a number of officers who are authorised to serve fixed penalty notices, it can be very difficult to gather the necessary evidence, as people often don't want to be a witness against someone in their local community.
"Many of the complaints we receive are of a general nature, simply referring to a problem area rather than identifying an individual, which would make it easier to take action against them."
Mr McKay said the council focuses on education as a response to dog fouling, and encourages owners to participate in Green Dog Walking schemes.
A spokesman for the council added: "We pursue unpaid fines as far as we can then pass them on to the Procurator Fiscal."
Councillor Geva Blackett, who represents Aboyne where 50% of last year's fines were issued, said punishing people was not working.
She said: "It's difficult to actually catch people doing it. The old methods aren't working and surely the way to address the problem is for the young people to have an awareness of the issues and for the adults to understand that the children don't want to come home covered in dog poo.
"It's disgusting and also there are health issues."
Cllr Blackett is involved in a drive in Lumphanan to front a campaign with the tag line "Most people pick up their dog poo. Do you?", educating the next generation while creating a harder-hitting message for adults. Youngsters are designing posters and suggesting sites for bins.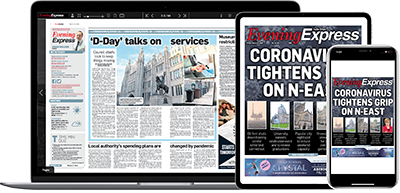 Help support quality local journalism … become a digital subscriber to the Evening Express
For as little as £5.99 a month you can access all of our content, including Premium articles.
Subscribe